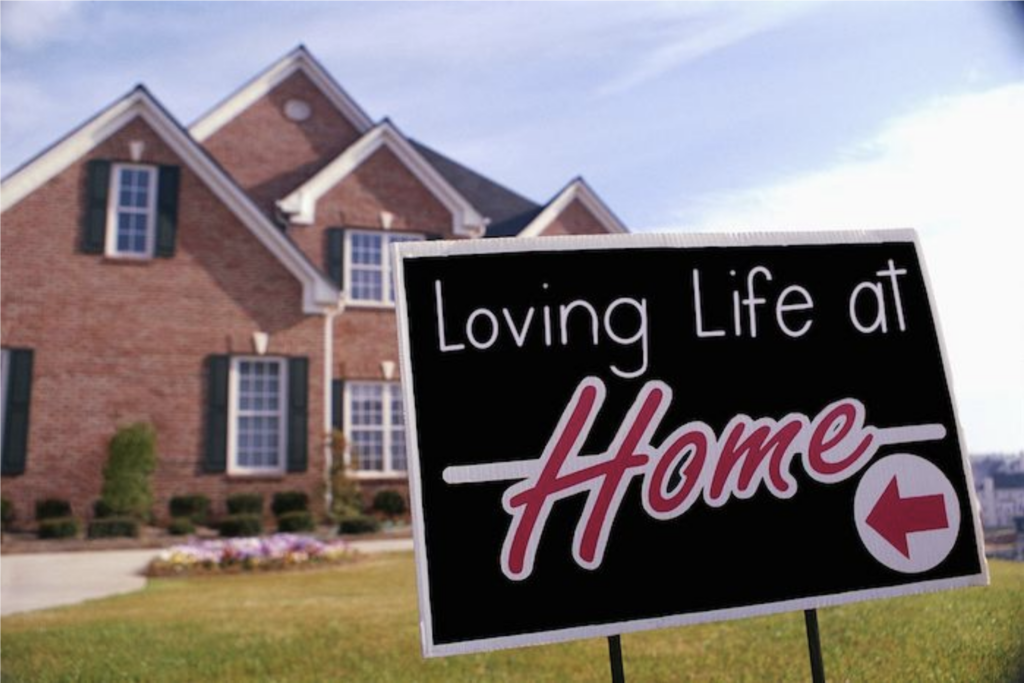 It is always fun and instructive to look back in January at which posts were most popular the preceding year. So today, I'm pleased to present my Top 10 Posts of 2019.
This lists includes the top 5 written last year, plus the top 5 overall.
With a little analysis, I can better understand what is bringing visitors to my site. What are they searching for? What are they reading? And what kinds of things do they download from Loving Life at Home?
All of which will help me serve my readers more effectively in the future. Just read through this following list. I'm sure you'll notice some of the same patterns.
My Top 10 Posts of 2019:
Today's woman is under stress. This is true whether she is married, single, divorced or widowed. Whether she works for herself or for someone else, at home or in an office. Whether she's childless or in the throes of parenting or facing an empty nest after decades of mothering.
Stress is ubiquitous. The question is, how does she deal with it? This post provides Biblical solutions for dealing with stress in healthy ways.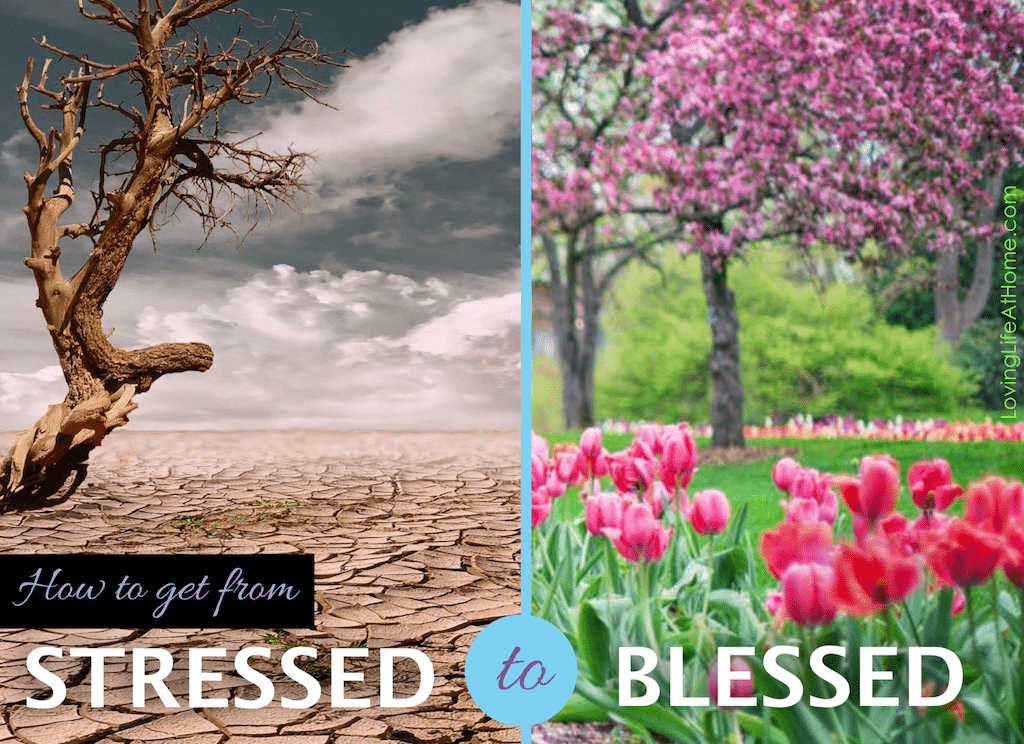 Grandchildren are great! If you've reached that stage of life, you likely know how fleeting the formative years are. I've written elsewhere about connecting with grandchildren. But one of the best things grandparents can do for their grandchildren is to pray for them.
This handy prayer guide will help you do just that — whether your grandkids live across town or on the other side of the globe.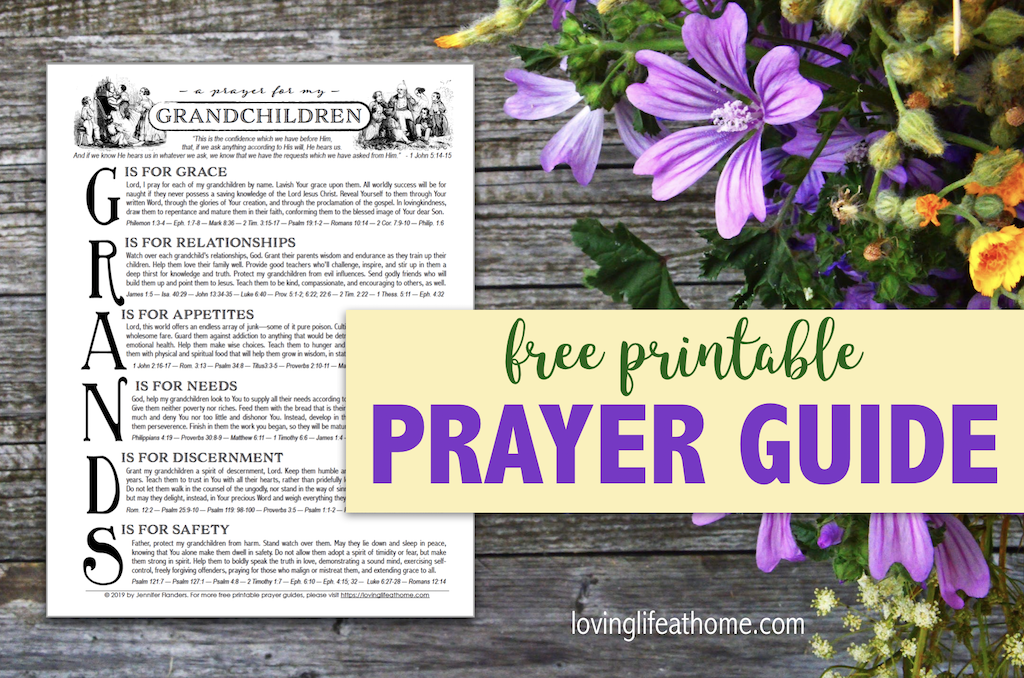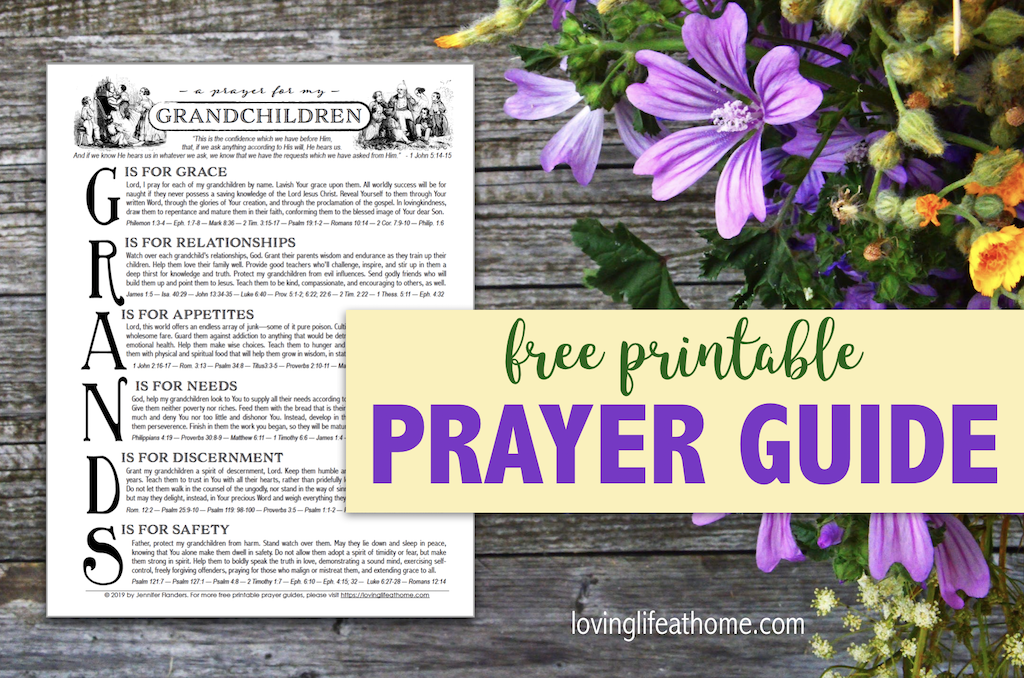 It's only natural for parents wish their children success in life. We want to raise kids that are capable and confident and compassionate. But sometimes the things we do to help our children end up hurting them instead.
Some parental mistakes can actually handicap a child. You may not see the damage today or tomorrow, but you will in the long run. So if you're guilty of any of these 6 common practices, you'll need to mend your ways. Quick! Before you do any permanent damage.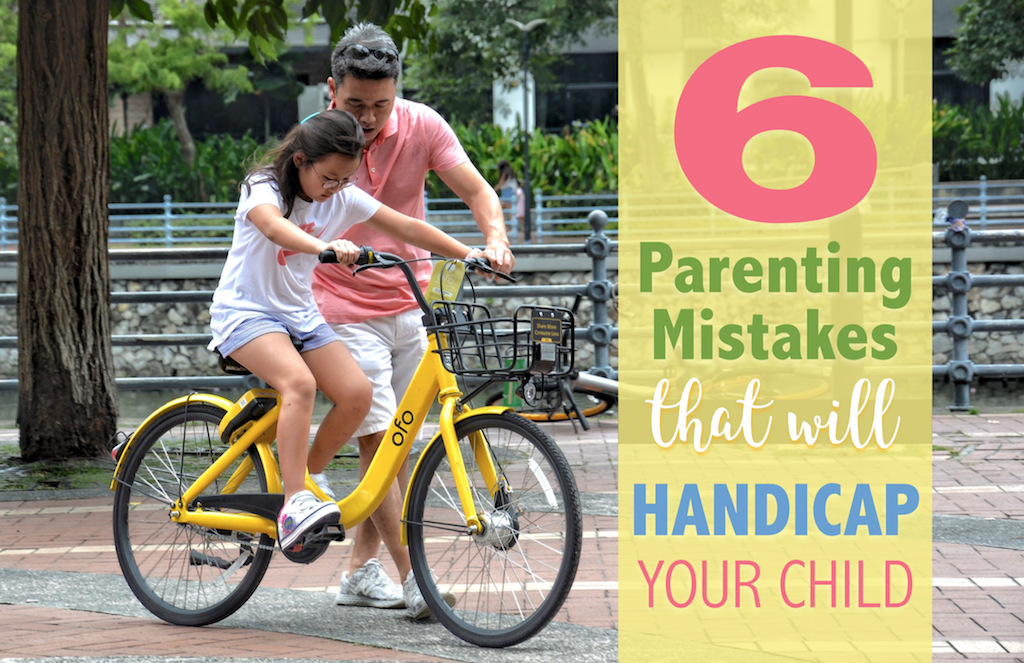 The Bible tells us, "Unless the Lord builds the house, they labor in vain who build it." (Psalm 127:1) That's why my husband and I pray the same prayers over every home we've ever lived in. Whether big or small. Near or far. Owning, renting, or assigned by the army.
We pray that God would make our home a light on the hill. That His love would shine from the heart of every member of our family out through every window and door. And that He would make our home a peaceful place of refuge for everyone who enters it.
All our prayers for our home are summed up in our pretty printable House Blessing. Download your free copy today.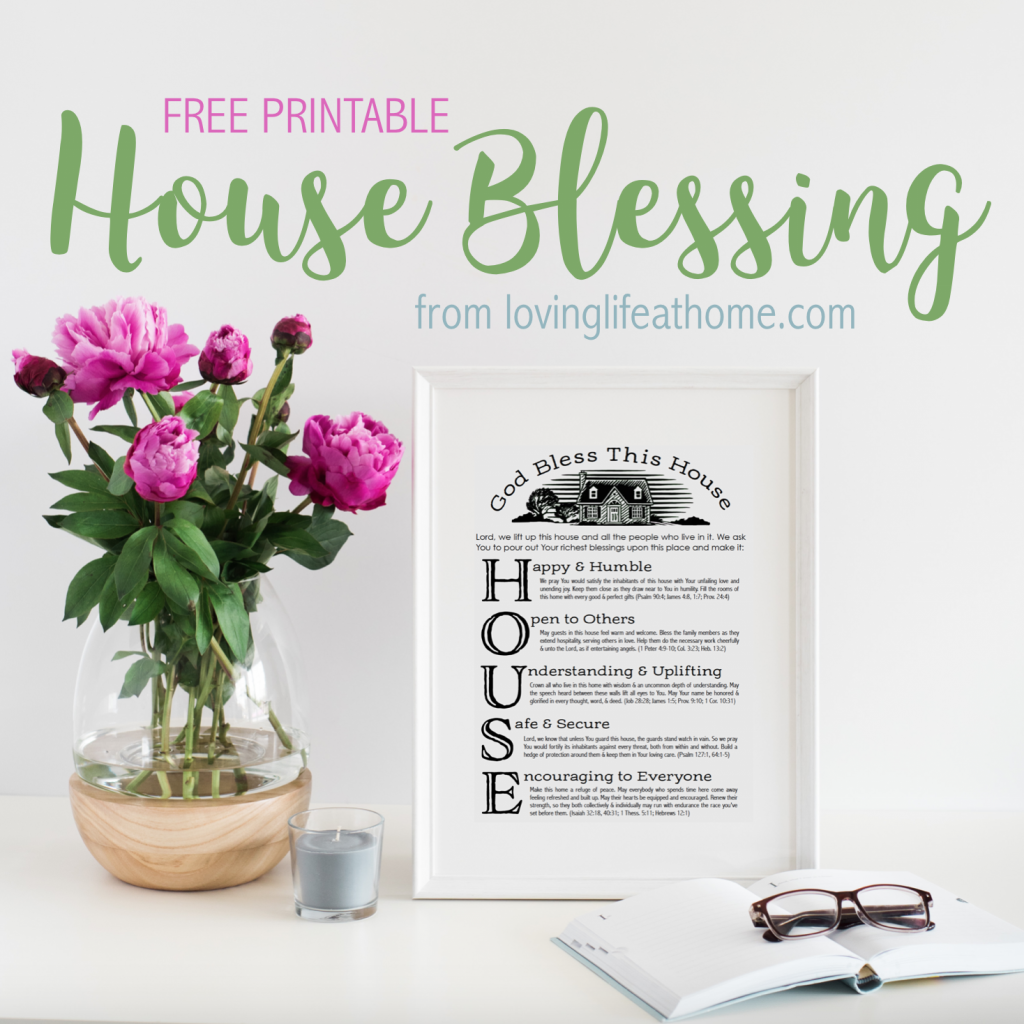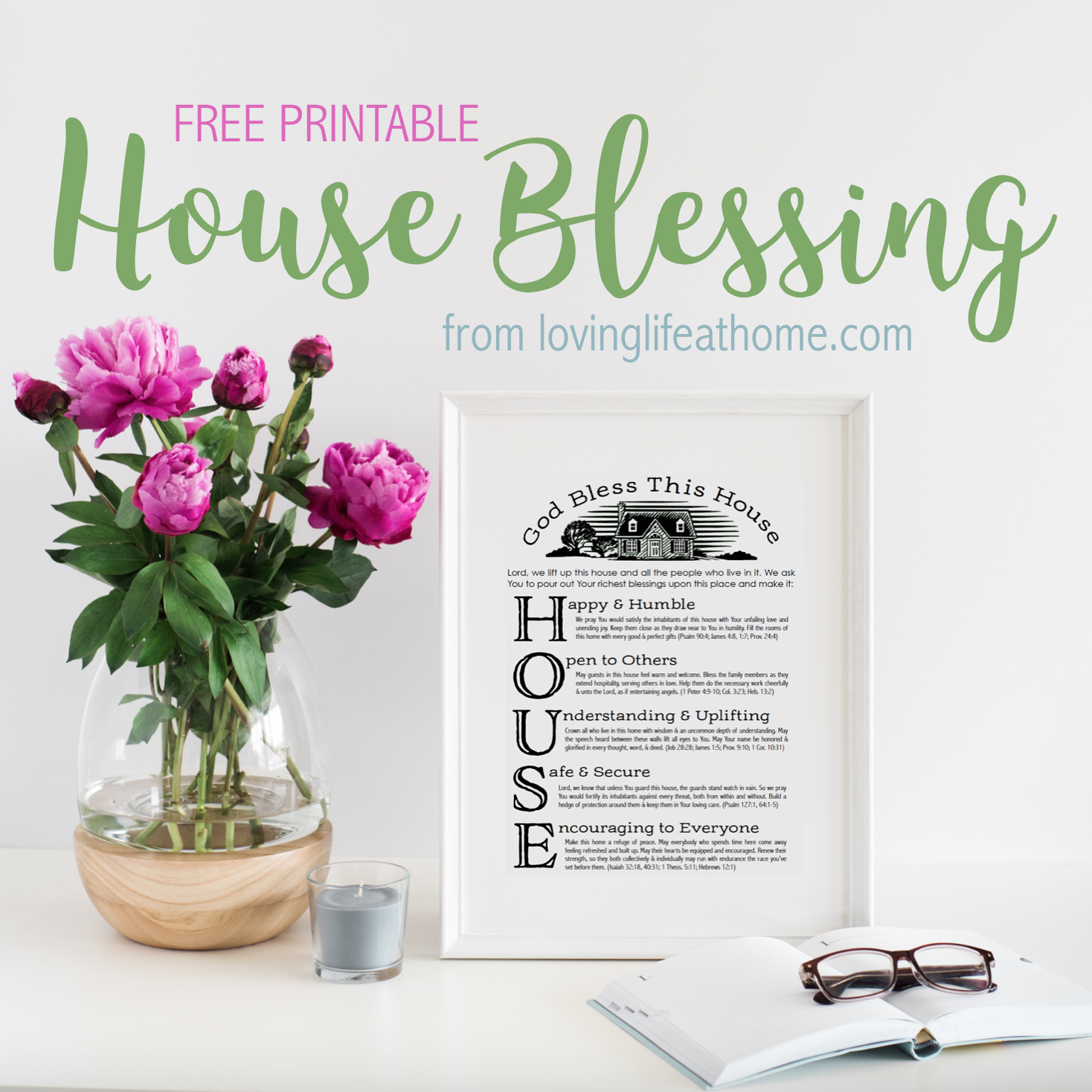 One of the best things parents can do for their children is to let them know how much Mom and Dad love one another… then lock them out of the bedroom to prove it.
For best results, be sure to lock the door while you still have the strength to do something behind it. Waiting for the kids to fall asleep is not a sustainable strategy. The older they get, the later they stay up. Even if you're able to outlast them, once they finally do turn in, you'll be too exhausted to do anything but go to sleep yourself.
Instead, download our free printable "Do Not Disturb" signs. When they spot one of these things hanging on your doorknob, your teens will likely give you all the privacy you need. Ha!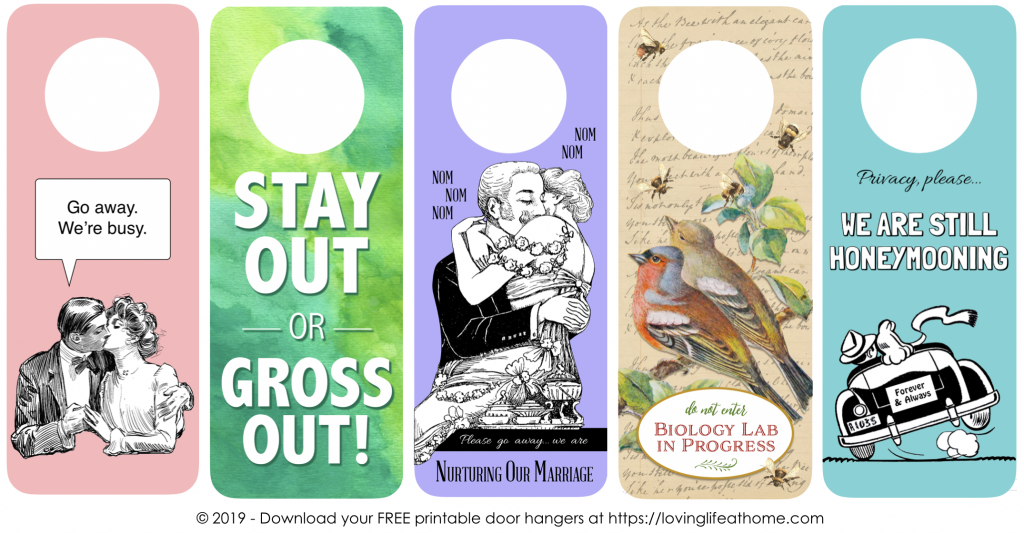 Although I didn't mention it in that last article, I believe one of the biggest mistakes a parent can make is trying to raise their children apart from God's sustaining grace. Prayer is vital to parenting. As a mother, prayer is my life-blood.
This free printable prayer guide will help you pray for your children from head to toe. Use it to cover every inch of your children in prayer.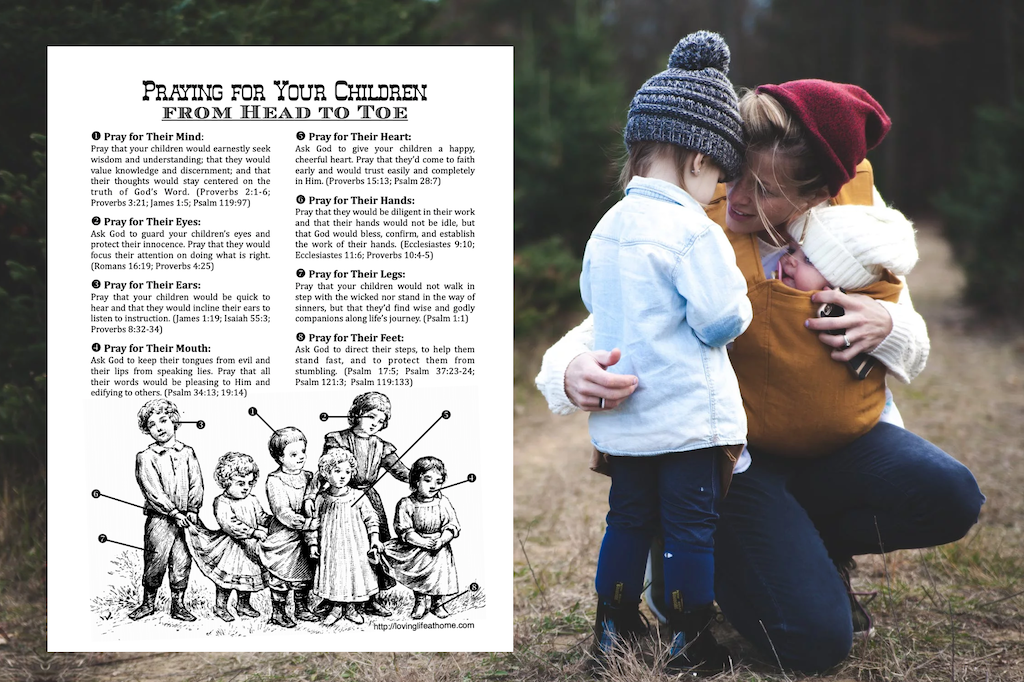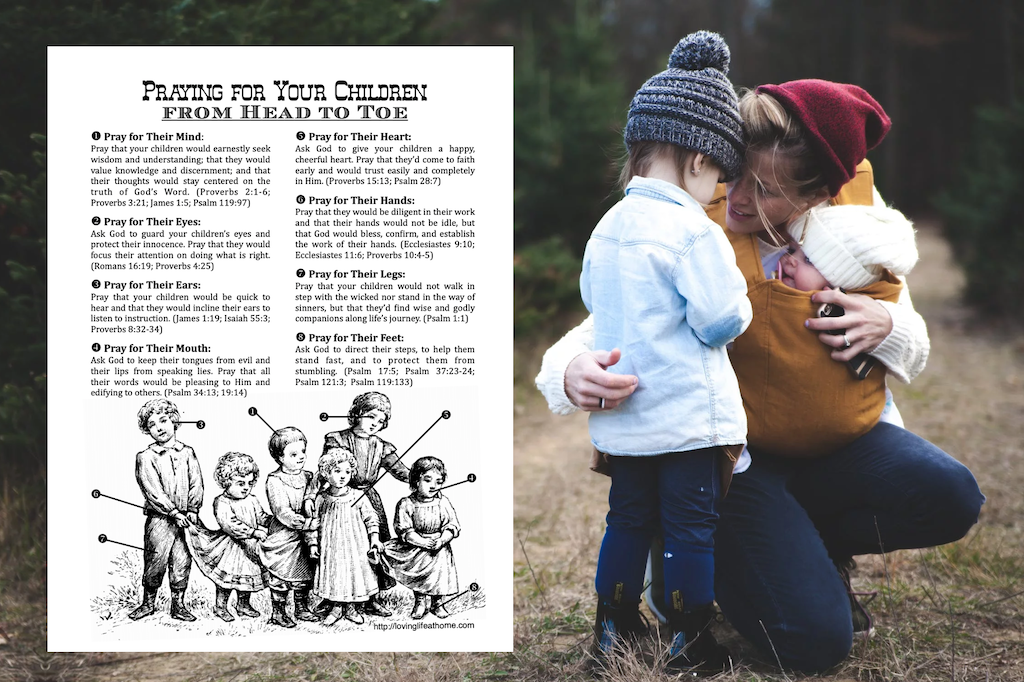 Not only do our children need prayer, but we need prayer ourselves. There is nothing selfish or improper about asking God to give you the strength and grace and wisdom you need to live life in a way that honors Him.
This Praying for Myself prayer guide covers six areas that I repeatedly need to bring under submission to God. It serves as a daily reminder that I shouldn't be living for myself, but for Him.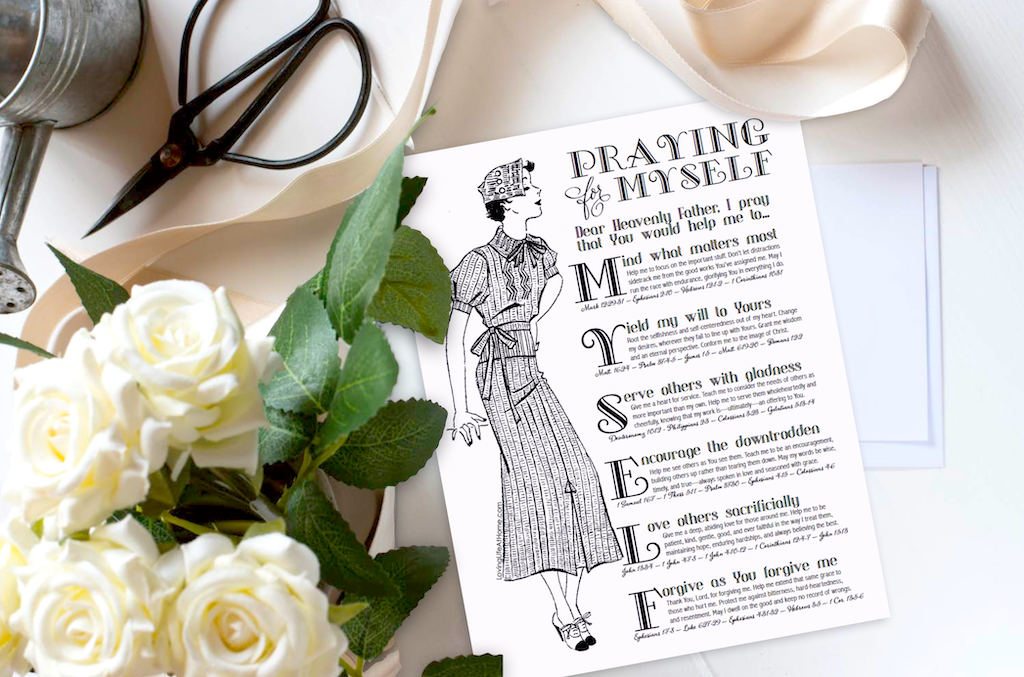 Continuing that theme, we also offer a free printable to help you pray for your husband from head to toe. This one makes my top ten posts list every year. The thought of so many wives lifting their men up in prayer warms my heart!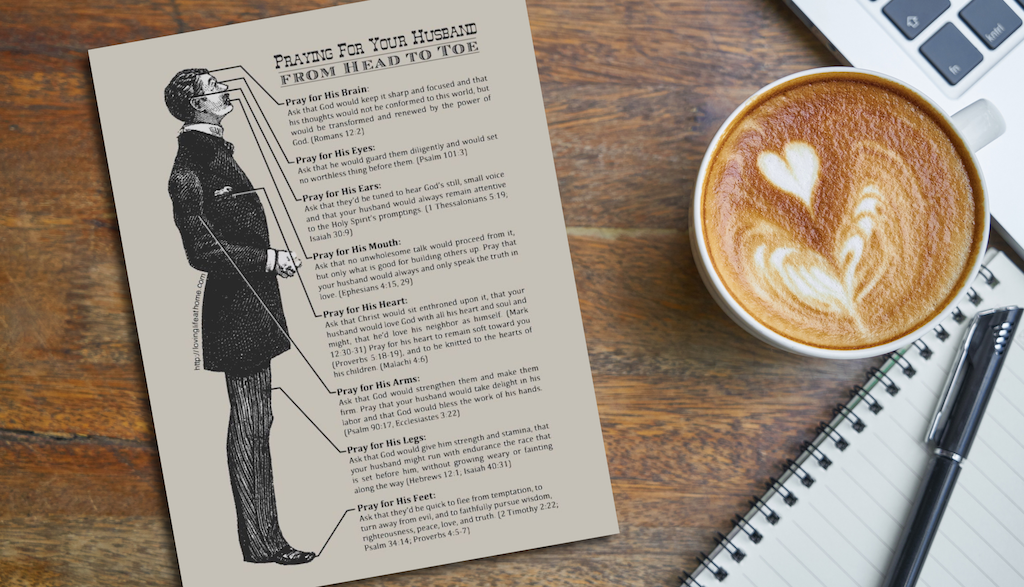 Any woman — married or unmarried — who lives or works in modern society will from time to time need to interact with people of the opposite sex. And these interactions will hopefully be characterized by kindness and respect. But such casual acquaintances are not what this post is talking about.
The purpose of this post is to address the question, should a married woman maintain intimate friendships with men other than her husband? The fact that it gets so much traffic makes me think this is an issue in a lot of marriages. (Incidentally, my husband has written on a similar topic: Husbands, Be Careful with Female Friendships)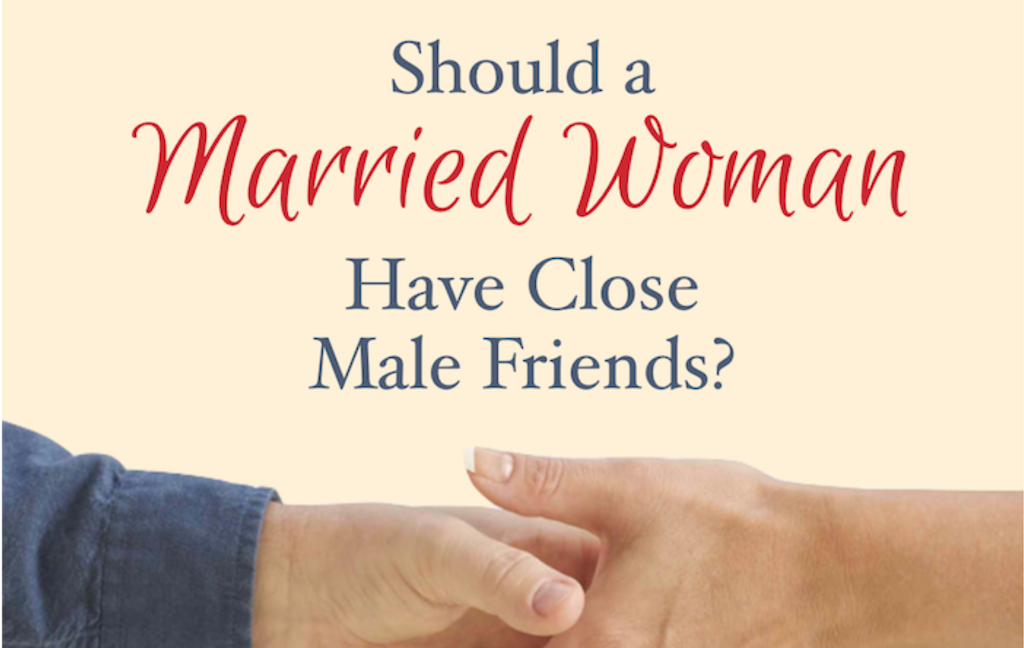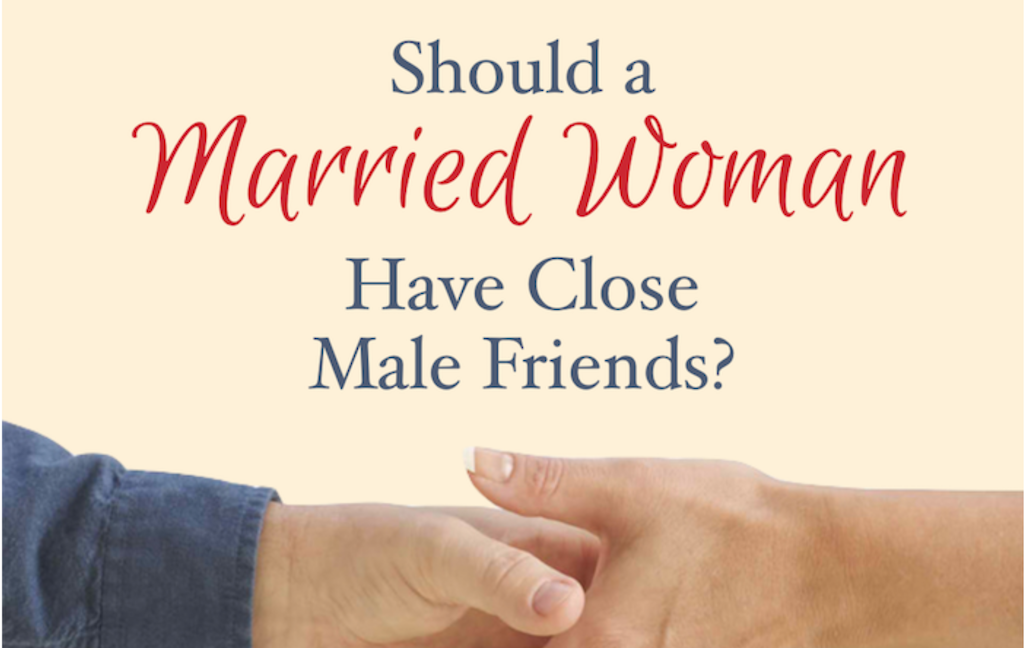 My number one post for 2019 was a post I wrote nearly eight years ago: 25 Ways to Communicate Respect to Your Husband. It has garnered well over a million shares on social media and vies neck and neck for my top post of all time (second only to 5 Must Read Books for Women who Think, which — interestingly — didn't make my top 10 posts at all in 2019).
The fact that these two posts are my most popular underscores a difficult quandary for a lot women: How do I reconcile deferring to my husband with thinking for myself? The surprising answer: these activities are not mutually exclusive! Read the post to discover 25 ways one very independent thinker (moi) willingly and happily chooses to communicate respect to her husband.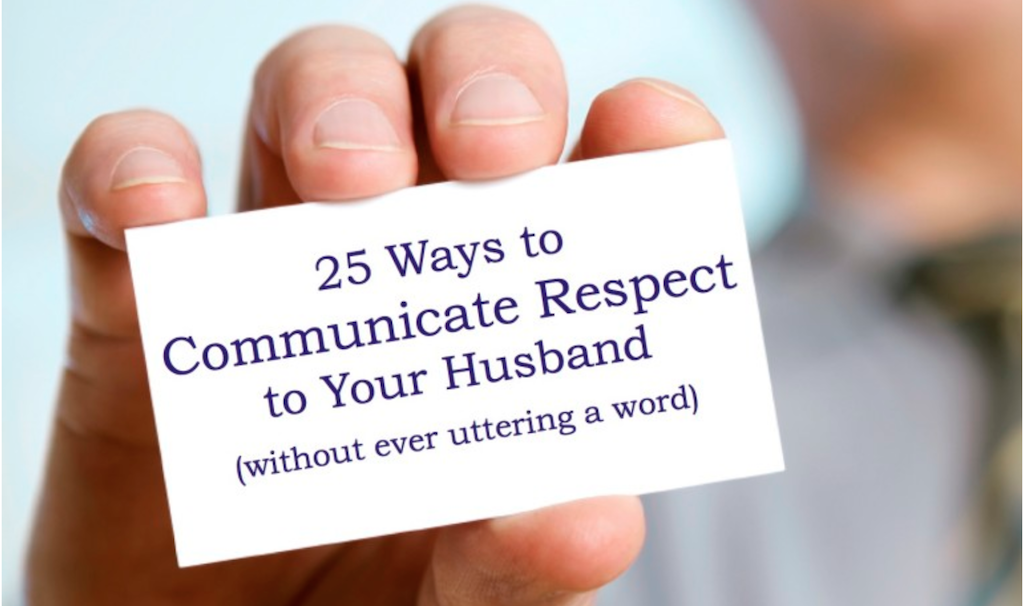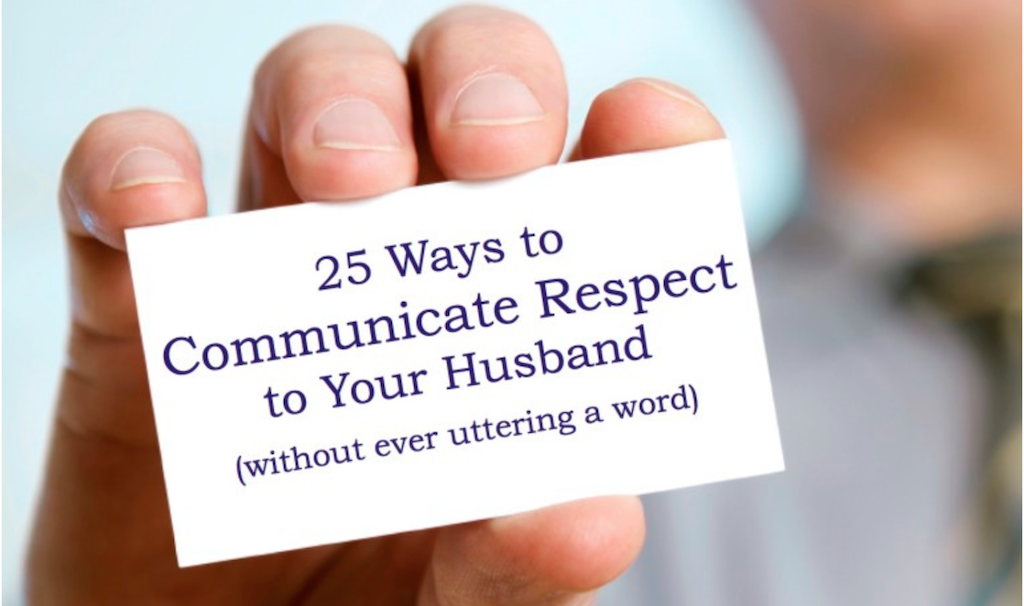 And that's a wrap for 2019's most popular posts. Did you notice the patterns?
20% of my top posts deal with personal devotion
30% of the posts deal with parenting
40% are on the topic of marriage
50% are about prayer
And a full 70% of my top 10 posts for 2019 include a free printable
So, guess what? You can expect more of the same in 2020: Lots of marriage and mothering encouragement. More on prayer and personal devotion. And as many beautifully helpful, Bible-based printables as I can muster! Hope you'll join me for all this and more in 2020!