Looking for a helpful mentor?
Tune in for Titus 2 encouragement.
Welcome to the
Loving Life at Home
Podcast
Loving Life at Home is your go-to podcast for Titus 2 encouragement in marriage, motherhood, and minding what matters most. In it, you'll learn how to:
nurture your marriage and cultivate a life-long love with your husband
raise children you not only love, but enjoy spending time with
cheerfully attend to all the sanctifying work that marriage, motherhood, and managing a home entails
use your time wisely, looking to God for the grace and strength to fulfill His call on your life
So tune in every Monday morning. In each 20-minute episode, you'll get biblical encouragement, actionable advice, and firsthand insights on faith and family gleaned from over 35 years of marriage and motherhood and more than 50 years of following Jesus.

Featured episodes: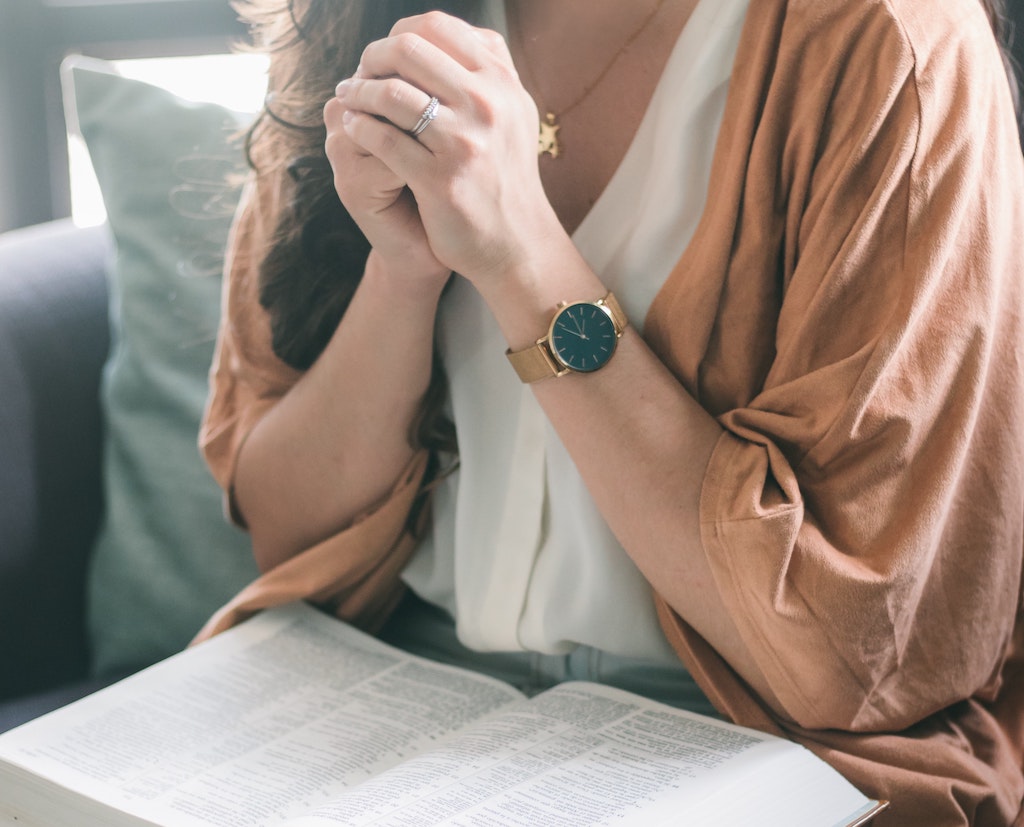 Much of our outlook depends on our focus. We find what we look for. Start looking for things to be…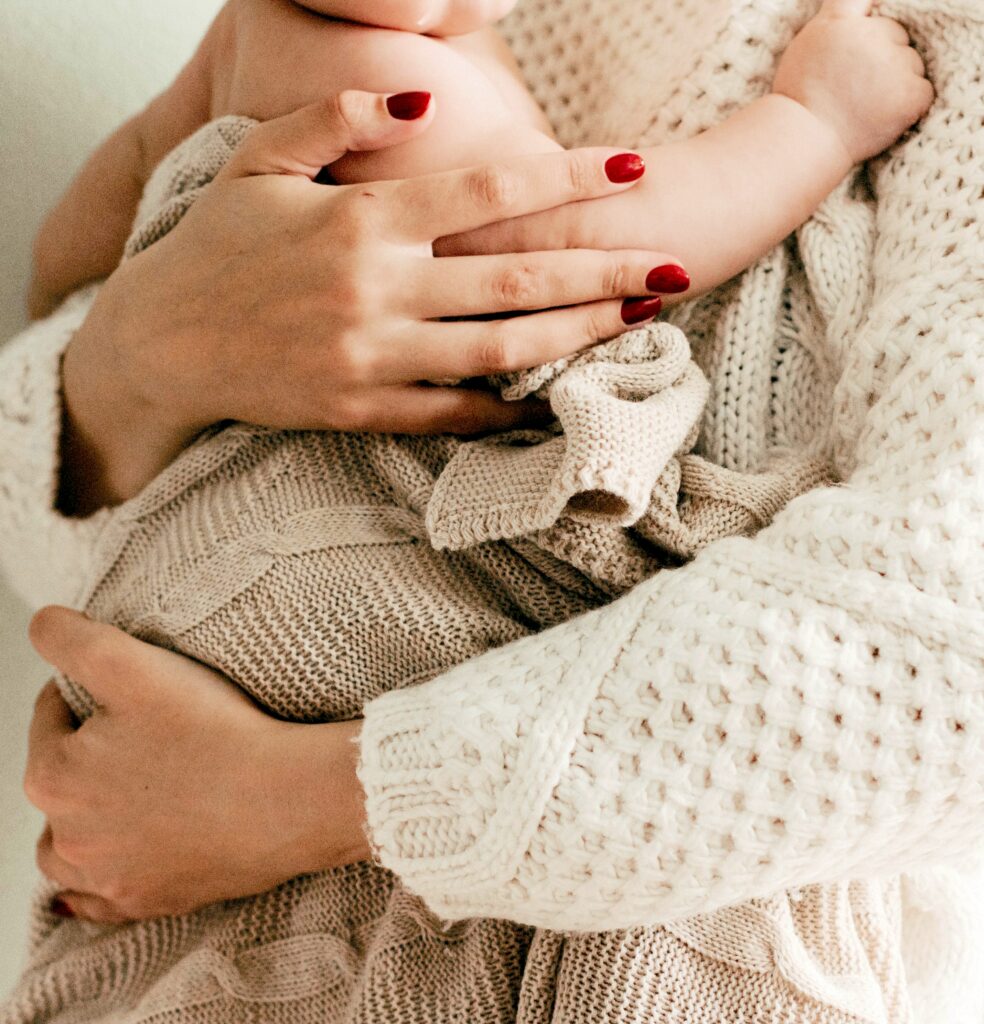 No matter how carefully you choose your words or how cautiously you weigh a decision, there will always be people who question or criticize your choice. What's the best way to handle those negative comments when we hear them?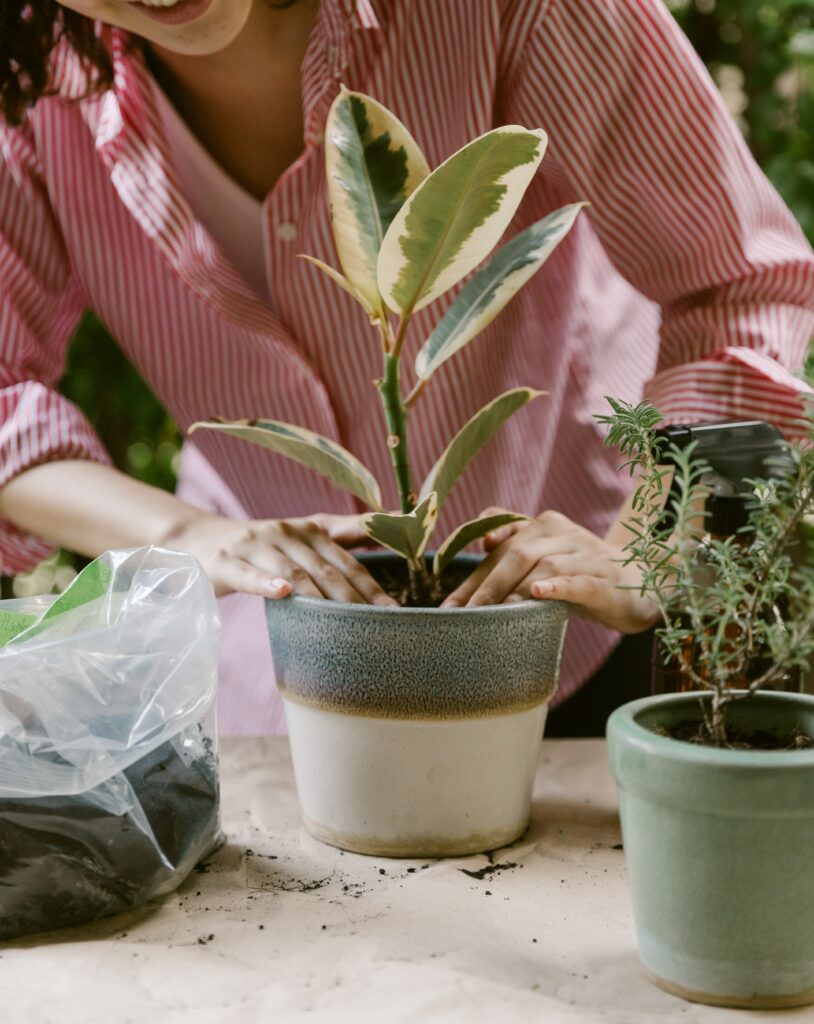 The Bible tells us children are a blessing. That means, of course, that the babies themselves are a blessing. But…
All the latest episodes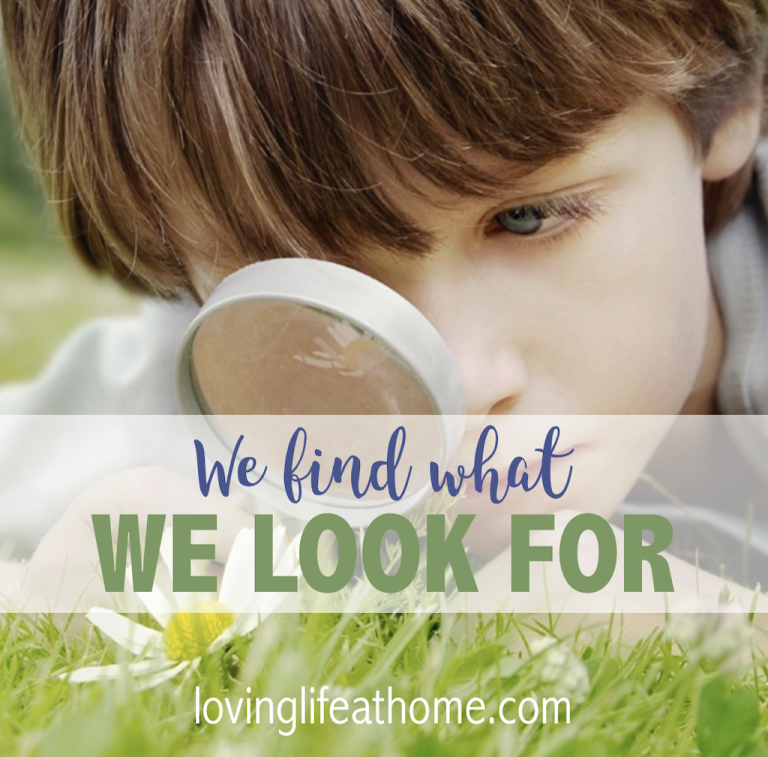 Much of our outlook depends on our focus. We find what we look for. Start looking for things to be grateful for, and you'll find them aplenty. Search instead for…