Explore the blog
By Category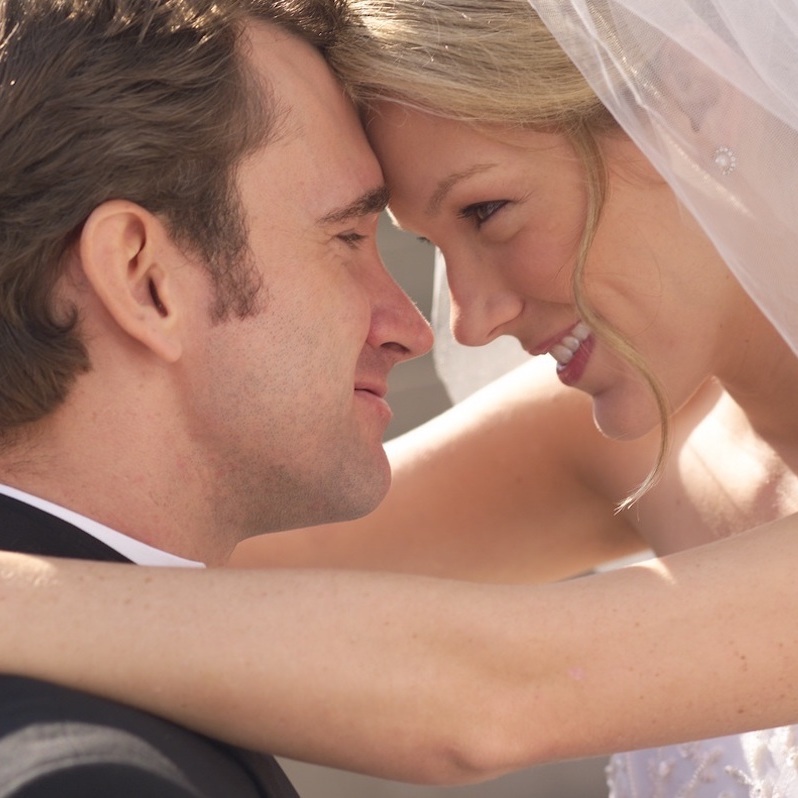 Is it even possible to live happily ever? When a couple fully commits to doing marriage God's way, the answer is a resounding YES!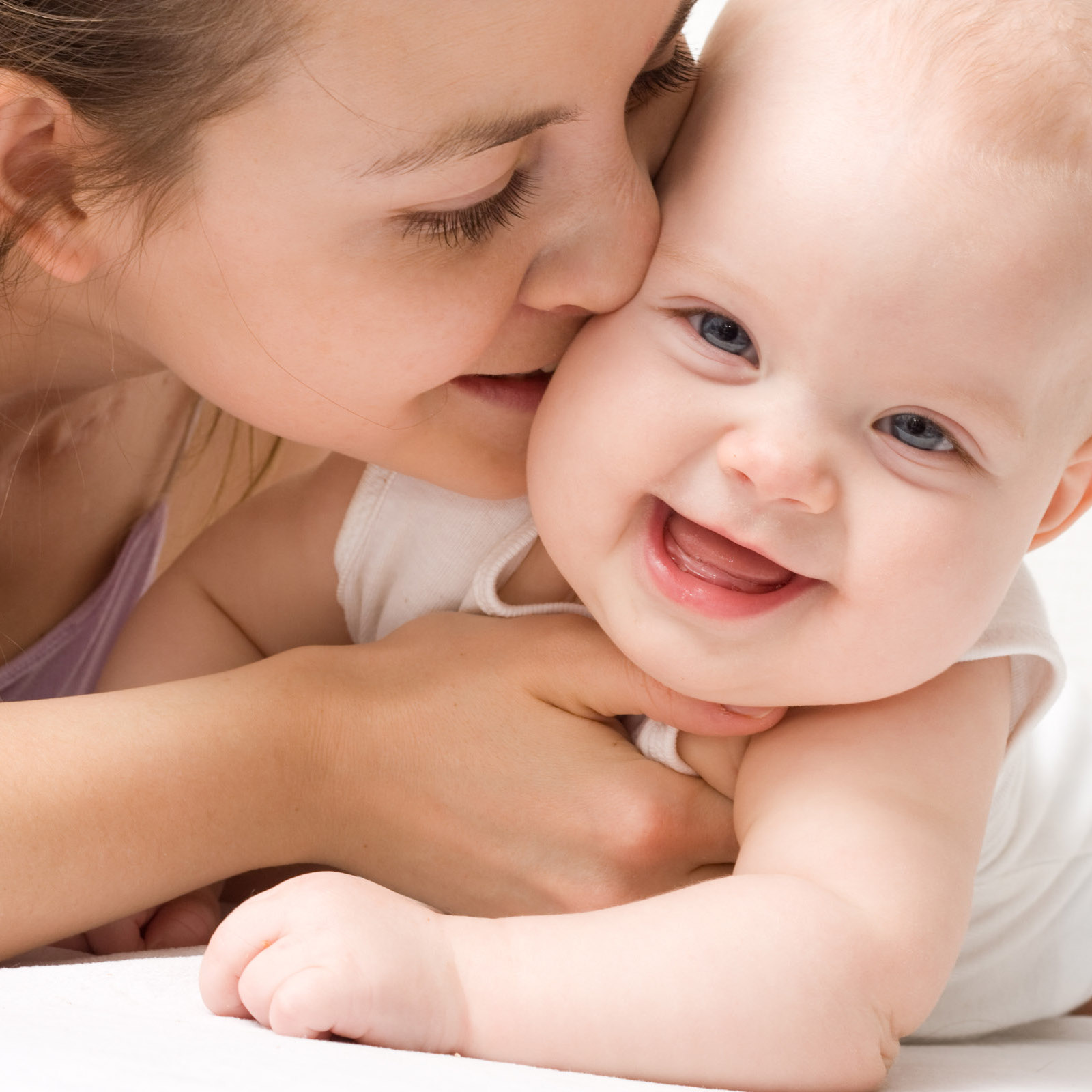 Motherhood will stretch you– both literally & figuratively–like nothing before. But what joy awaits when we embrace this sanctifying work!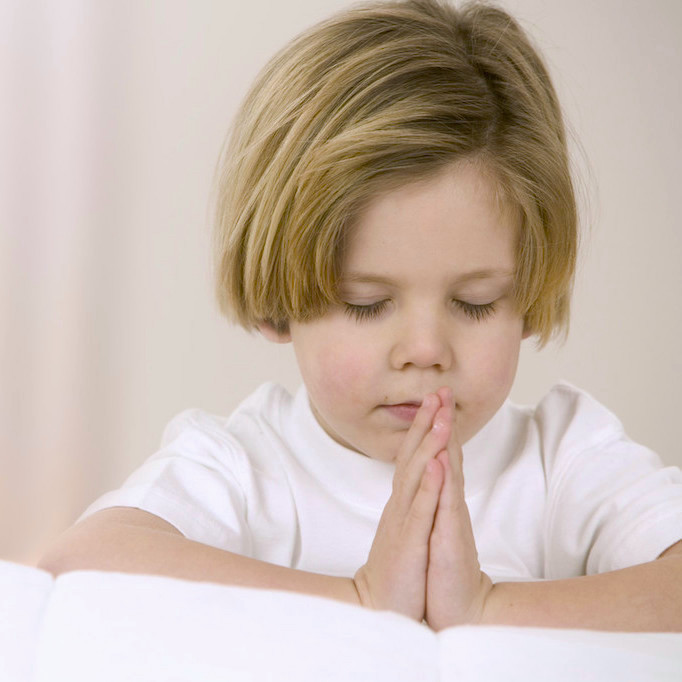 God gives specific instructions on prayer: Pray unceasingly, in Jesus' name, with thanksgiving, boldly making requests known to God.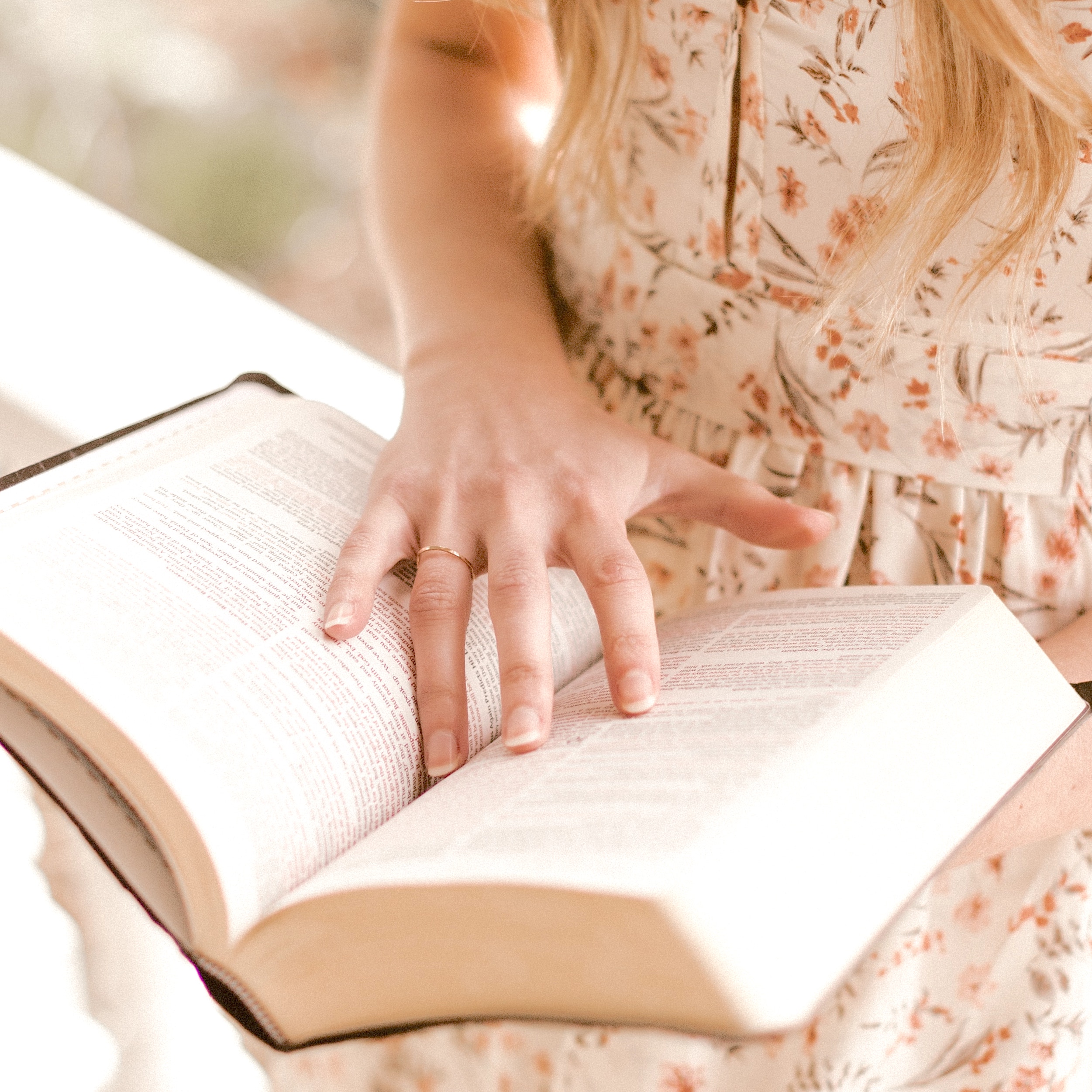 Do you love to read? I do! I average about six books a month. You can read about some of my favorites here or on my family blog.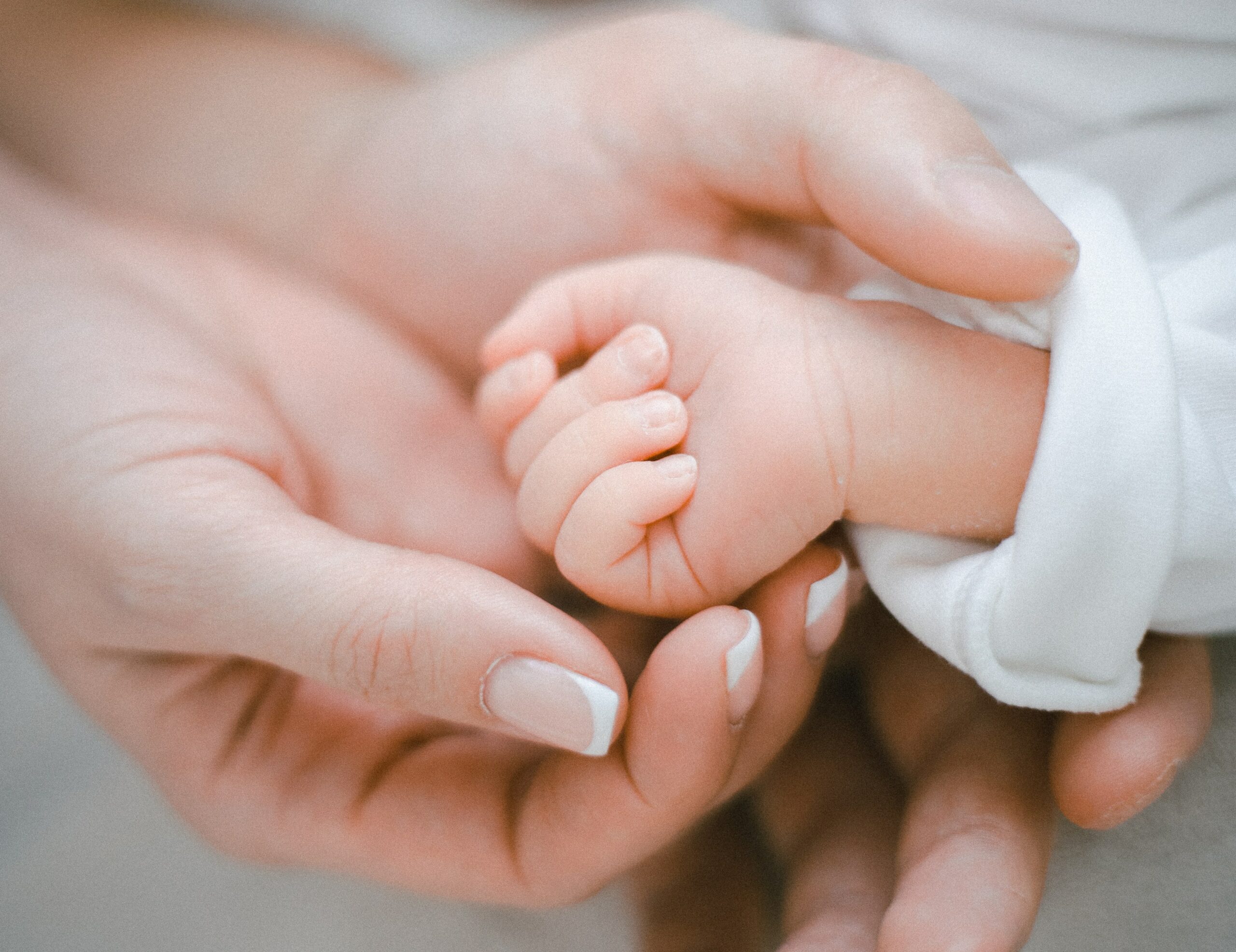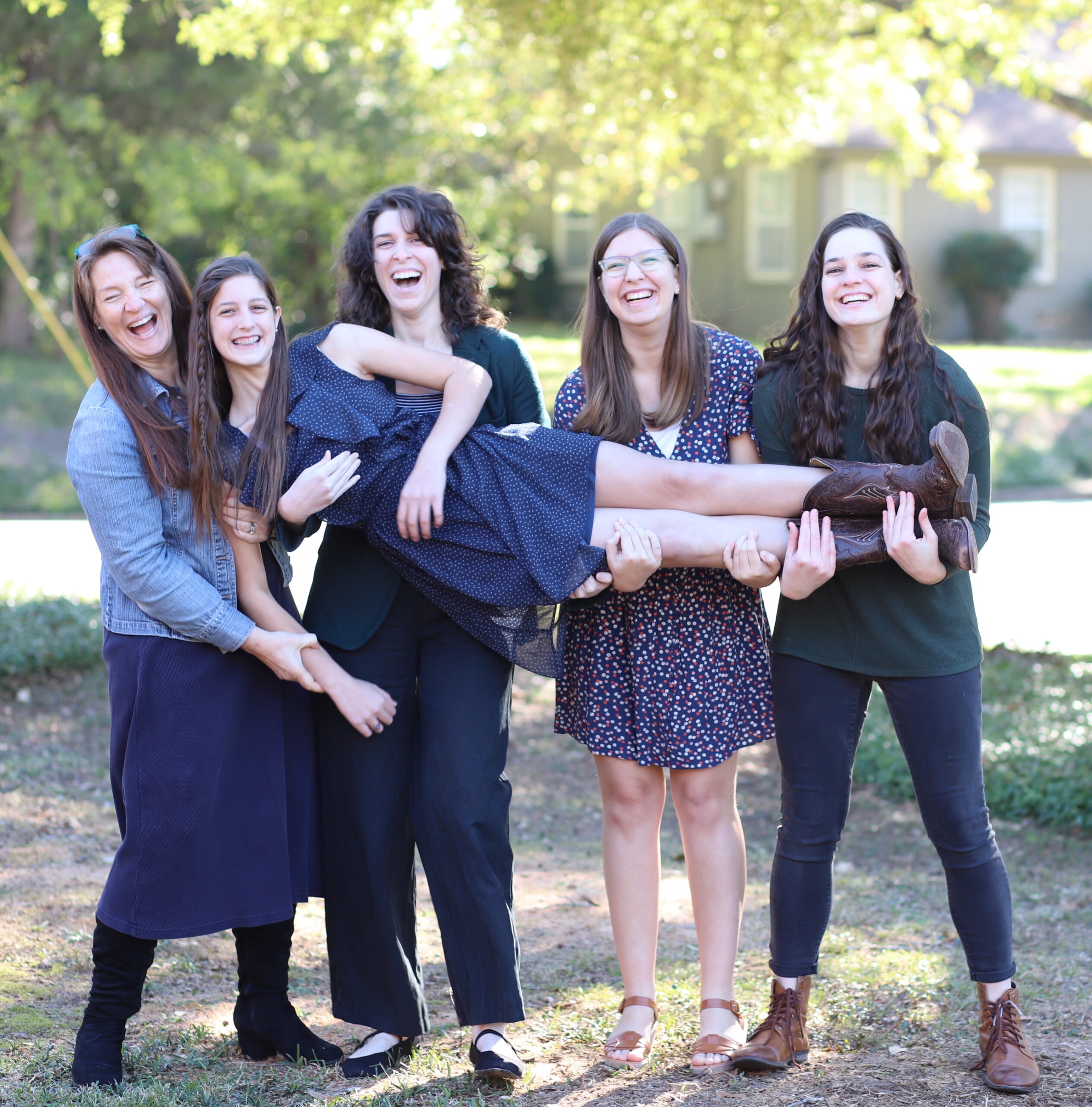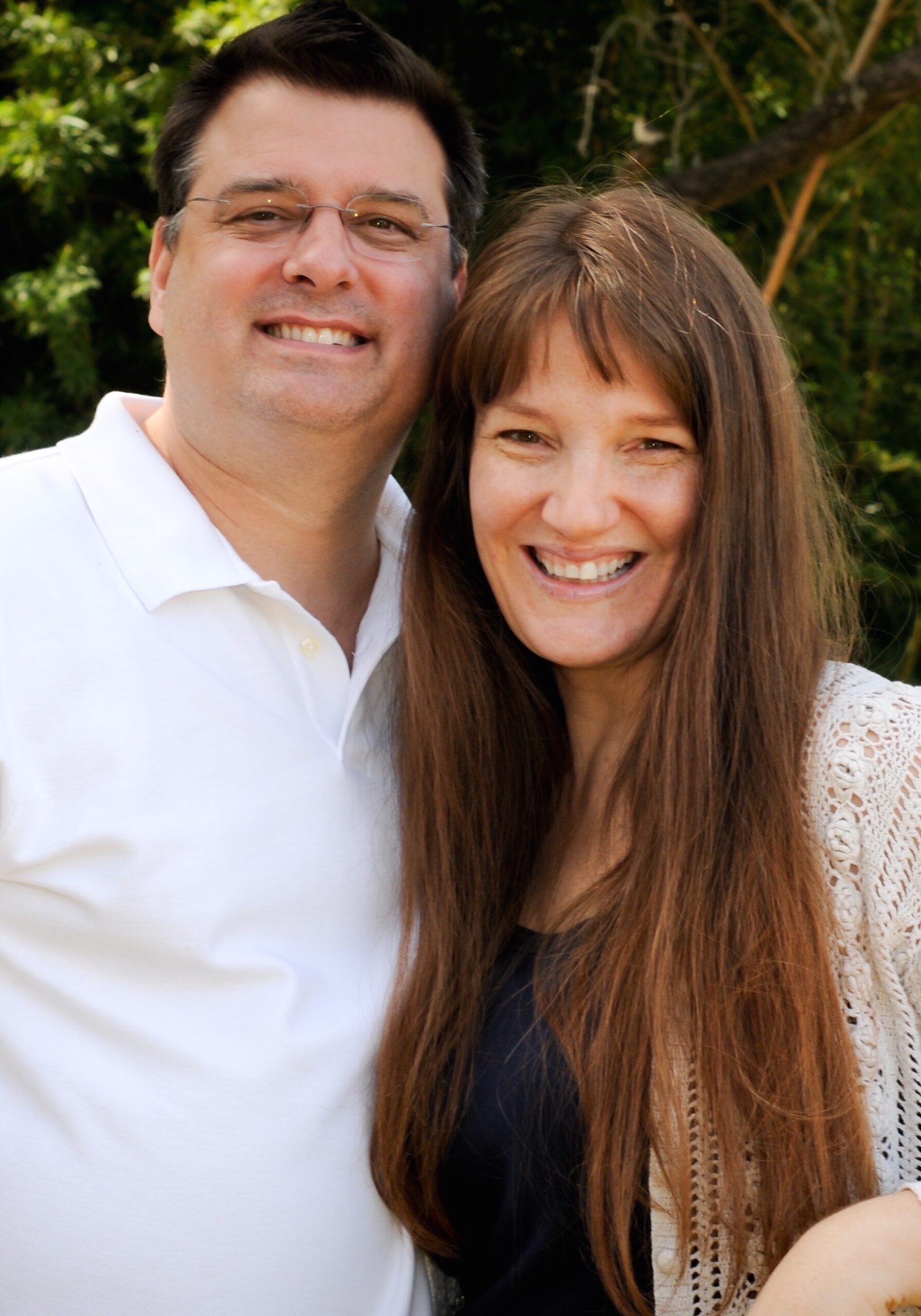 Latest bit of encouragement
Much of our outlook depends on our focus. We find what we look for. Start looking for things to be grateful for, and you'll find them aplenty. Search instead for…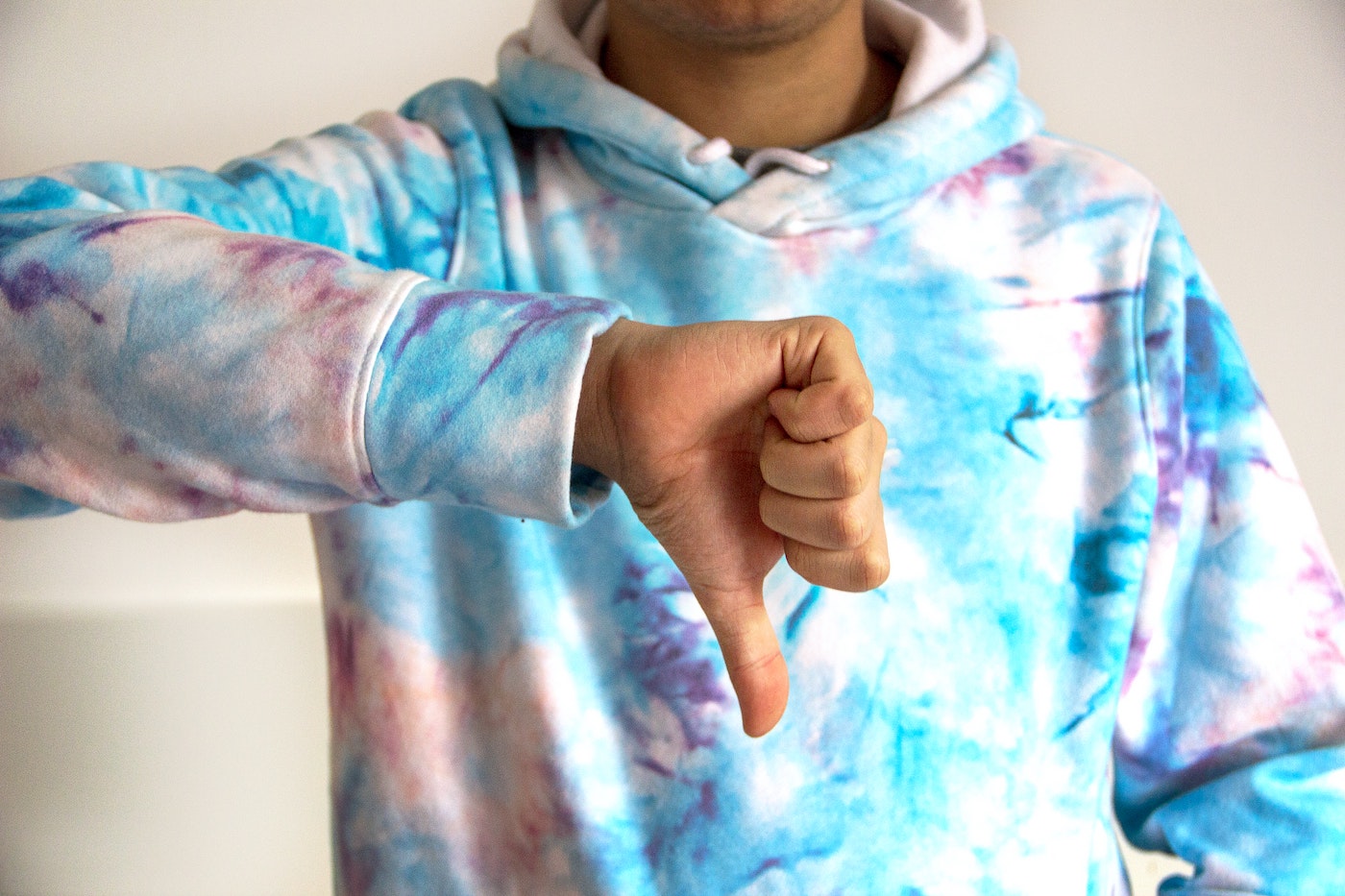 No matter how carefully you choose your words or how cautiously you weigh a decision, there will always be people who question or criticize your choice. What's the best way to handle those negative comments when we hear them?