my most popular book
Love Your Husband, Love Yourself
Are you plagued by stress-filled days and sleepless nights?
Do you long for a deeper, more satisfying relationship to your spouse?
Would you like to take ten years off your appearance, reduce your risk of heart disease, and simultaneously divorce-proof your marriage?
Then say hello to a simple but Scriptural strategy for blessing your husband that, when faithfully applied, will secure blessings beyond measure for yourself, as well.
Isn't it time you embraced God's purpose for passion in marriage? Isn't it time you began to unconditionally love your husband…for your own good?
Life-Long Love
your best bet for living happily ever after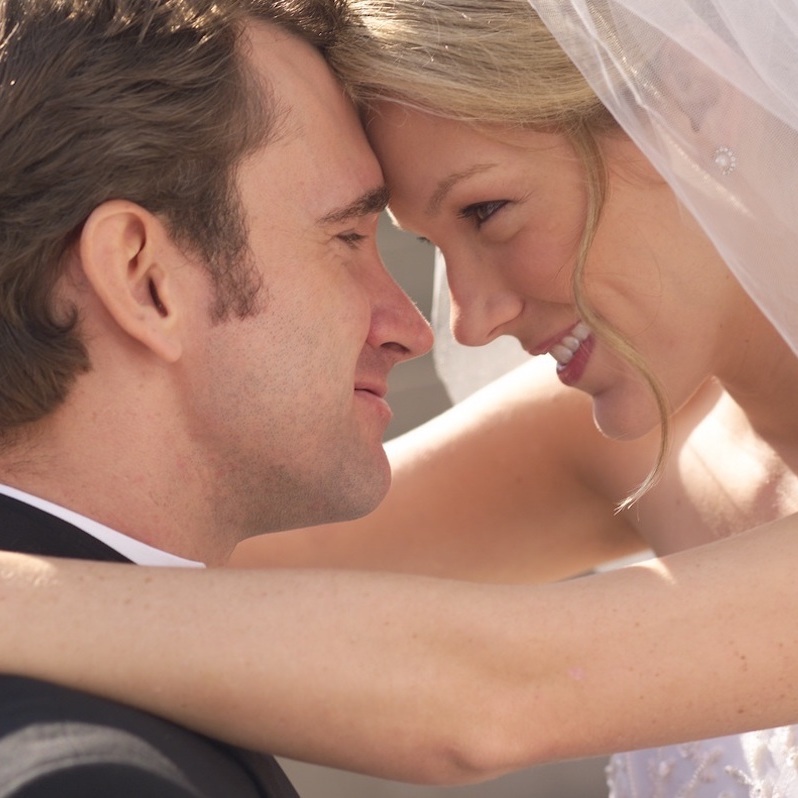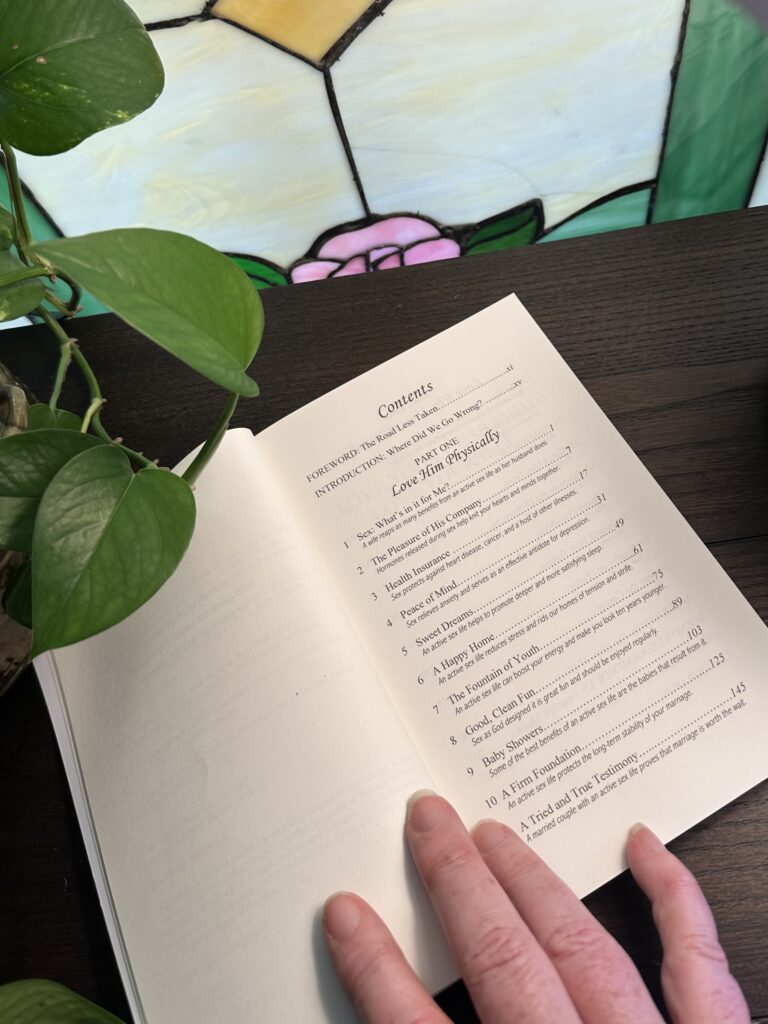 would you like to
Take a peek inside
In the words of one Amazon reader, "This book is the talk your mother never had the nerve to have with you."
But don't worry. Love Your Husband/ Love Yourself is not a how-to book; it's a why-to book. If you're looking for steamy sex secrets or tantilizing techniques, you'd best leave this book on the shelf and search elsewhere.
If, however, you'd like a fresh perspective and a more profound appreciation for all the incredible benefits God lavishes on couples who fully embrace His purpose for passion in marriage, you will definitely find it here!
Get ready to marvel over the amazing intricacies of His design!
Free Chapter!
Sign up below and get a free chapter of my book!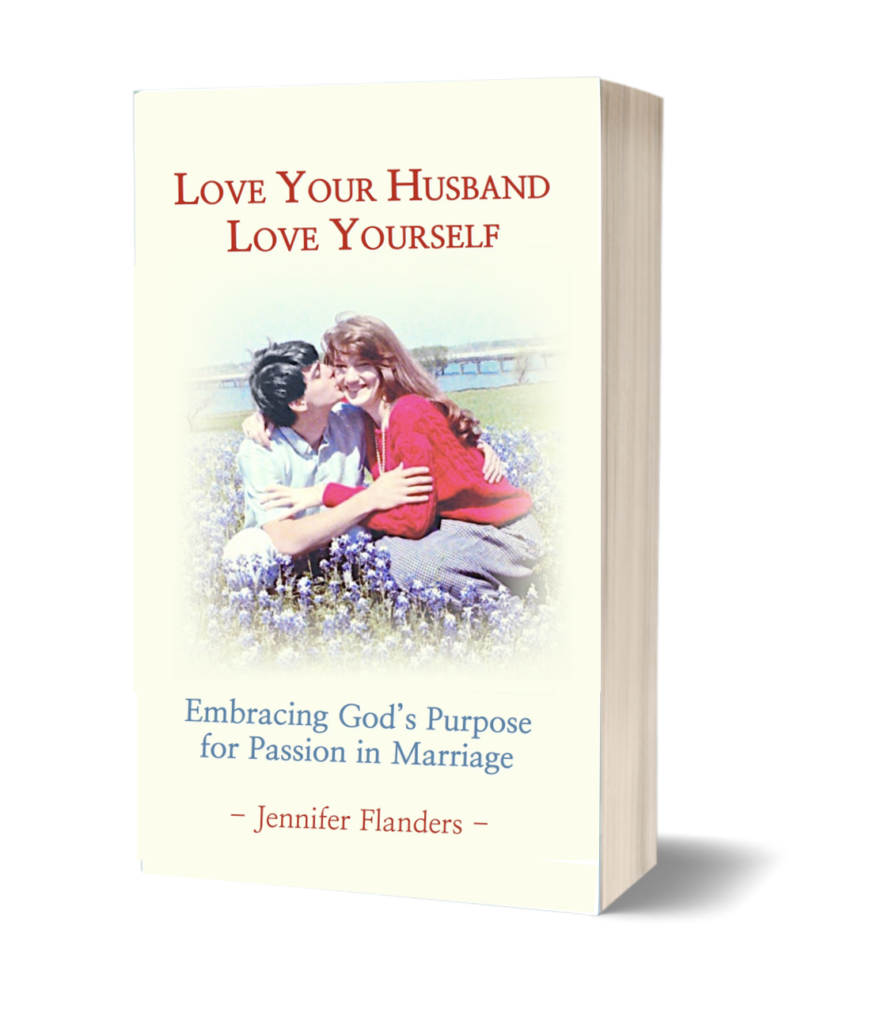 Hi. I'm Jennifer.
My husband and I met the day after his 19th birthday (and two days after my 21st) and got married the following year. Three and a half decades later, we are happier and more deeply in love than ever.
Love Your Husband/ Love Yourself is filled to bursting with all the things I wish I'd known from the earliest days of my marriage. All the lessons I had to learn the hard way. All the joys and blessings that awaited me once I abandoned my selfish ways and began to nurture my marriage the way God originally intended.
And I'm thrilled to be able to share with you the secret to the strong, happy, Christ-centered, and abundantly blessed union you've always dreamed of!
Browse more of my books