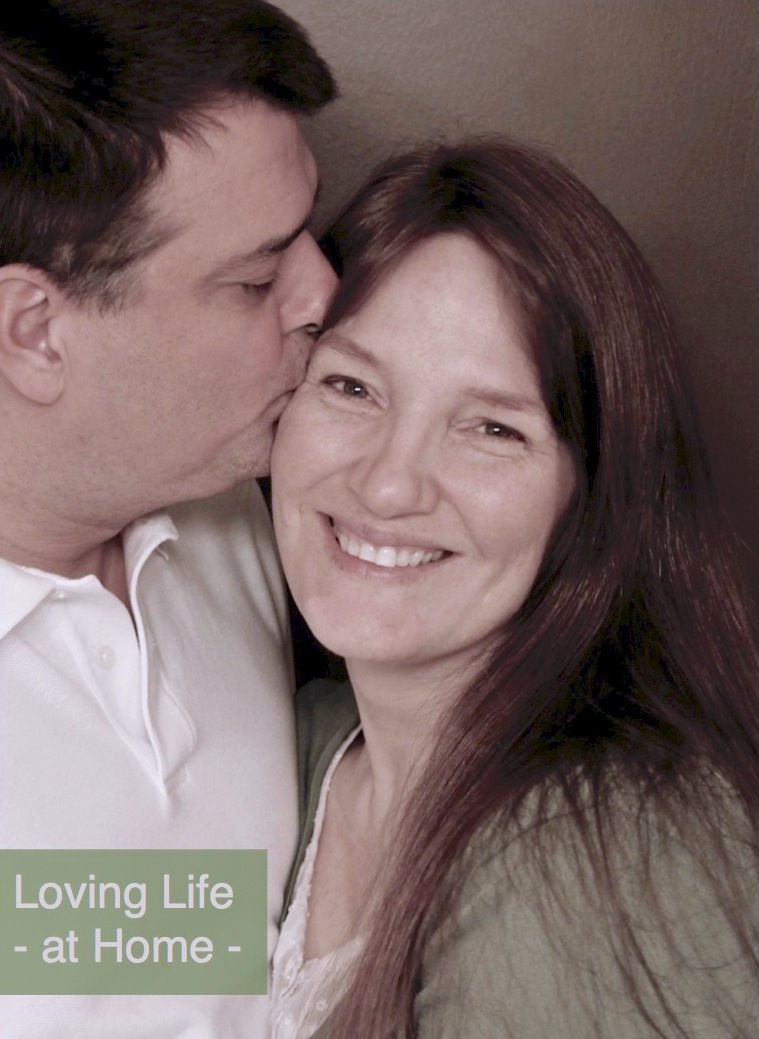 Hello and welcome!
Are you looking for Biblical encouragement in your role as wife, mother, and homemaker? You'll find it here!
My name is Jennifer Flanders. As a Bible-believing wife and homeschooling mother of twelve, I take seriously the New Testament directive for older women to teach younger women to love your husband, to love your children, to be sensible, pure, workers at home, kind, being subject to your own husband, so that the word of God will not be dishonored. (Titus 2:3-5)
Of course, such things are easier said than done — especially when you live in a culture bent on offering decidedly UN-Biblical advice! Yet if 35+ years of marriage and motherhood have taught me anything, it's that it is entirely possible to live happily ever after when both husband and wife commit to doing things God's way.
Where our story began…
My husband and I met in 1986 at Dallas Baptist University.
My father always insisted he wouldn't let me get married until I'd earned my first college degree. So I rushed through school, taking as many as 27 credit hours per semester and finished in three years, just to make certain Dad's academic prerequisites wouldn't keep me from tying the knot once the right guy came along.
Which he finally did, a mere two weeks before I graduated!
Despite the fact I majored in mathematics, it was common knowledge on our small Christian campus that what I really wanted to do with my life was to be a wife and a mother … to a whole houseful of children.
That reputation scared away most would-be suitors, but it intrigued Doug. He and I talked for three full hours the day we met and quickly discovered we share all sorts of stuff in common. We got married the following year and have been inseparable ever since.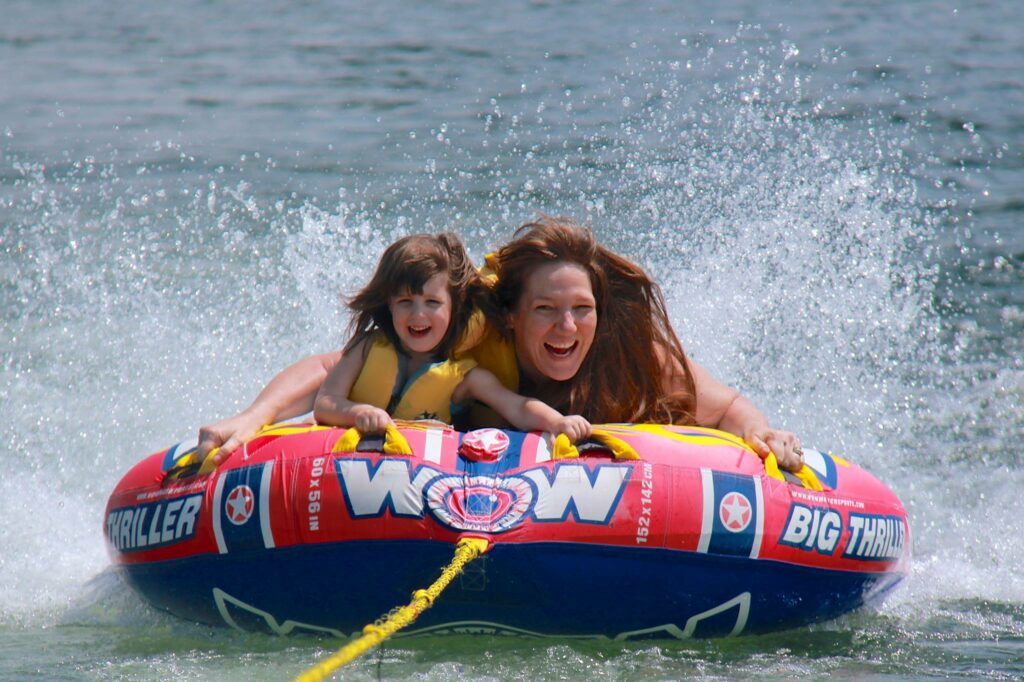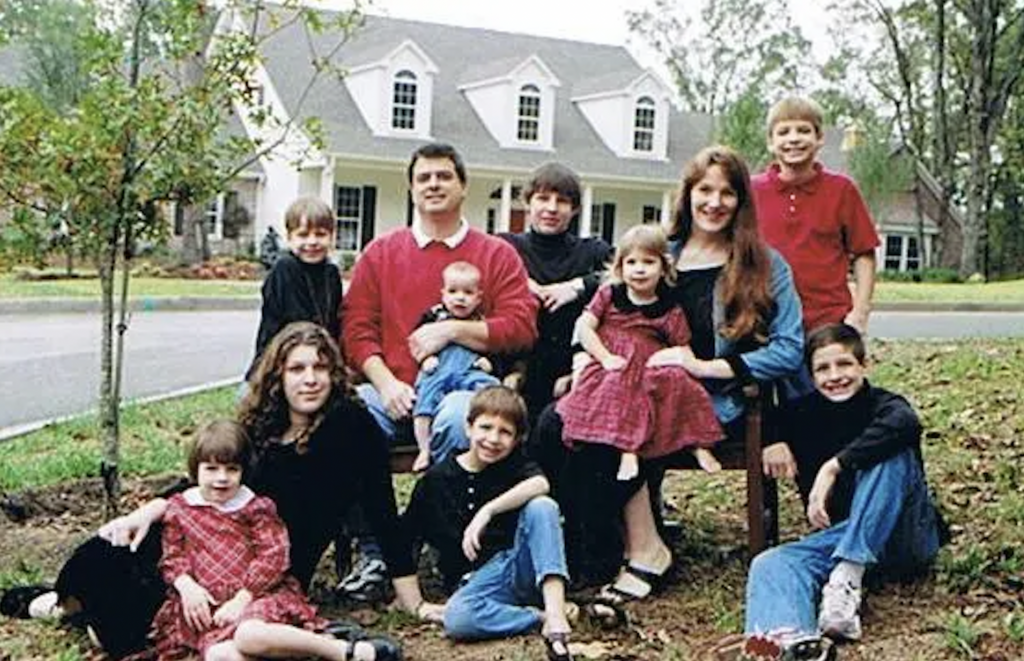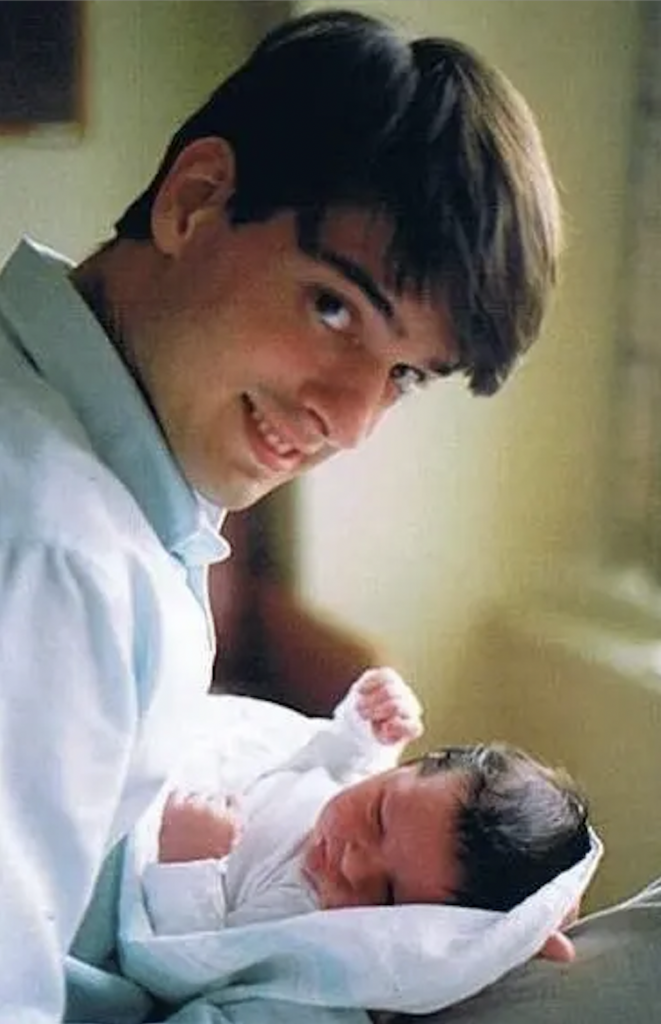 Our passion for faith & family
Our first son — a honeymoon baby — was born nine and a half months after our wedding. Eleven more children followed in rapid succession.
I spent the first 25 years of marriage either pregnant or nursing (or both). The Bible says children are a blessing, and we wholeheartedly believe it!
After counting our kids, people often ask whether we're Catholic or Mormon. The answer is neither!
We're just passionate Baptists who've been saved by grace through faith in the Lord Jesus Christ — "for there is no other name given under heaven by which men can be saved. " (Acts 4:12)
To read more about what we believe and why, follow this link: Our Faith.
Cheaper by the dozen
You probably won't be surprised to hear that, of all my earthly blessings, my family ranks highest. God has graciously given me a husband who is wise, wonderful, and walks in integrity. He's also blessed us with twelve terrific children, five lovely daughters-in-law, and twenty (so far) grandchildren who are the joy of our life.
Sharing what we've learned
All of our blogs, books, podcasts, and printables serve a common purpose: to offer encouragement, point you to Jesus, and help you build a strong, healthy, happy home and connected family.
Here on Loving Life at Home, you'll find thoughtful book reviews, uplifting poetry, a wide variety of articles about love, sex , marriage, and other topics of interest to women, plus some of the prettiest Bible-based prayer guides you'll ever see.
And, if you like free printables, then you'll want to visit our family website, as well. There you'll discover all sorts of free resources and fresh ideas for raising kids, getting organized, saving money, homeschooling, and making lots of wonderful family memories.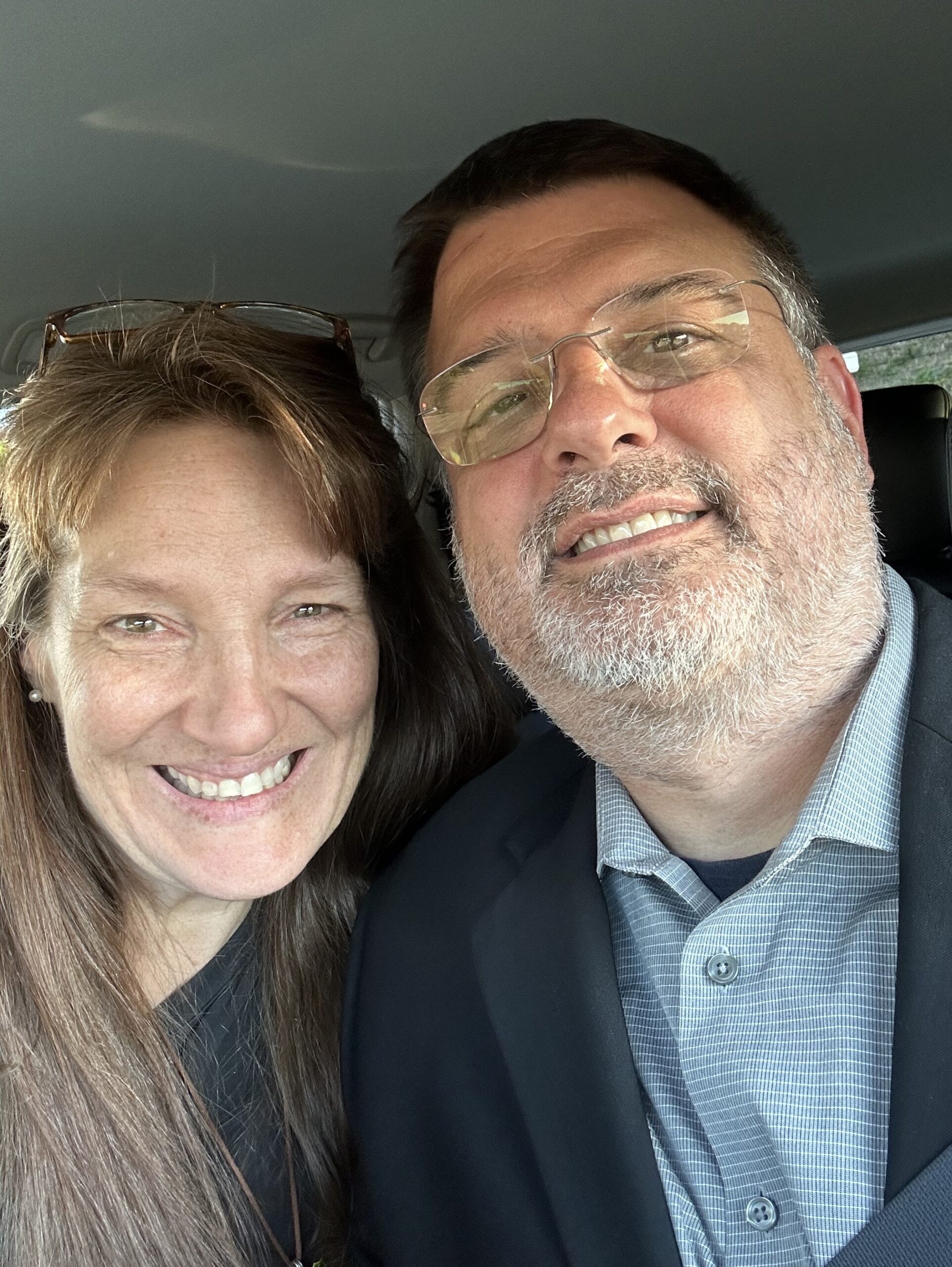 Get some sunshine in your inbox
Join 19K other subscribers to receive a themed link list of free printables & fresh ideas, delivered straight to your inbox every Wednesday morning.
Uncertain about subscribing? Check out all my past link lists here.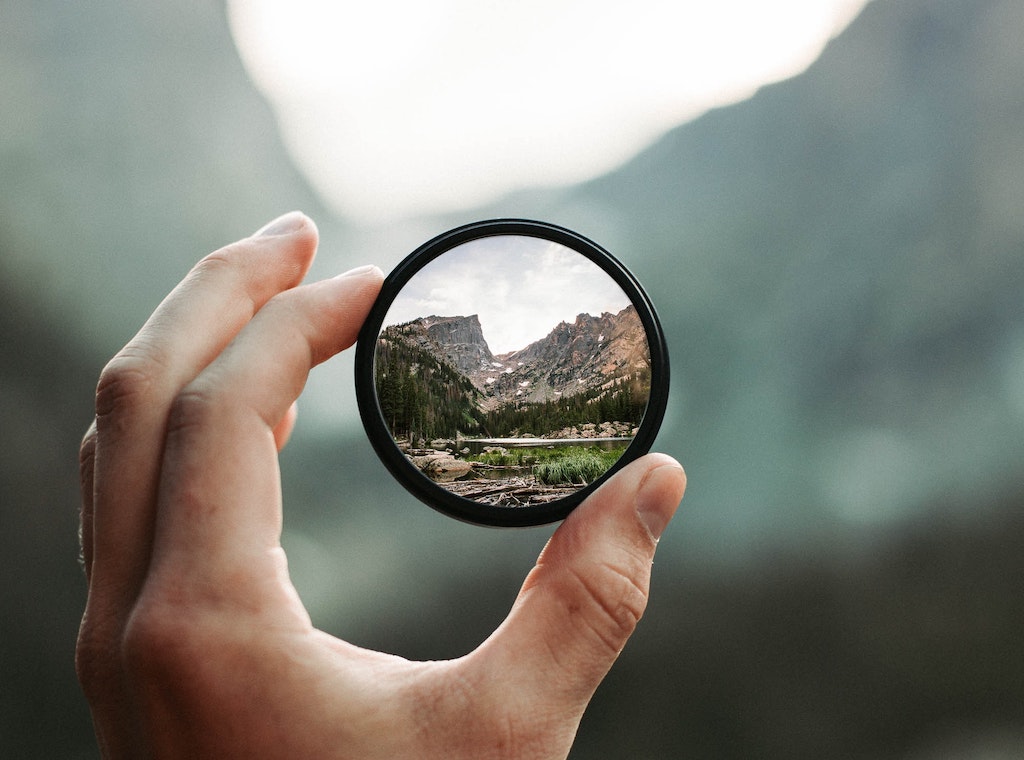 Where to go from here
If you are new here, you might like to read some of my most popular posts. Here are a few to get you started: