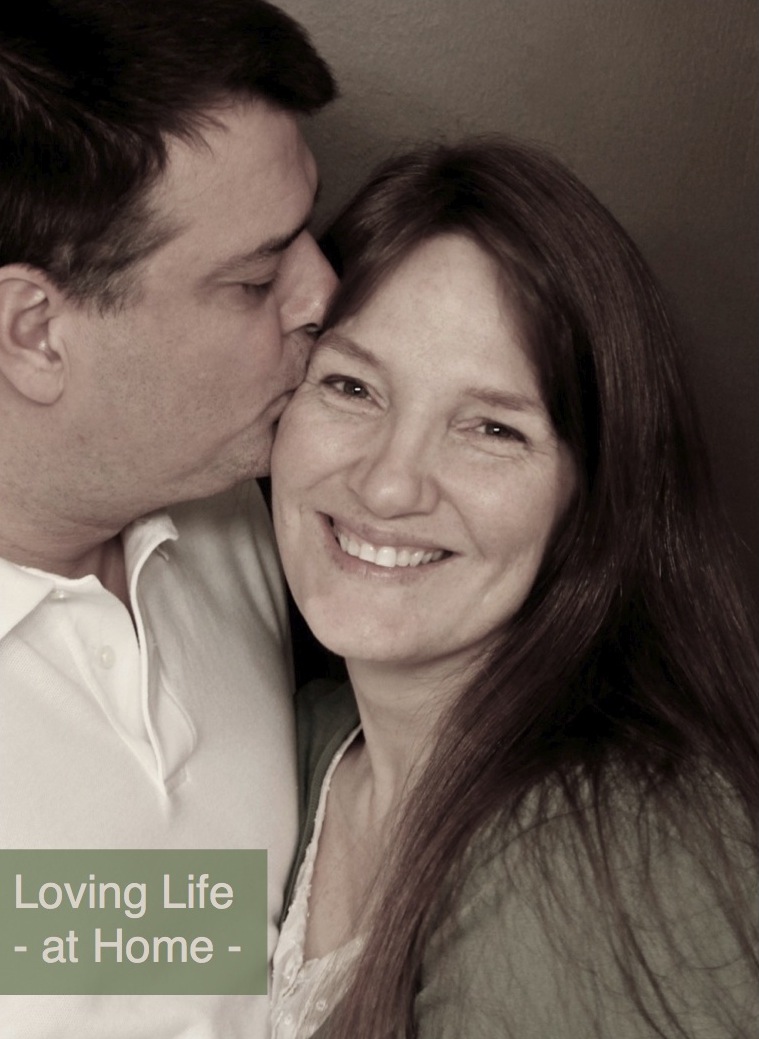 Hello, there! My name is Jennifer Flanders, and I am a faith-walking, husband-loving, home-schooling, hand-crafting, hymn-singing, deep-thinking, book-writing, life-savoring mother of twelve.
I'm also an ardent fan of alliteration and hyphenated adjectives. Can you tell?
I blog at Loving Life at Home about pursuing the high calling of marriage and motherhood with joy, passion, and purpose.
You may also find me on Facebook, Twitter, or Pinterest, as well as at my family website, where I write about organization, home schooling, and large family living. (And if you like free printables, you'll find a treasure trove of them there.)
Managing such a large household has made me a master of multi-tasking, yet I understand the importance of preserving margin, carving out time for quiet reflection, and maintaining balance.
These tasks are admittedly easier said than done, which explains why I'm such a sporadic blogger. As much as I would love to post more regularly/frequently, my responsibilities to husband and children have called first dibs on my attention. If you'd like to read more from me, you may want to check out my books and/or subscribe to my blogs, so you'll be notified whenever I do find time to publish a new post.