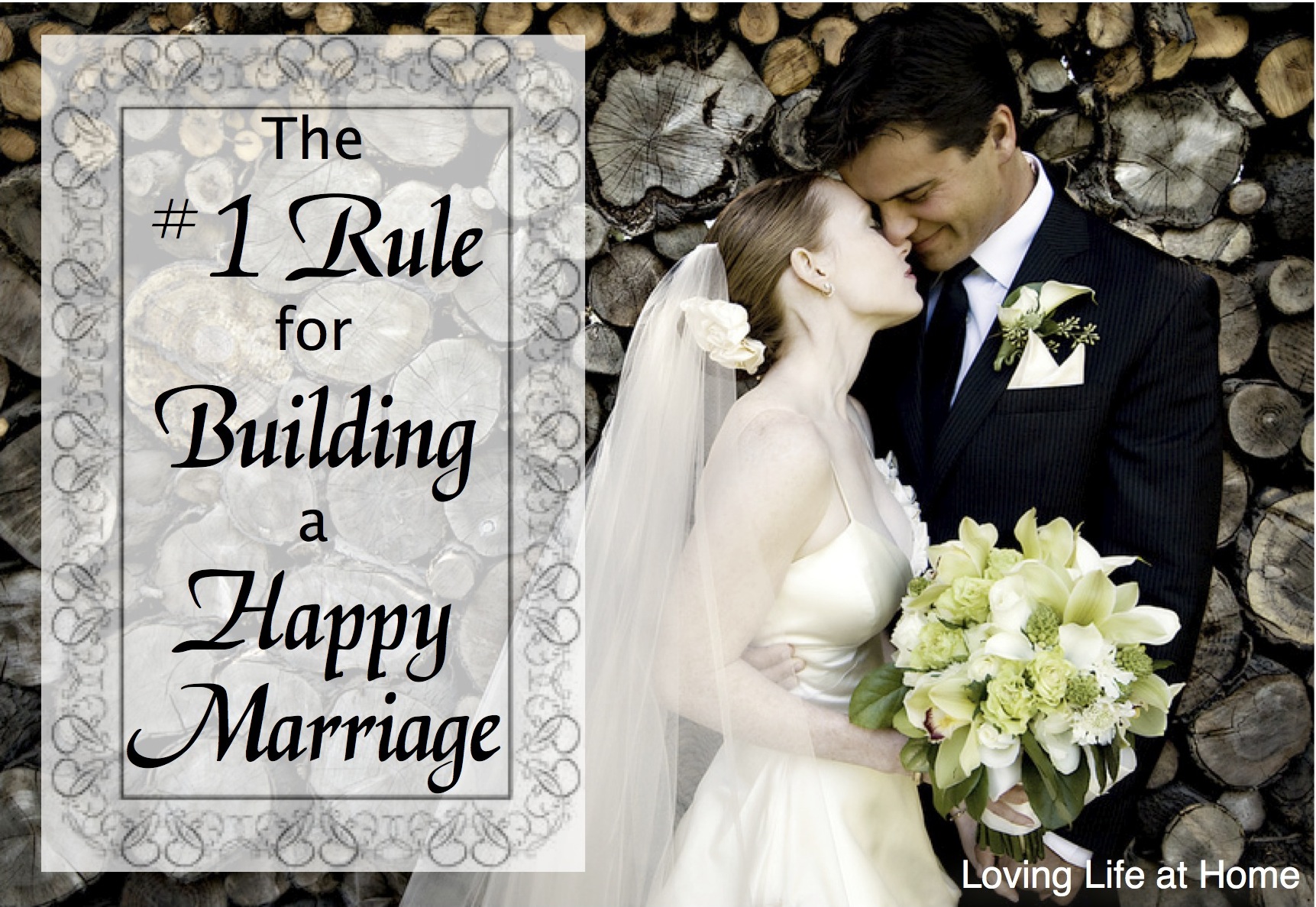 Jesus spelled out our standard in the Sermon on the Mount: "Do unto others as you would have them do unto you." (Luke 6:31)
Confucius taught a similar principle: "Never impose on others what you would not choose for yourself."
As did Buddha: "What is hateful to you, don't do to others; what is delightful to you, do for others, too."
And Muhammad: "Seek for mankind that of which you are desirous for yourself."
In fact, every major religion promotes some version of The Golden Rule.
In marriage it boils down to this:
"Treat your spouse the way you wish to be treated."
So that's the key. Treat your spouse as you wish to be treated if you want a built-to-last, happily-ever-after sort of marriage.
The Golden Rule is a great principle to live by. How will you put it into practice, starting today?
---