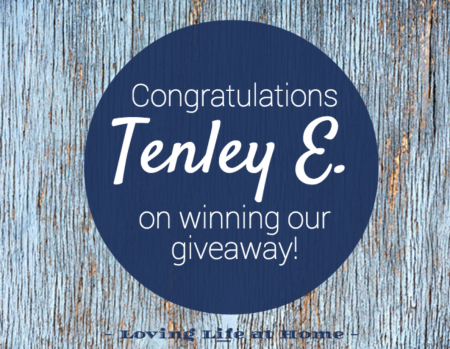 Our giveaway ended over the weekend and a winner was selected. Congratulations, Tenley! You won eight copies of my new book, 25 Ways to Communicate Respect. Thanks for sending in your mailing address so promptly. The books will be on their way to you shortly!
I'm over at The Laundry Moms today talking with Terri Bonnin in an impromptu interview that was filmed while both our families were at family camp. Curious to see what a mom of twelve looks like after roughing it for a week? Ever wondered whether somebody who writes so extensively about sex and marriage can discuss the same topics without getting tongue-tied? Follow this link to find out: Family Camp Interview.
Meanwhile, 25 Ways to Communicate Respect has now been enrolled in Kindle's BookMatch program, so if you purchase a print copy, you'll get the digital copy for free. You can give the hard copy to a friend and keep the Kindle version to read yourself. For more information, visit Amazon's Kindle Store.
So that's it with the special announcements. We'll return now to our regularly scheduled programing!