No Complaining, Grousing, or Grumbling Allowed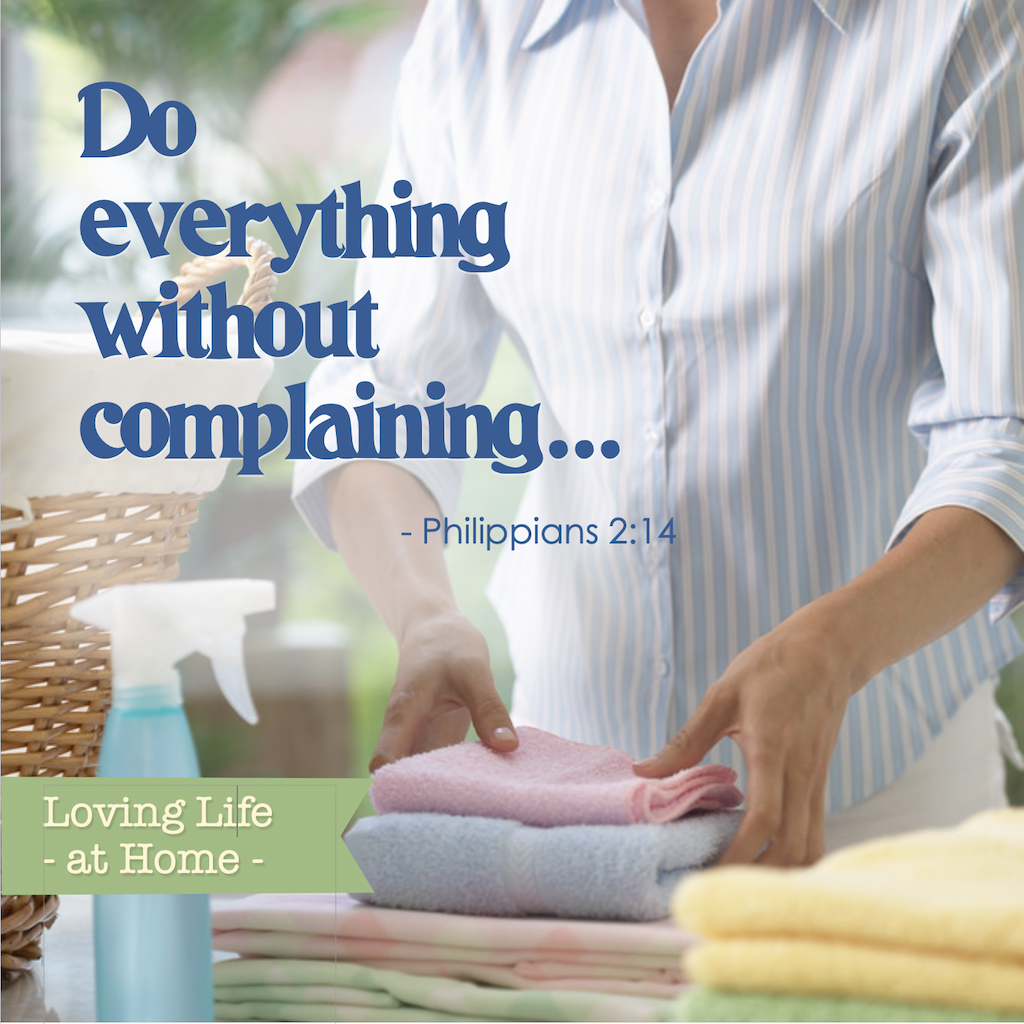 The Bible says we should "do everything without complaining or arguing." (Philippians 2:14)
That's not a suggestion. It's a command.
Nobody wants to be around a whiner or complainer. It is wearisome, both mentally and emotionally, to listen to the constant grumblings of a perpetually unhappy person. It grates on the nerves.
Wise parents understand this fact and train their children to communicate without whining. Our Heavenly Father expects no less from us, as is repeatedly made clear in Scripture:
"Jesus answered and said to them, 'Do not grumble among yourselves.'" (John 6:43)
"Do not complain, brethren, against one another so that you yourselves may not be judged; behold, the Judge is standing right at the door." (James 5:9)
"How long shall I bear with this evil congregation who are grumbling against Me? I have heard the complaints of the sons of Israel, which they are making against Me." (Numbers 14:27)
While it is true that God encourages us to make all our requests known unto Him, He clearly desires that we do so with a spirit of gratitude, humility, and respect rather than with an attitude of pride, bitterness, or entitlement. The following verses bear this out:
"…but in everything by prayer and supplication with thanksgiving let your requests be made known to God." (Philippians 4:6)
"Devote yourselves to prayer, being watchful and thankful." (Colossians 4:2)
"Pray without ceasing; in everything give thanks; for this is God's will for you in Christ Jesus." (1 Thessalonians 5:17-18)
It all boils down to focus. Are you going to center your thoughts on what is wrong with the world, wrong with your husband, wrong with your home? Or will you choose to look at things with eyes of gratitude, love, and understanding?
There are countless things in life over which we have no control, but we can control our thoughts and attitudes and responses. So let's begin there.