The Art of Leadership: Practice Makes Progress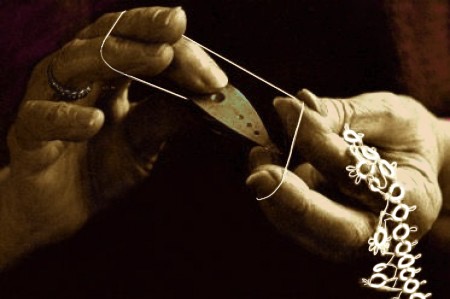 Shortly before we married, my husband's grandmother attempted to teach me how to tat.
For those unfamiliar with this dying art form, tatting is a very tedious, time-consuming method of handcrafting intricate lace using fine cotton thread wound about a two-inch shuttle. This shuttle is woven in and out and around the loose end of string until a delicate web of loops and knots begins to take shape.
At least, that is how it's supposed to work. I never got the hang of it myself. Nanny refused to let me keep the shuttle in my hands long enough to figure it out. No sooner did I get the cotton threaded through my fingers than she would snatch it away.
"Not like that! Like this! Now watch!"
I was allowed three fleeting attempts before she announced that "some people just aren't cut out for this sort of thing," plucked the shuttle from my fingers, and locked it away in her secretary for good. So my first and only tatting lesson was a miserable failure.
It wasn't because I lacked coordination—my fine motor skills were superb. It wasn't because I hadn't the patience for such intricate work—I'd been making fine lace for years using a crochet needle with a microscopic hook. It wasn't because my mind couldn't grasp the complicated stitches — I'd done needlework (with a pen in hand for taking notes) through all my college classes and still graduated summa cum laude with a degree in mathematics. It wasn't because I lacked interest or time or aptitude or creativity or resolve.
No, the only reason I failed at tatting is because my husband's spirited little grandma — bless her heart — couldn't stand to watch me struggle. She insisted on showing me how to do it again and again and again, and in the process prevented my ever learning how to do it myself.
Are you giving your husband enough space to properly develop the art of leadership?
I wonder how many husbands feel in their marriages the way I felt on the couch next to Nanny that night?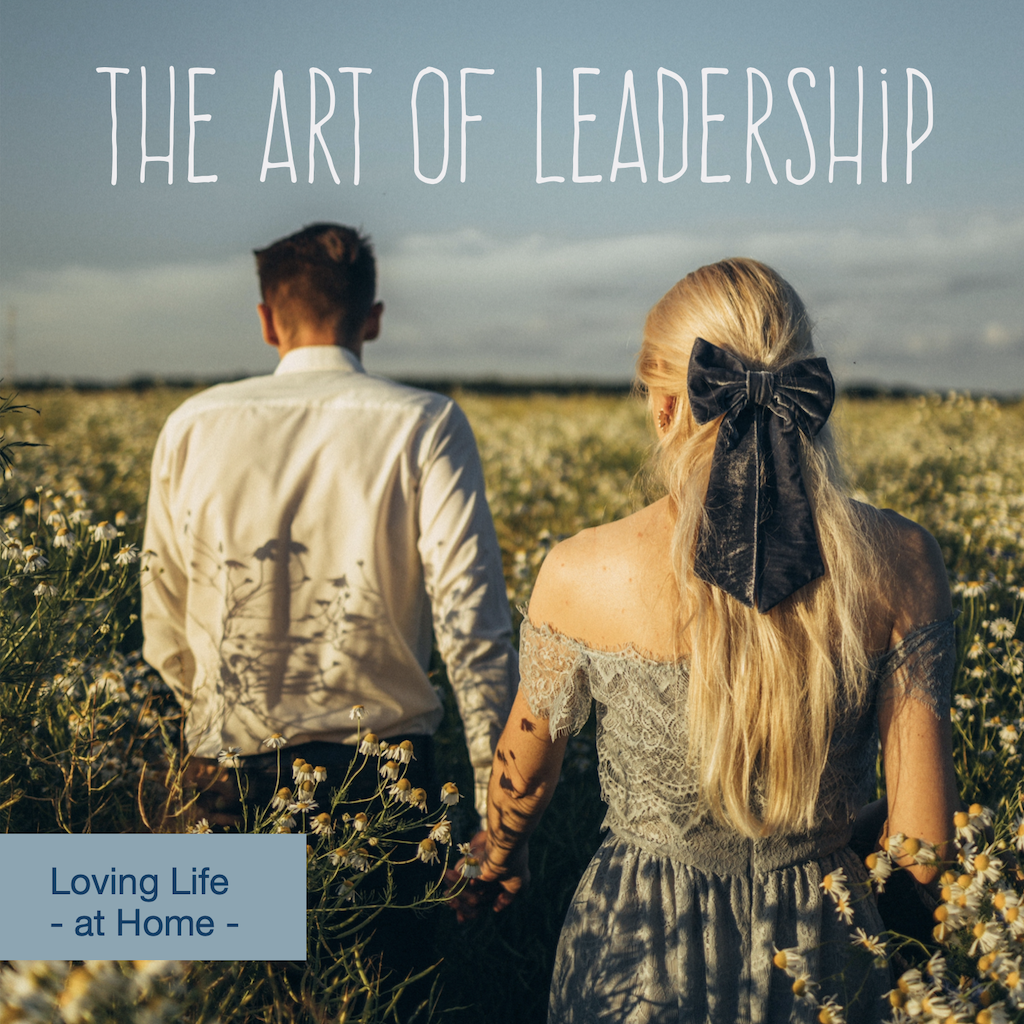 How many men would love to lead their families — they're capable, ready, and willing to do so — but their wives refuse to hand over the reins? How many are never given the opportunity to prove themselves, because their wives fear they'll fail, or won't do things the way the wife thinks they should be done? How many find the power struggle that ensues so enormously frustrating that they're ready to give up even trying?
Not many men enter marriage as experts in the management of a household. Few are proficient in the art of leadership from the very beginning. Whatever experience they get must be gained through on-the-job training.
Do your husband a favor and follow his lead. Be supportive of the decisions he makes instead of arguing for your own way or trying to second-guess him. Cheer him on enthusiastically, give him room to grow, and you will find that his skill in the art of leadership — like any other creative ability — will improve with practice.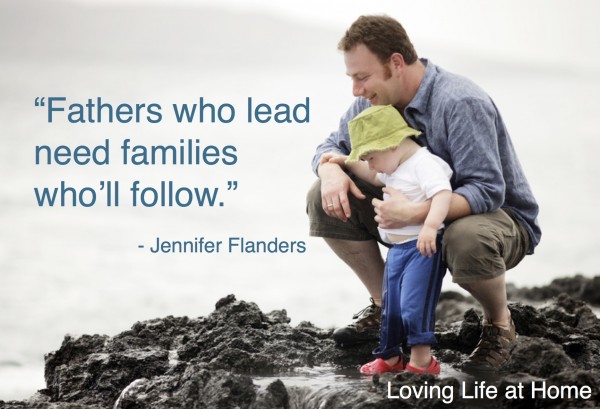 More Biblically Sound Marriage Tips
The Word of God is full of wisdom for every facet of life, but we've found it especially helpful in building a happy, healthy marriage. For a fascinating look at how science has confirmed the superiority of God's design, check out my book Love Your Husband, Love Yourself.