Before we get too far into 2019, I'd like to share a round-up of my ten most popular posts from 2018. Looking at the kind of articles that drive the most traffic on my site helps me better understand my readers and the questions they're asking.
For the purposes of this listing, I've included the top five of my posts that were published last year plus my top five posts of all time.
As far as those all-time most popular posts go, little has changed over the years except which of these slides in and out of first position.
If any of the following topics resonate with you, I hope you'll click through to read the original post — especially if you missed it the first time around.
My Top 10 Posts for 2018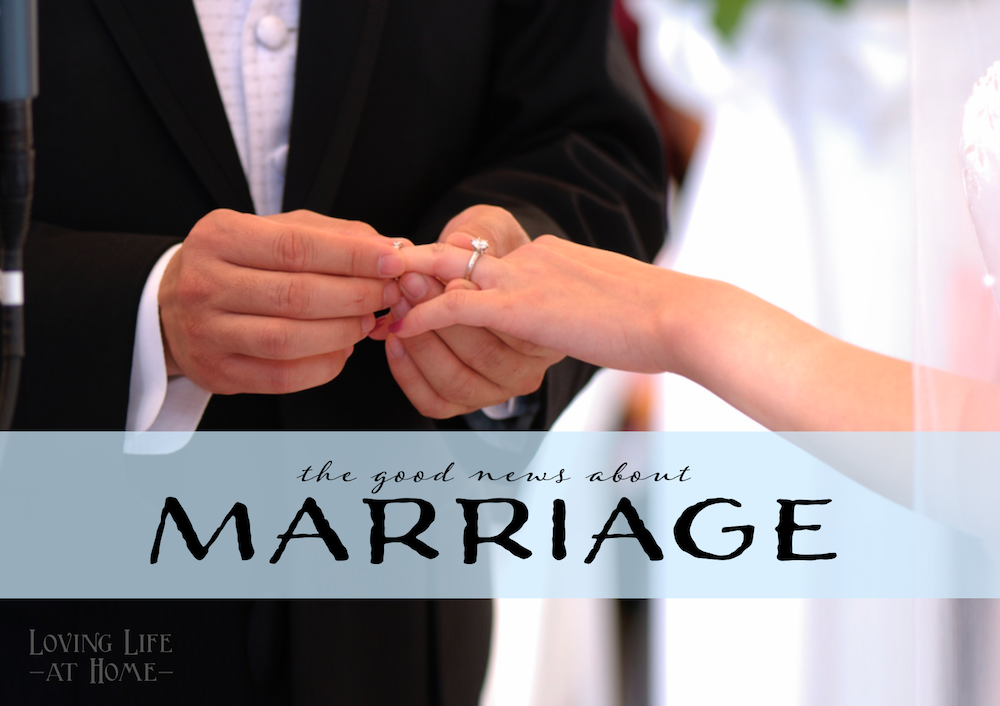 We all know that repeating a vow to "love, honor, and cherish for better or worse, for richer or poorer, in sickness and in health, until death do us part" counts for little unless we intentionally choose to remain faithful to that promise day after day, month after month, year after year. Thanks to their faith in God, Christians have access to a limitless supply of the grit and grace necessary to keep loving and respecting and forgiving their spouse, even when… [keep reading]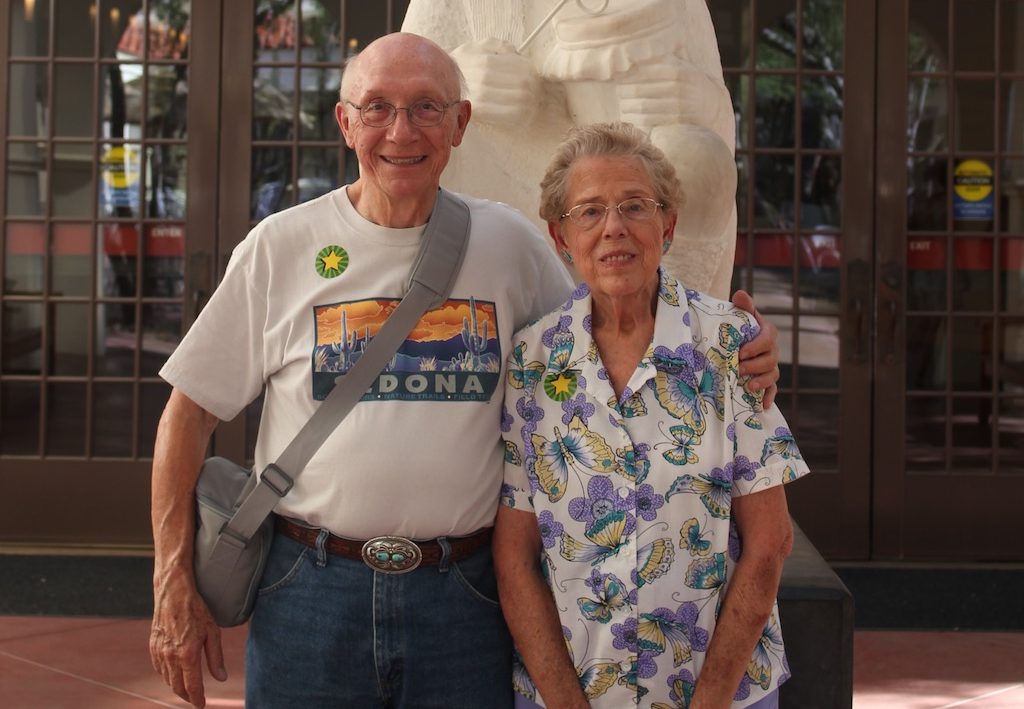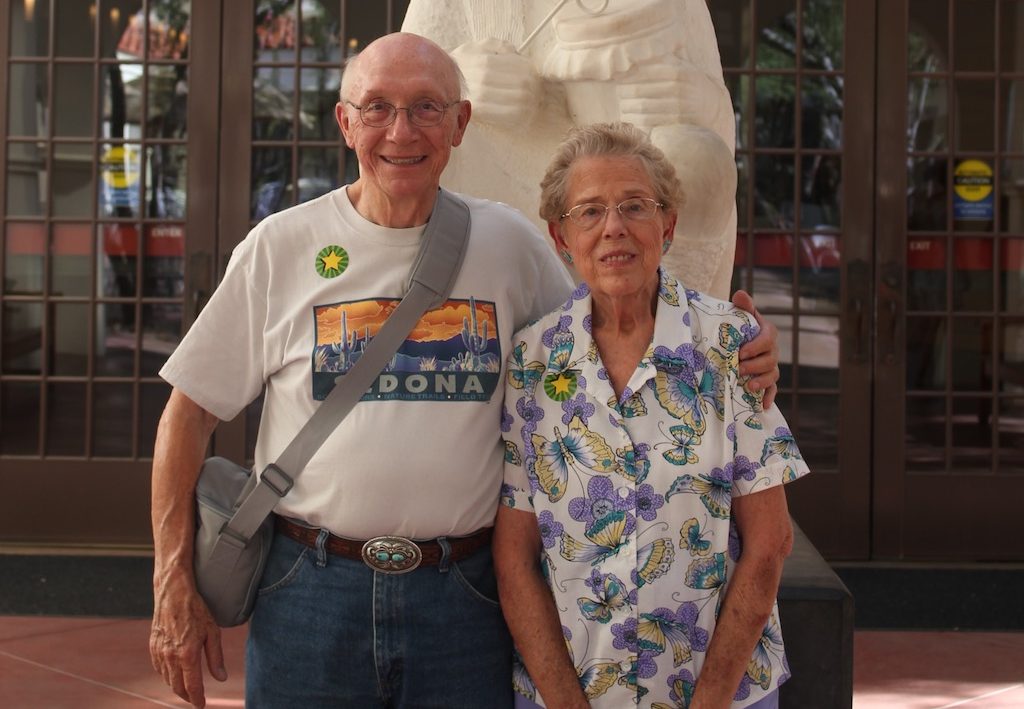 The lack of a good example leaves a gaping hole in many folks' understanding of what, exactly, constitutes a good marriage. At the same time, society has tossed out any kind of Biblical standard as to how husband/wife relationships were designed to work, so now we have the blind leading the blind. Even more alarming… [keep reading]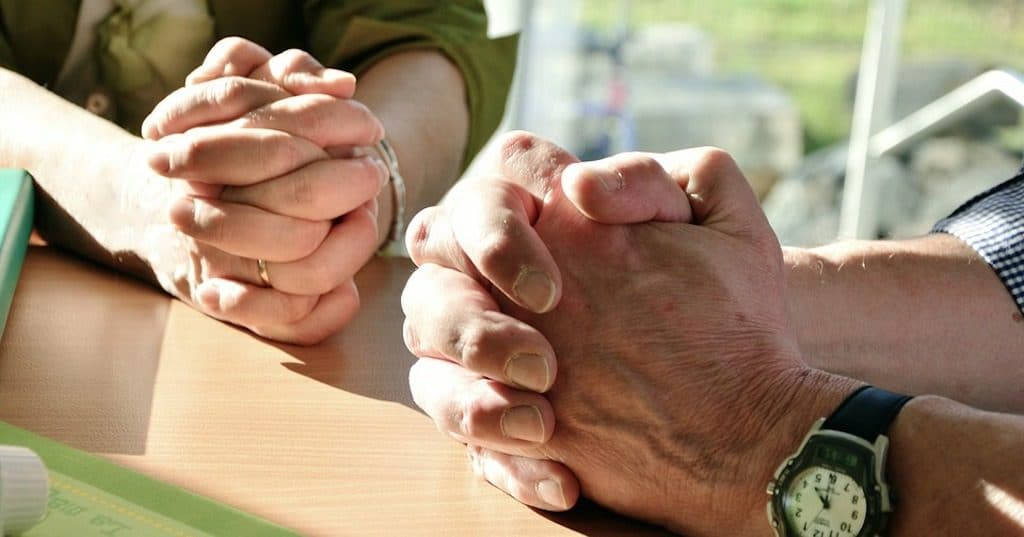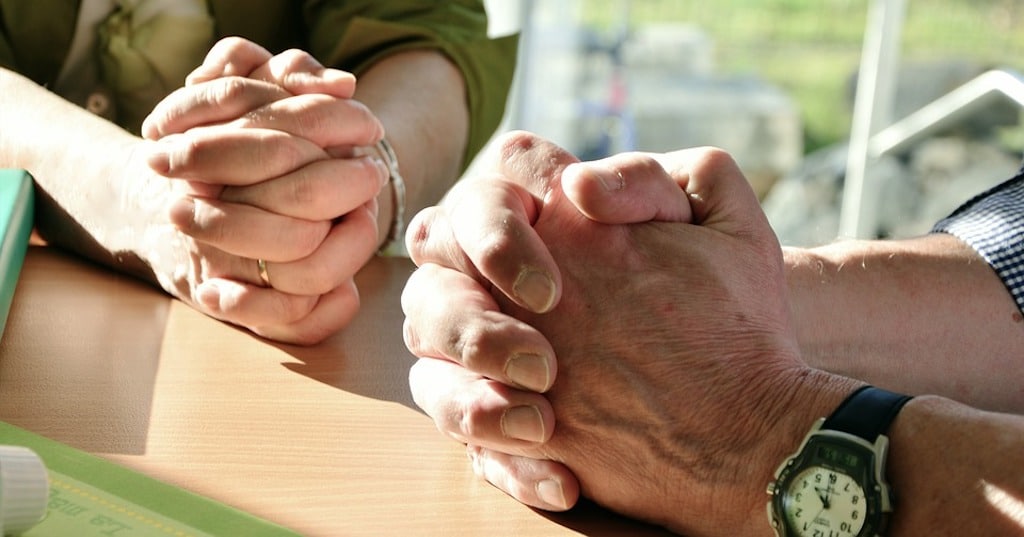 Child training provides ample opportunity to practice praying. To bring before God requests big and small. To beg of Him the wisdom and strength and patience we naturally lack, but desperately need to parent the children He has placed in my care. And those prayers don't stop when our children leave home… [keep reading]
The #postcardsforMacron Instagram campaign beautifully demonstrated an important point: Many smart women consciously choose to have a lot of children. I'd like to take the conversation one step further and show that having a lot of children is one of the best choices a smart woman can make by discussing the scientific advantages to… [
keep reading
]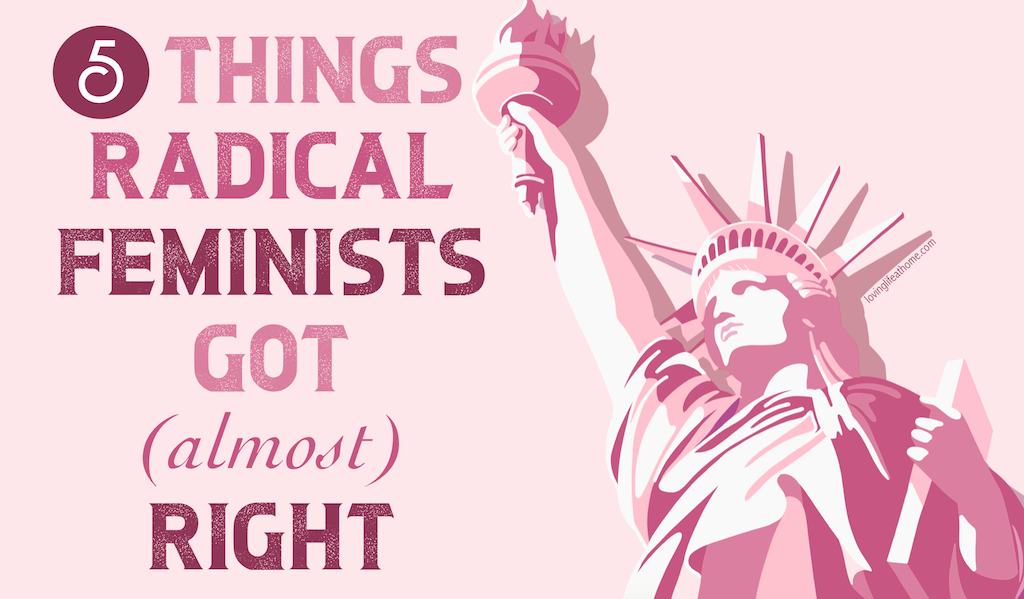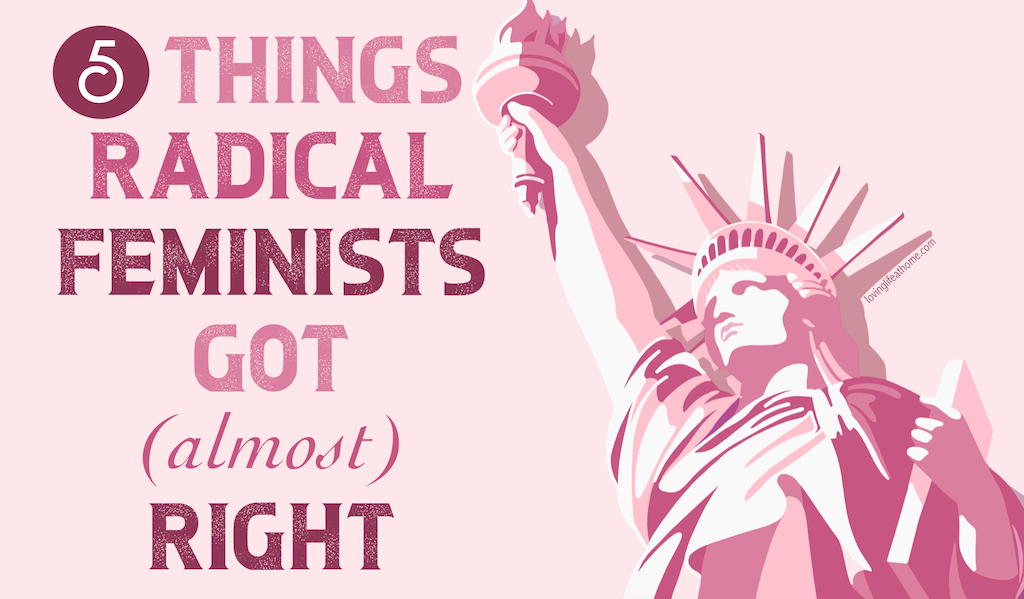 If more people lived by these five feminists slogans instead of just shouting them in the streets once a year during January's Women's March, the world would be a better place for everybody in it…. [keep reading]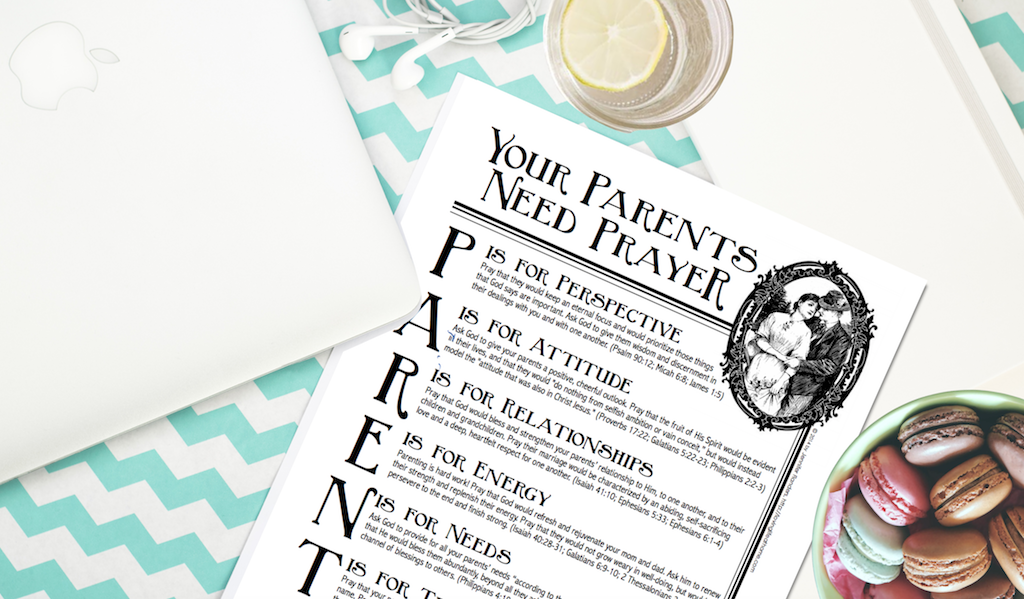 I've printed lots and lots of guides for wives to use in praying for their husbands and for parents to use in praying for their children of all ages and stages, but it wasn't until I received a special request from a child for a prayer they could pray for their mom and dad that I came up with this printable… [keep reading]
And speaking of wives praying for their husbands, this head-to-toe prayer guide is still my most popular. I even spotted one of my (unmarried) daughters printing out this prayer the first of the year, to get an early start praying for her future husband… [keep reading]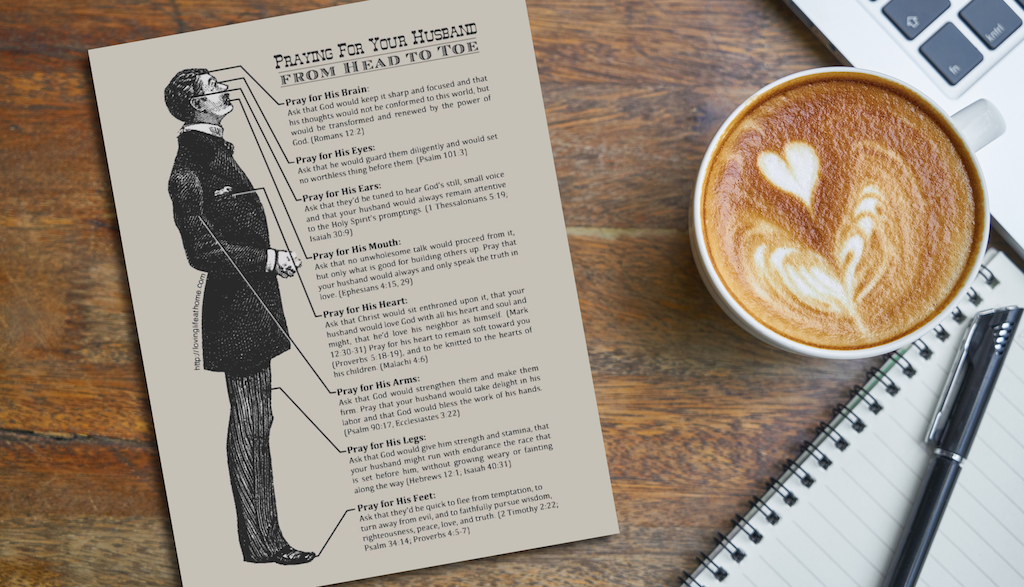 Getting married changes a lot more than the marital status of the bride and groom — it also affects every other relationship either spouse is involved in. Marriage changes the way we relate to our family, and it also alters how we handle friendships. Not that our friends aren't still our friends, but time spent with friends can no longer predominate our lives or free time. This is especially true when it comes to male-female friendships…. [keep reading]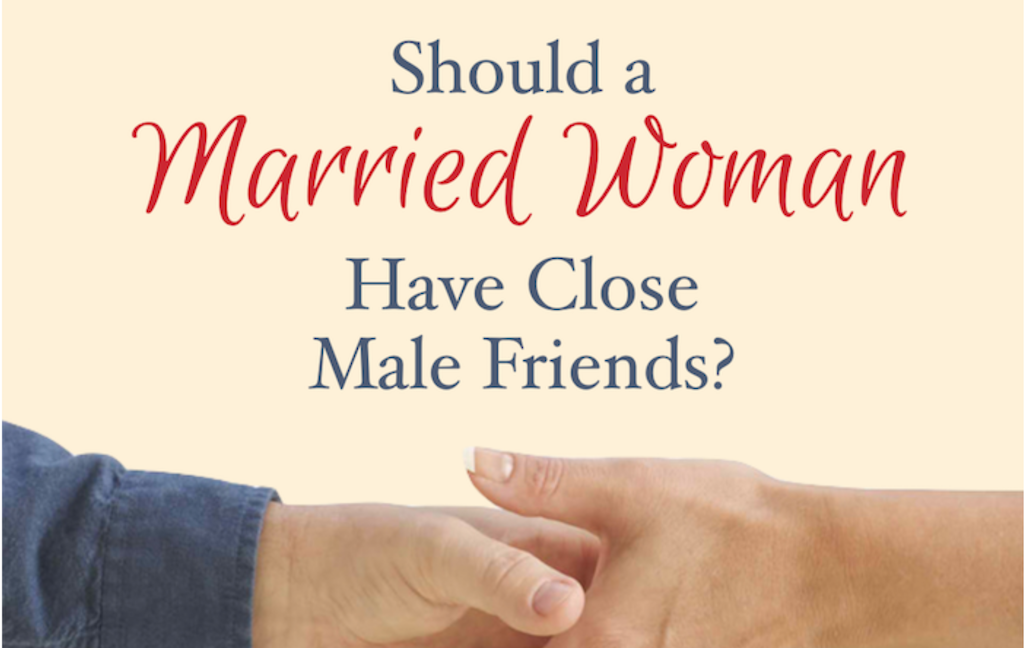 Actions speak louder than words. You can say you respect your husband, but he'll have a hard time believing that unless your behavior backs it up. But what does respectful living look like? Here are 25 ways you can… [keep reading]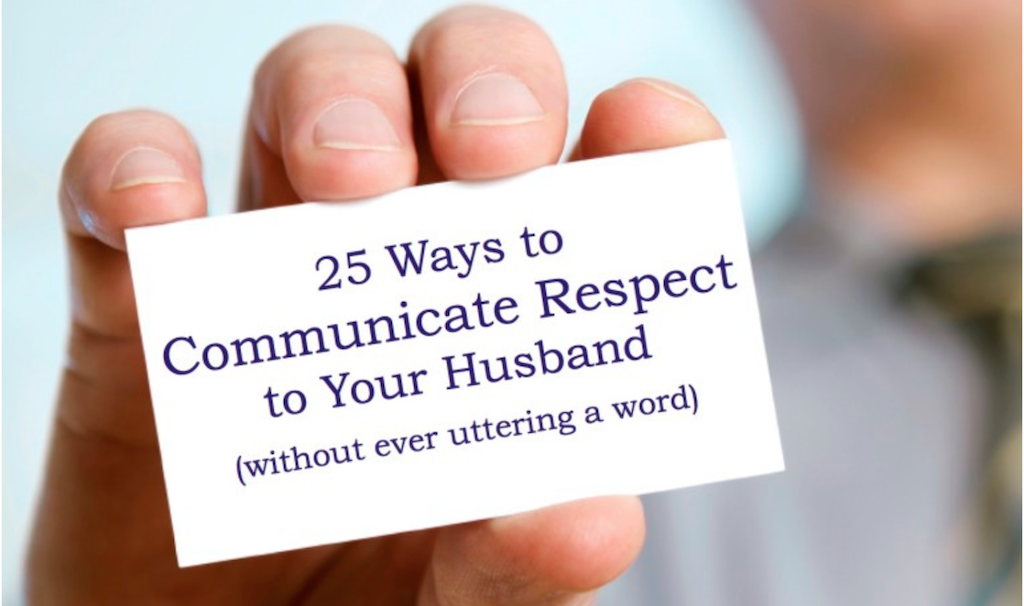 One of my readers recently criticized me for promoting what she considers oppressive and archaic beliefs regarding marriage and motherhood. "Read something – anything – on feminism," she pleaded. "Learn to respect yourself, then you can respect others." Of course, this is a cleaned-up version of what she actually wrote. Her original comment was so riddled… [read more]