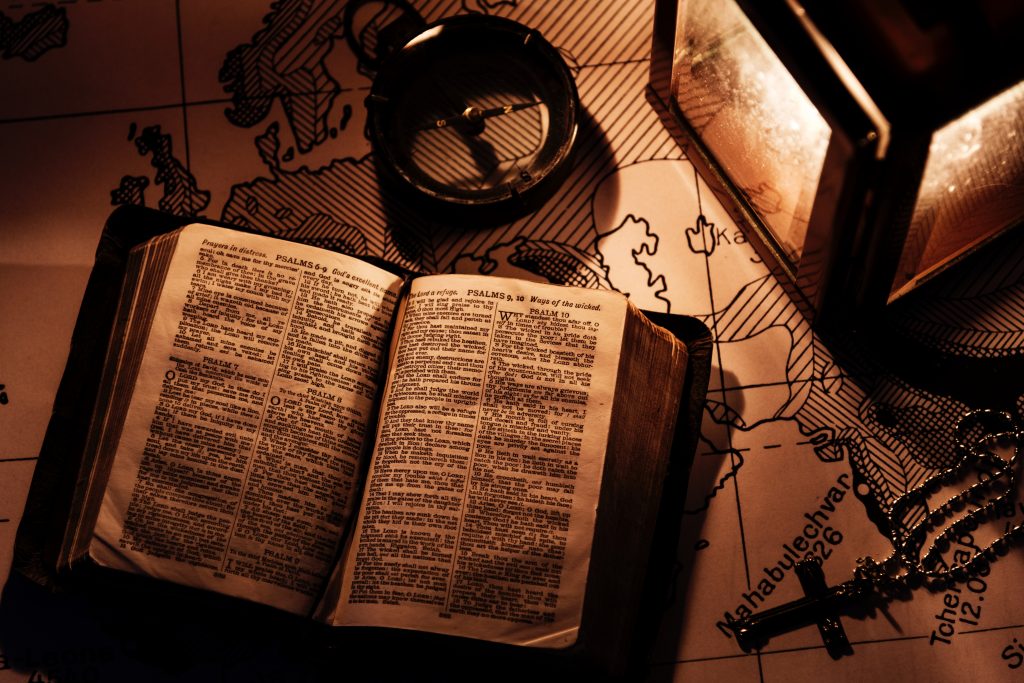 My son Daniel is taking a worldview class at our homeschool co-op this year. Recently, his teacher tasked him with interviewing somebody whose view of the world differed substantially from his own.
For a 13-year-old boy living in the Bible belt whose primary circle of friends includes his brothers and sisters plus friends from church and a Christian co-op, this assignment presented a bit of a challenge.
However, we do happen to have a dear family friend who is an atheist. She lives and works on the other side of the world, so Daniel sent the interview questions to her in an email.
And she graciously answered.
How my atheist friend fails to live out to her professed beliefs
She believes God is a figment of our imagination, credits the formation of life as we know it to evolution, and denies there is anything special about humans. According to her, humans are nothing more than soulless animals "with an unusual propensity for cruelty."
"Making others happy is the height of goodness," she postulates. "Making others unhappy is the height of evil."
While her answers prompted a lot of discussion, they didn't really surprise us. What did surprise us was how much of a disconnect there seems to be between what our friend says she believes and how she actually lives her life.
She claims humans are just animals. But she is rightly appalled when they act that way.
She thinks it's evil to make others unhappy. Yet she considers herself a good person, despite the fact that her strongly-held opinions make those who disagree with her bristle.
She defines reality as "what we experience with our five senses, what we've learned, and what our brains tell us." Unless, of course, our experience, education, or personal convictions point to the existence of God. In which case it's just a bunch of nonsense and isn't real at all.
Is there a similar disconnect between my worldview and my actions?
Noting the inconsistencies between our friend's professed beliefs and her actual behavior prompted some self-reflection. Have I ever been guilty of the same thing? Am I consistently living out my beliefs? That's a valid question for everyone to consider.
If you've never tried this exercise, I'd highly recommend it. Give some thought to your own most deeply held convictions. Are you consistently living out your beliefs? Ask yourself: After observing my behavior, would people be surprised to learn I believe as I do? What affect does my worldview have – if any – on the way I conduct myself from day to day?