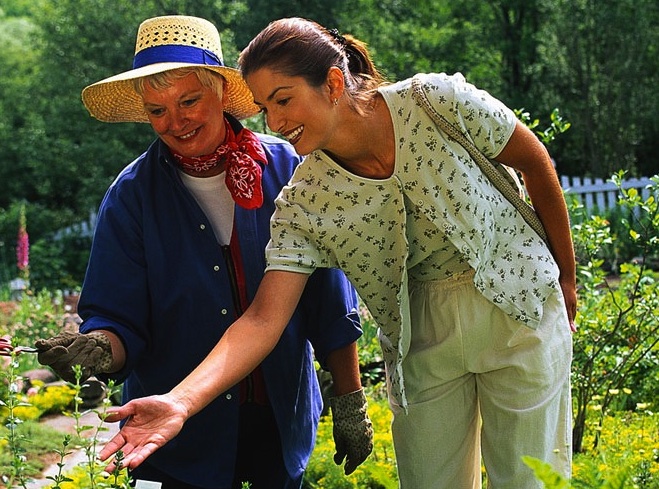 One of the first things that attracted our family to Tyler, Texas — besides the beautiful azaleas — was the friendliness of the people who live here.
When we first moved to town twenty years ago, we could barely go to the grocery store without somebody in the checkout line inviting us to their church when they found out we were newcomers.
We were even paid a home visit by the "City Hostess" who gave us a packet of information on the history of Tyler, shared coupons and recommendations for local attractions, and answered our every question about life in East Texas.
Welcome to the neighborhood!
Things haven't changed much over the past two decades in that regard. We moved into a new house this time last year and for weeks had a steady stream of neighbors drop in to introduce themselves and welcome us to the neighborhood.
Most of them came bearing gifts. By the time we'd met them all, we'd received countless batches of cookies and brownies, a beautiful house plant (still thriving 12 months later), candles, tea towels, books, and several delicious home cooked meals.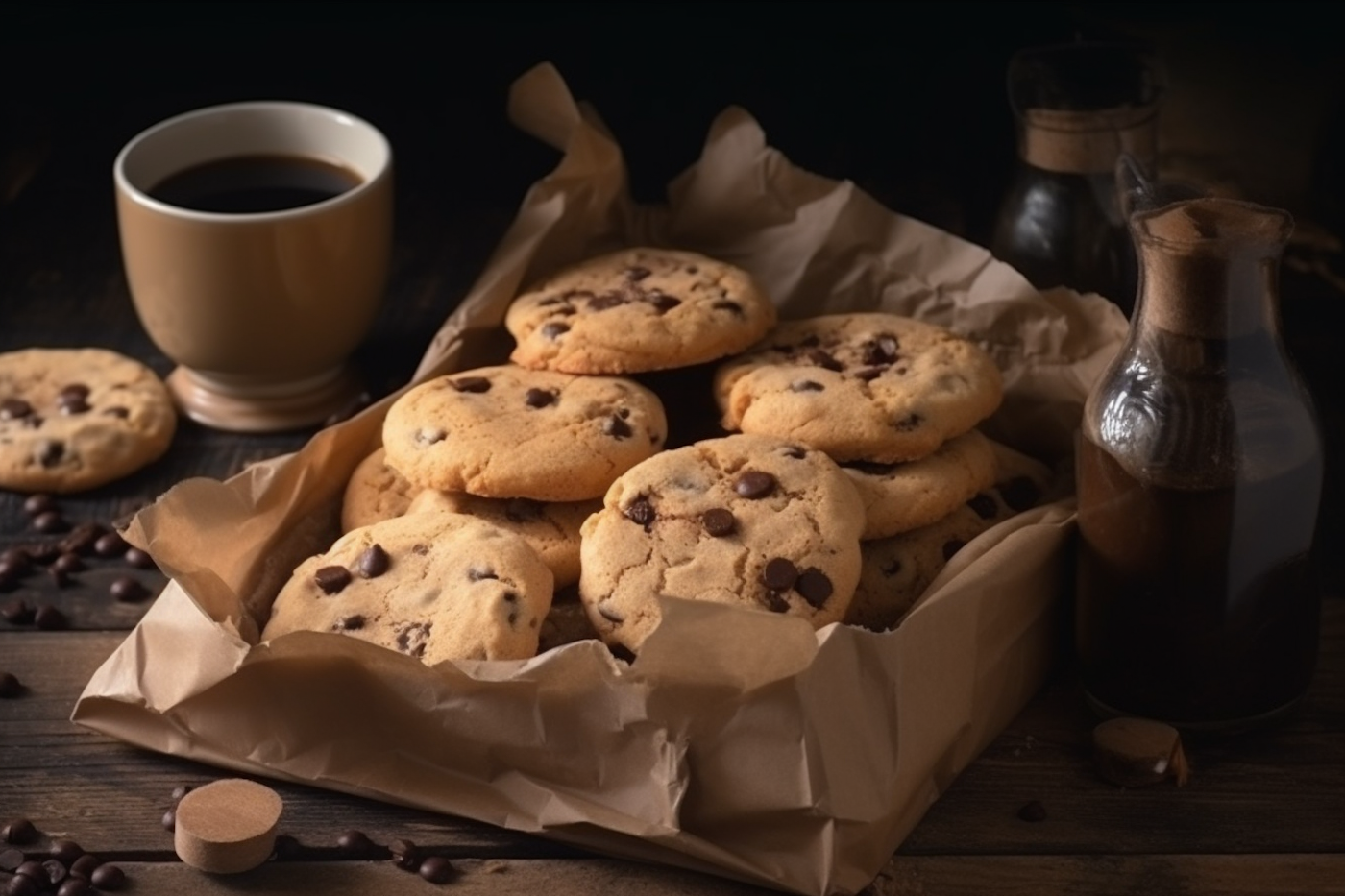 Since that time, we've gotten to know those in closest proximity to us even better.
We've been in their homes and had them in ours.
We've rejoiced with them in times of celebration and cried with them in times of grief.
We've shared gardening tips and culls and seedlings.
We've marveled over the size of armadillos and opossums that have wandered into the live traps between our yards before being relocated by the city.
We are so very grateful for all our sweet neighbors, past and present, and when we aim at being a good neighbor, we're mainly concern ourselves with the folks who live closest to us.
Who is my neighbor?
But Jesus had a much broader definition in mind when commanded us to "love your neighbor as you love yourself," which He made abundantly clear in His story of the good Samaritan.
Remember him? The stranger who showed mercy to the traveler who'd been robbed and left for dead at the side of the road? He cleaned and bandaged the victim's wounds and carried him by donkey to a place where he would be well-tended as he recuperated.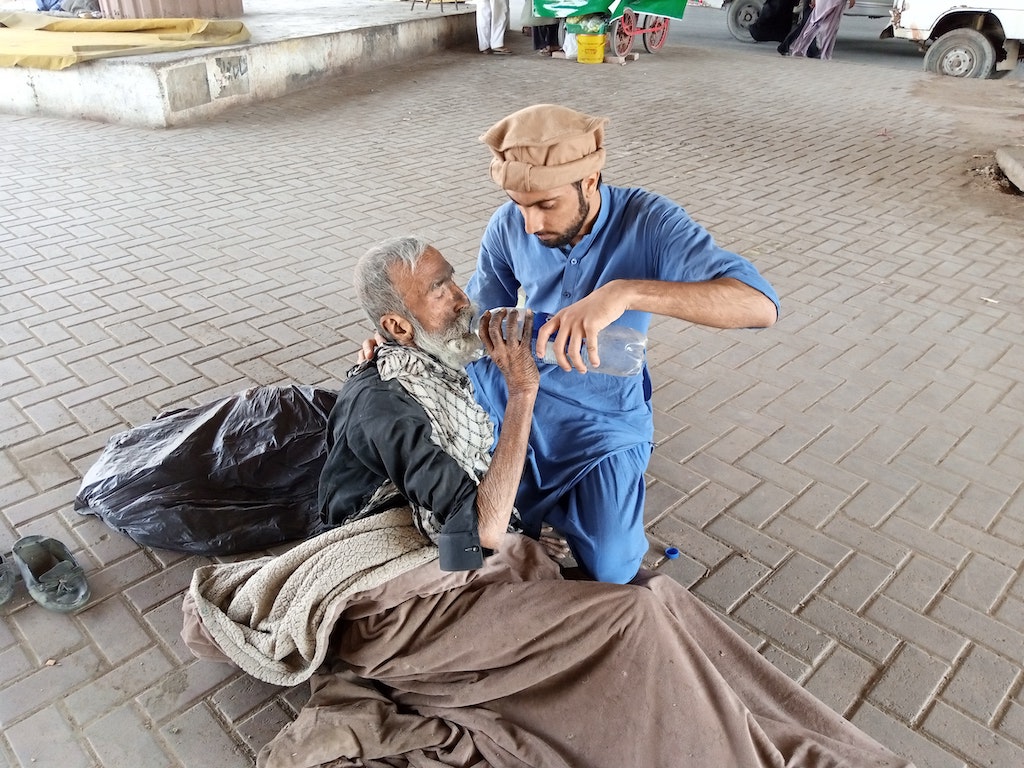 Other travelers had seen the beaten man in need of help, but had hurried by without stopping to render aid. They were too busy to be bothered. Does that passage ever convict you as it convicts me? If there's one thing I understand as the mother of 12, it's being busy!
But I also understand that there are many ways to help in time of need. We may not be able to drop everything and drive to Houston to rip up carpet in flooded homes after a hurricane or fly to Mexico City to dig survivors out of the rubble after an earthquake, but…
We can write a check.
We can pray.
We can drop a few packages of new socks and underwear in a collection box.
We can support those who do go.
Can you imagine what a wonderful place the world would be if we all loved our neighbors – every one of them – like we love ourselves? If we had compassion, not only for those whose property borders our own, but for the ones who live in the next county or the next country or on the other side of the globe?
But change starts at home. Since today (September 28) is National Good Neighbor Day, perhaps we should ask ourselves, "What kind of neighbor will I choose to be?"
---
Please Note: This article first appeared in Family Matters, a weekly column I write for the Tyler Morning Telegraph.