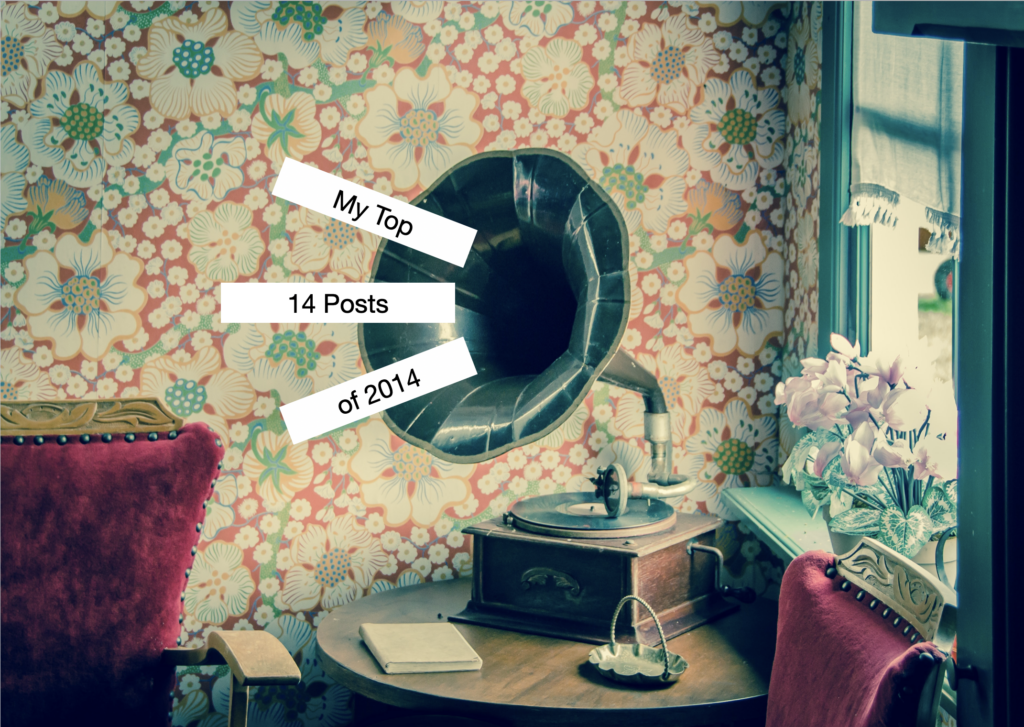 My husband loves to keep tabs on my blog stats. He tracks the numbers far more faithfully than I do. What follows is a listing of my top 14 most-viewed posts for 2014 (one of which was a reblog of something he'd posted over at All Truth is God's Truth).
These top 14 include articles on marriage, parenting, homemaking, and feminism, with a few free printables thrown in for good measure. Each one solidly grounded in Scripture and designed to help your family thrive as you serve one another in love.
I hope you'll enjoy this round up, whether you've read these posts before or are seeing them for the first time.
My Top 14 Posts for 2014: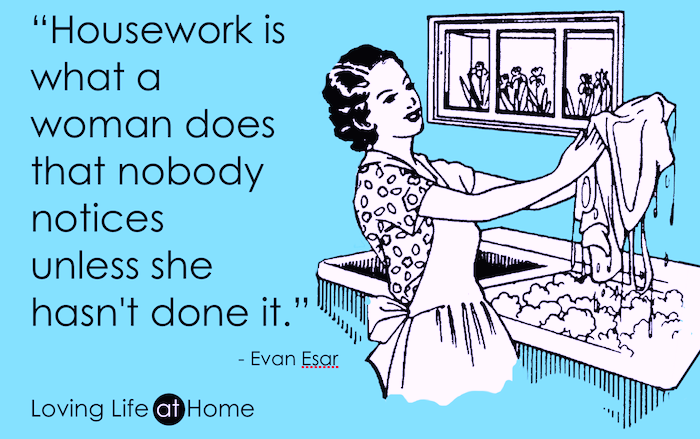 Although our families certainly benefit when we keep a tidy home, our faithfulness in this area is ultimately a service to God. God holds us accountable for everything entrusted to our care (including our home), and He expects us to use it in a way that blesses those around us and glorifies Him.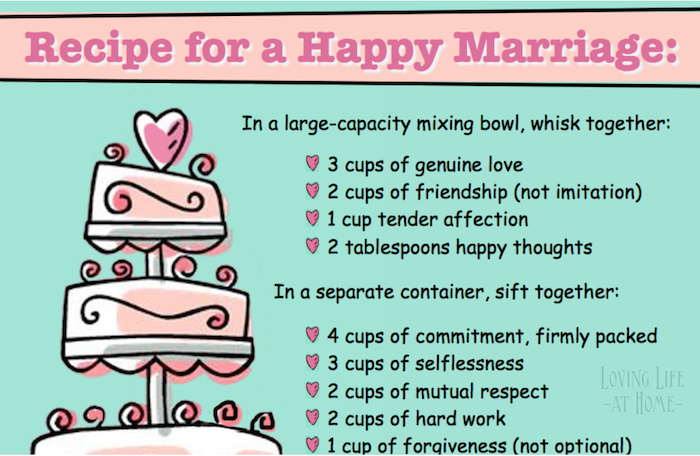 Building a happy marriage is an ongoing process. It's not something you can power through once, then check off your to-do list. There's no propping your feet up and saying, "That's done. Now I can move on to a different project."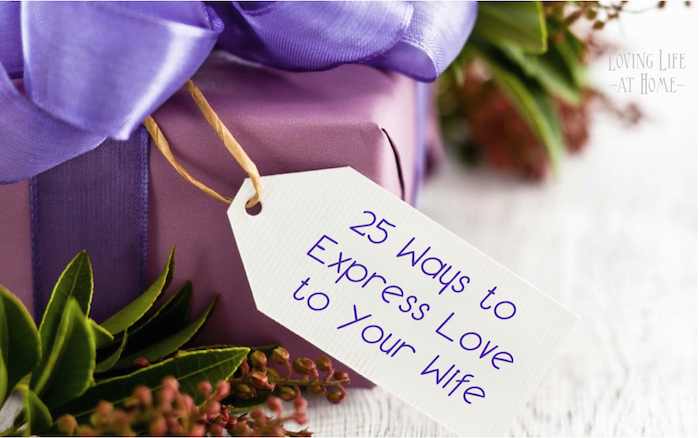 Not only did my husband write this post, but more importantly, he lives it. Feel free to read it, print it, share it with your spouse, but please don't wait for your husband to make the first move. Your demonstrating sincere respect for him will make it easier for him to feel genuine love towards you, and vice versa.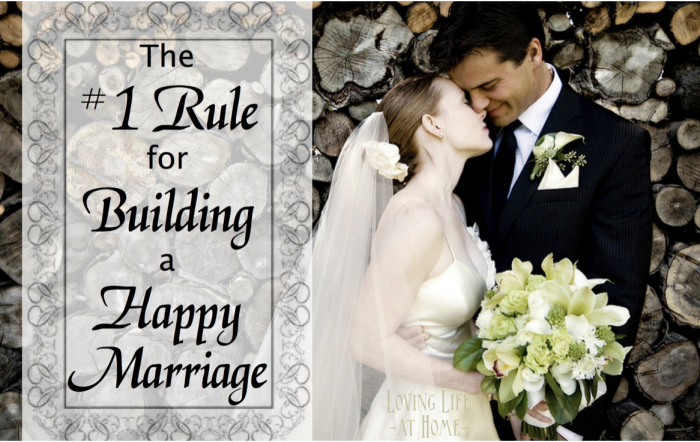 Treat your spouse as you wish to be treated. The Golden Rule: that's the key to crafting a built-to-last, happily-ever-after sort of marriage. It's a great principle to live by. How can you put this age-old advice into practice, starting today?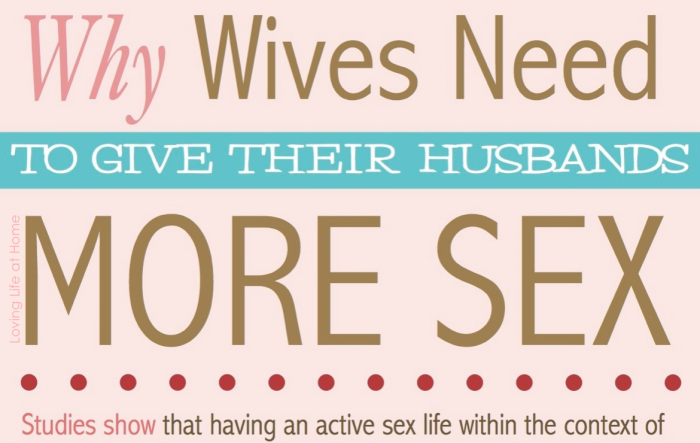 This handy chart details just a few of the myriad benefits available to couples who choose not to neglect marital intimacy. I addressed this post to women in the spirit of Titus 2:3-5 (and because women have historically required a little more convincing then men to make this aspect of marriage a priority).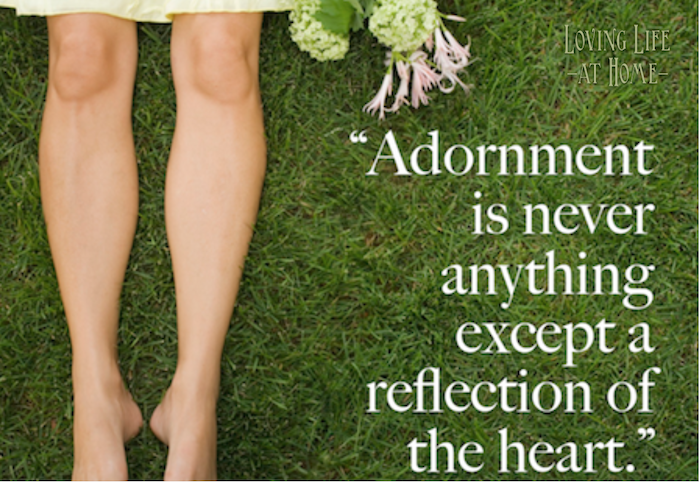 A woman's worth is based on infinitely more than what she looks like. But to say that our appearance does not matter most is not to imply that it does not matter at all.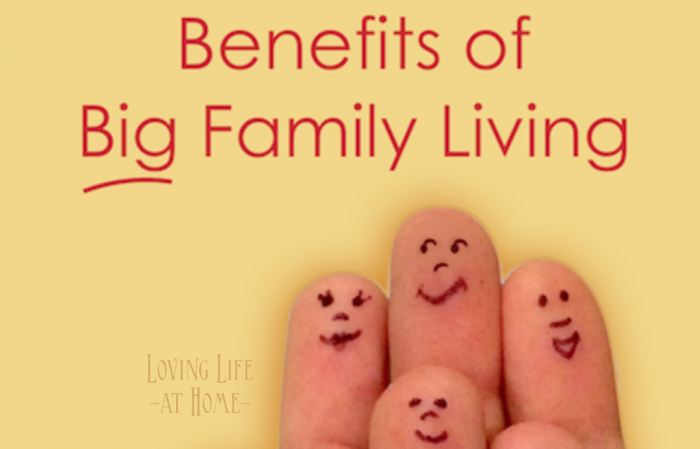 Life as the mother of many has been every bit as blissful as I imagined. Sure, there have been lots of unexpected challenges, but there have also been plenty of unanticipated rewards. This post lists 15 of my favorites.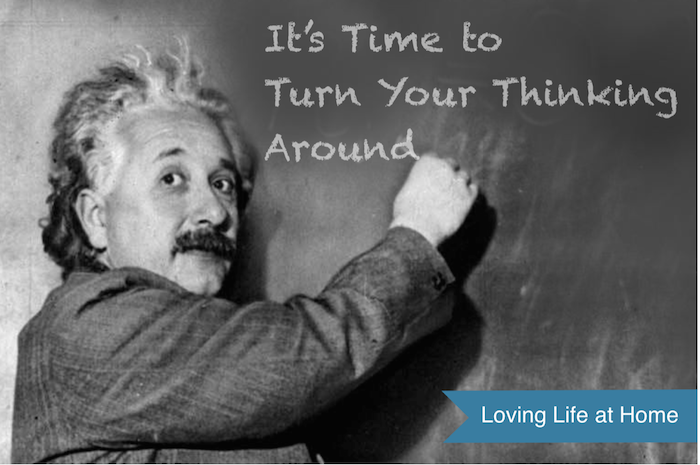 If you've bought into society's low view of marriage, it's time to rethink your stance. This post will help you do just that!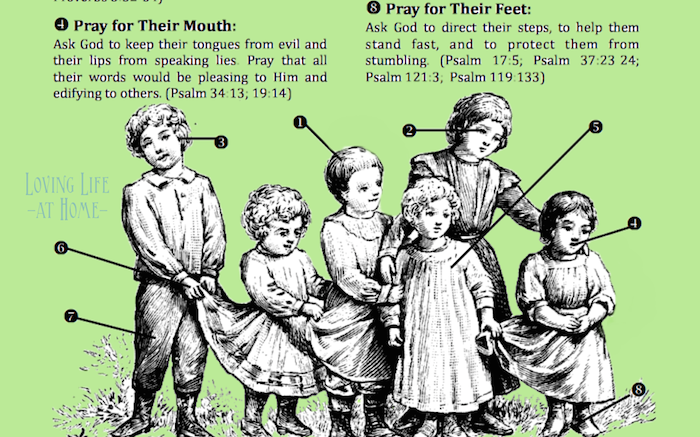 This is a free printable prayer guide to help you carry your children daily to the Throne of Grace, with lots of Scripture verses to pray over them once you're there.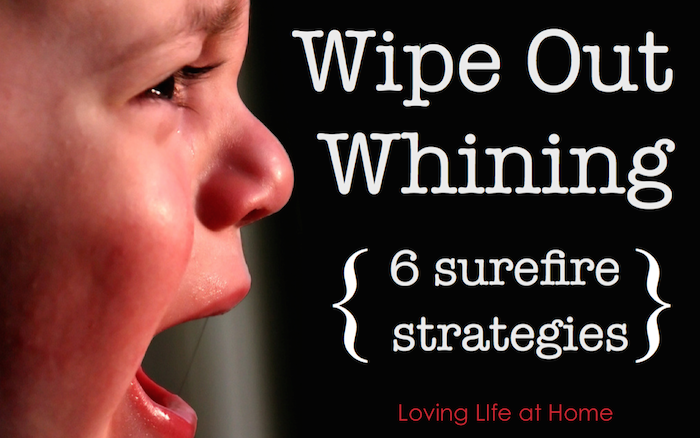 We do our children no favors by letting them get away with bad behaviors such as constant whining and complaining. Here are some strategies to help them kick the habit in a hurry.


Four of our twelve children are now grown and gone. Of course, we've made lots of mistakes (that's another post for another day), but by the abundant grace of God (and by following the great example that our own parents modeled for us), there are many things we've done right — things we want to make sure we continue to do as we train up the remaining eight children still under our care. This post details 25 of them.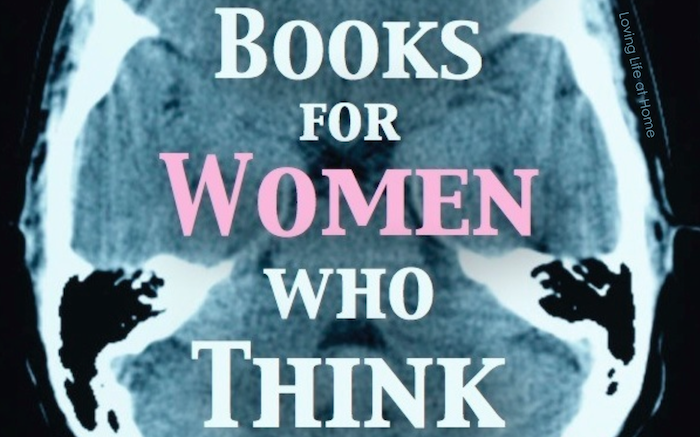 Here are five highly-recommended books that give readers a fresh look at feminism. We've watched this post climb steadily up the ranks over the past twelve months. It has actually edged "25 Ways to Communicate Respect" out of its long-held #1 position for the month of December, although it's only #3 for the year.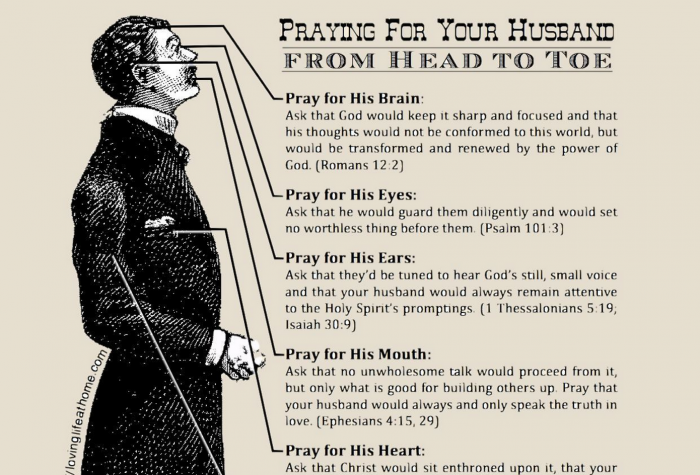 Another free printable guide — this one will help you cover your husband with prayer from head to toe.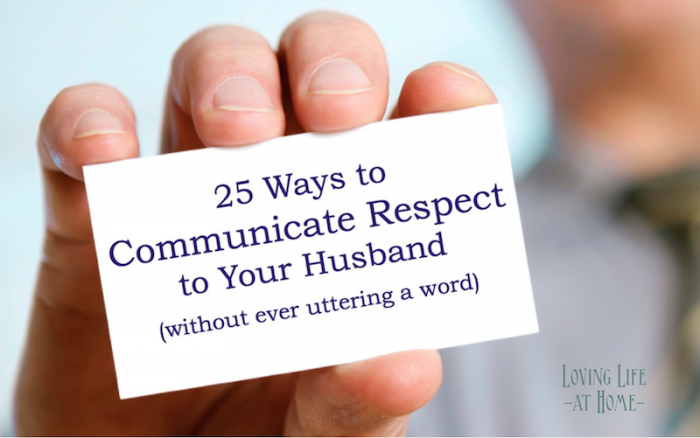 Not only has this article maintained its status as my all-time most popular post, but it was also turned into a 30-Day Challenge by Revive Our Hearts ministry this year, and the book I wrote by the same title won a 2014 Book of the Year award from Christian Small Press Association. Obviously, communicating respect is something women care about, and this post provides lots of great suggestions for doing so in ways most husbands find meaningful.
So that's the scoop on my most popular posts — the top 14 posts for 2014. I hope you've enjoyed my walk down memory lane.