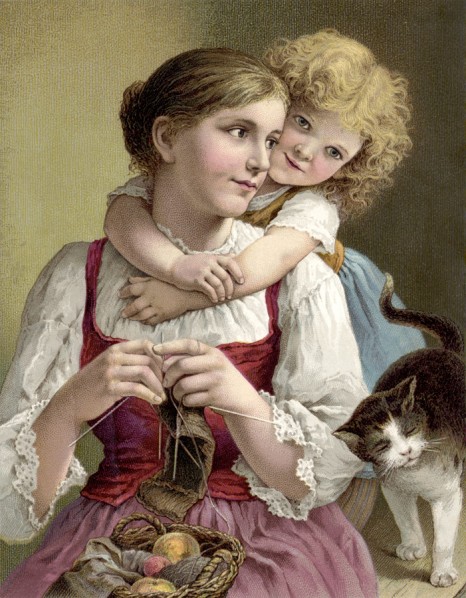 As important as it is to remember that life doesn't end when our last child leaves home, it is even more imperative for us to recognize that that time will arrive much sooner than we think.
Which is why, on the back of my "Empty Nest List", I keep a "Do It Now List" — for all those fleeting pleasures I want to enjoy to the fullest while I still have the opportunity to do so:
– Rocking my babies
– Hugging my toddlers
– Encouraging my teens
– Loving my husband
– Praying with my family
– Taking bike rides
– Serving delicious meals
– Reading classics aloud
– Calling my mother
– Counting my blessings
It is often the small things that mean the most to our little ones — homemade cookies fresh from the oven, a love note tucked under their pillow, a pat on the back for a job well done, a smile when they enter the room. We must be intentional about how we invest our short time together; otherwise, we will find it "slipping through our fingers." And once it's gone, there's no getting it back.