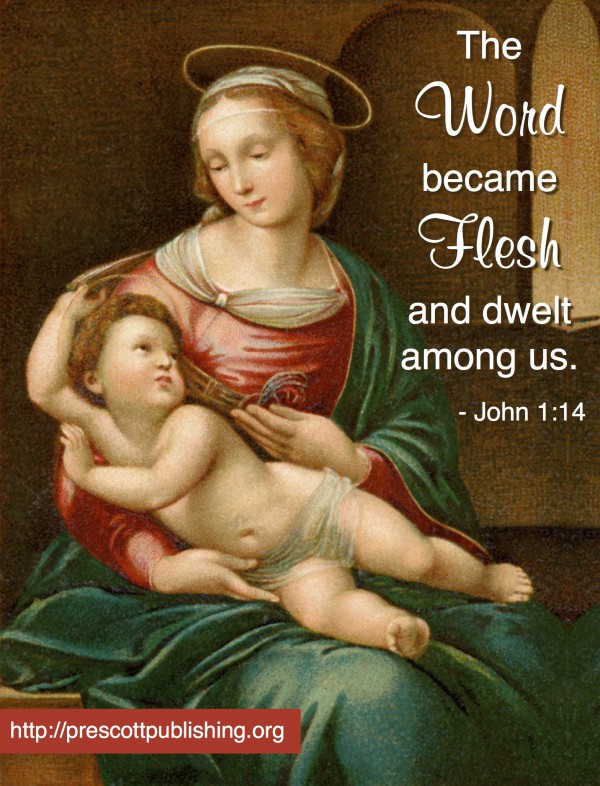 I hope you've had a joyous Christmas celebration today. Our family will be celebrating a day late, as Doug had to spend Christmas at the hospital this year (on call).
If you are looking to unwind after the busy-ness of the day's activities, I'd recommend reading a post my husband published on his blog this week: Christmas — A Season for Receiving. You'll find in it a lot of great discussion questions to toss around with your family this evening.
And if you're interested in reading an update on what God's been doing in our family lately, I just finished posting our 2014 Christmas Letter on our family blog. It includes a lot of photos (and a few videos)that will give you a fly-on-the-wall glimpse at life in the Flanders' home.
In the meantime, let us all rejoice that God loved us and sent His son! Jesus was the first and best Christmas gift of all!