10 New Year's Resolutions We All Should Make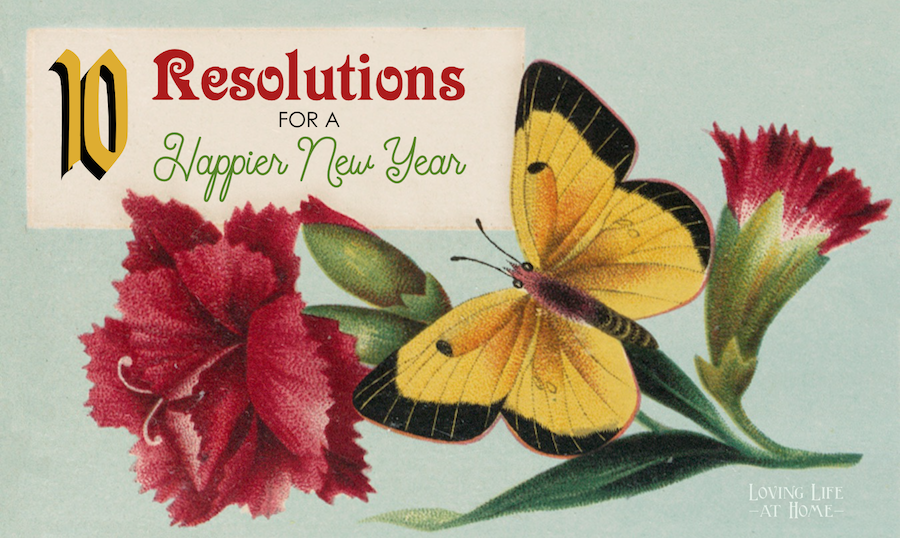 I love the fresh start January represents, so I normally kick it off with a list of New Year's resolutions as long as my arm.
Some of my goals are specific and easily quantifiable: write a letter a day, read a book a week, lose 50 pounds before my son gets married in May. I believe in dreaming big! Even if I only pen 100 letters or read 40 books or lose 30 pounds, I'll be better off than I am now.
But some of my goals – the really challenging ones – take the form of more general reminders. Below are ten I think should be on everybody's list.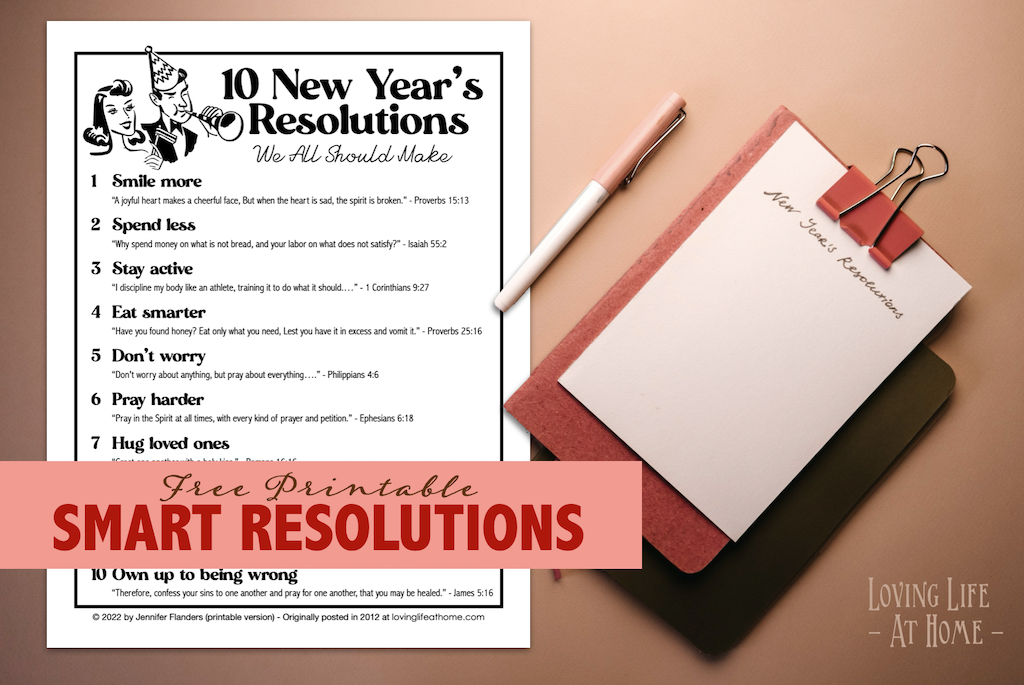 10 New Year's Resolutions We All Need to Make
The trick to making good on any new goal is to post it in a prominent place and review it daily until it becomes second nature. Here's wishing you every success in the New Year!
[UPDATE: At the request of a reader, I've now made a printable version of this list of 10 New Year's Resolutions We All Should Make. Click on the button below to download your copy.]