To the Tired Mom with a Neglected Husband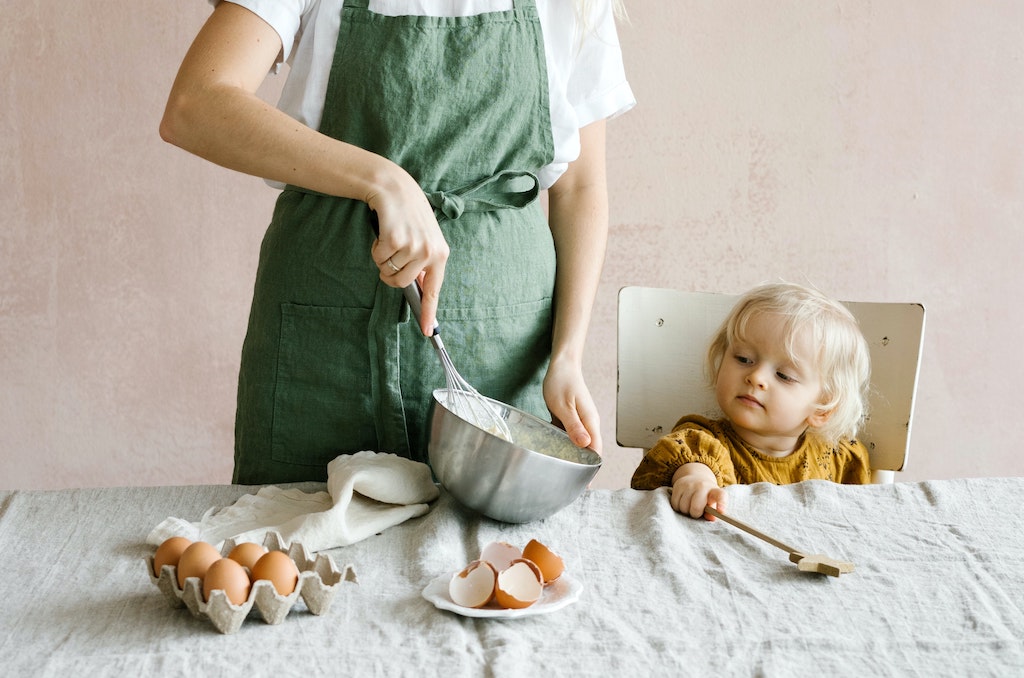 A few nights ago, I stumbled upon a genre of writing I never before knew existed: Open letters written by tired moms to their neglected husbands.
And it wasn't just one.
Evidently, a lot of women ignore their spouses for months or even years on end, then post public explanations rationalizing their behavior.
The gist of one letter I read went something like this: "Dear Husband. I'm not the person you married. Now I'm a mom, and you need to be content with taking the backseat from here on out."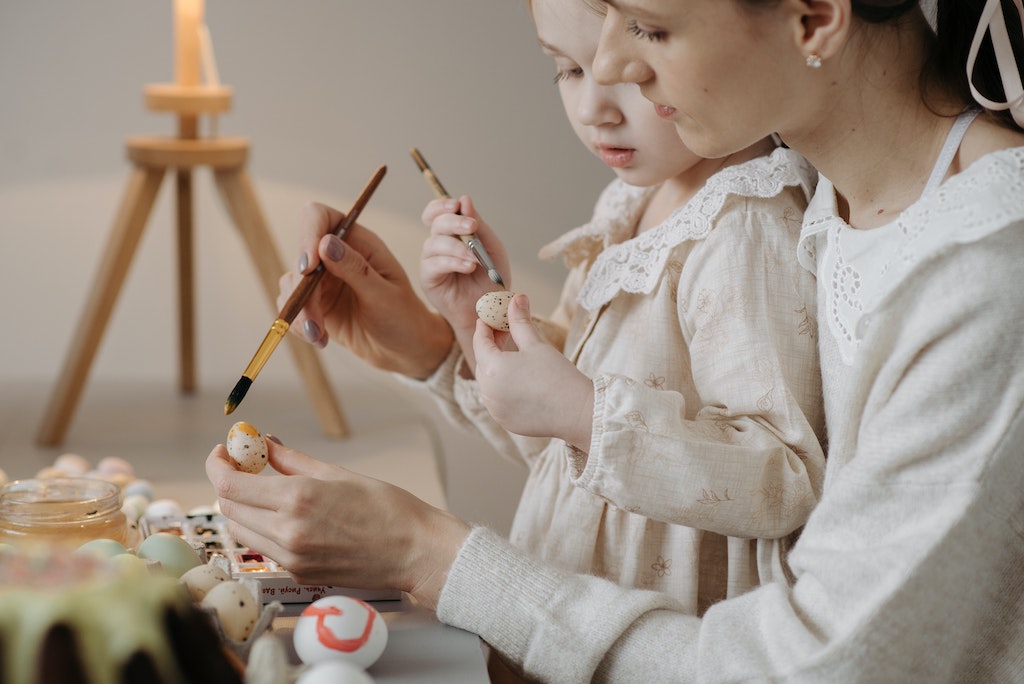 Marriage and Motherhood
This young mother is obviously spread thin. She argues that caring for her children — children her husband fathered — is an all-consuming, never-ending job. And it demands every ounce of time, energy, and attention she has to offer.
Is it any wonder, then, that she feels justified in marginalizing her marriage? In expecting her husband to soldier on, with little or no affection, affirmation, or appreciation from his wife?
In her mind, the responsibilities that come with being a mother totally trump any sense of duty she feels as a wife.
And I get that.
I thought much the same way when I was newly married. After conceiving a baby two weeks into our honeymoon and a second six months after the first was born, I had all sorts of emotions swirling about inside of me.
How I Felt Two Years into Marriage
I was utterly exhausted, sleep-deprived, and weary to the bones.

Will I ever feel rested again?

I felt frustrated and annoyed by my husband's expectations.

Why can't he be more empathetic?

I felt morally superior in my level of motherly devotion.

Nobody loves their children more than I do — including my husband!

I was envious of my husband's boundless energy.

How can he suggest sex when I so clearly need to sleep?

I was appalled by his contemptible selfishness.

I'm sacrificing everything for our kids! Why can't he make a few sacrifices, too?

I felt totally justified in giving him the cold shoulder.

He's a big boy, and his needs are far less important than the children's.
Yet, as relatable as all those feelings may be, that doesn't make them right. And had I persisted in these (woefully shortsighted) thoughts, my marriage would never have matured into the strong, stable, and joy-filled union it is today, more than three decades (and ten additional children) later.
Fortunately for me, blogging wasn't a thing back when we were first starting our family. And that great echo chamber we call the Internet was not yet available to amplify all my confused thoughts and convoluted justifications and repeat them back to me, along with a heaping side of "You go, girl!"
So I chose instead to pour out my mess of conflicted emotions before the LORD in prayer. And — praise be to God — rather than having my wrong thinking reinforced by a world wide web of sympathetic strangers, I had it rigorously challenged and radically transformed by the Holy Spirit.
Indeed, God's Word speaks directly to everything I was feeling at the time — and to every lie I was believing.
Life-Giving Truth
In light of these life-giving verses and others like them, all my excuses and exceptions and earnest explanations fell flat. But, thankfully, through the enabling strength of the Holy Spirit, I learned to lovingly care for my children without marginalizing my husband or making him feel like he has to compete with his own offspring for my attention or affection.
My advice to that tired mother with the neglected husband? While I empathize with your feelings, I don't recommend letting those feelings dictate how you behave toward your spouse — or toward anybody else, for that matter. Feelings can be deceiving. And following them can lead to disastrous results.
I don't know how long it took you to pen, polish, and post the public letter to your husband explaining your past 4½ years of neglect. But I suspect an equivalent amount of time spent nurturing your marriage would pay bigger dividends in the long run.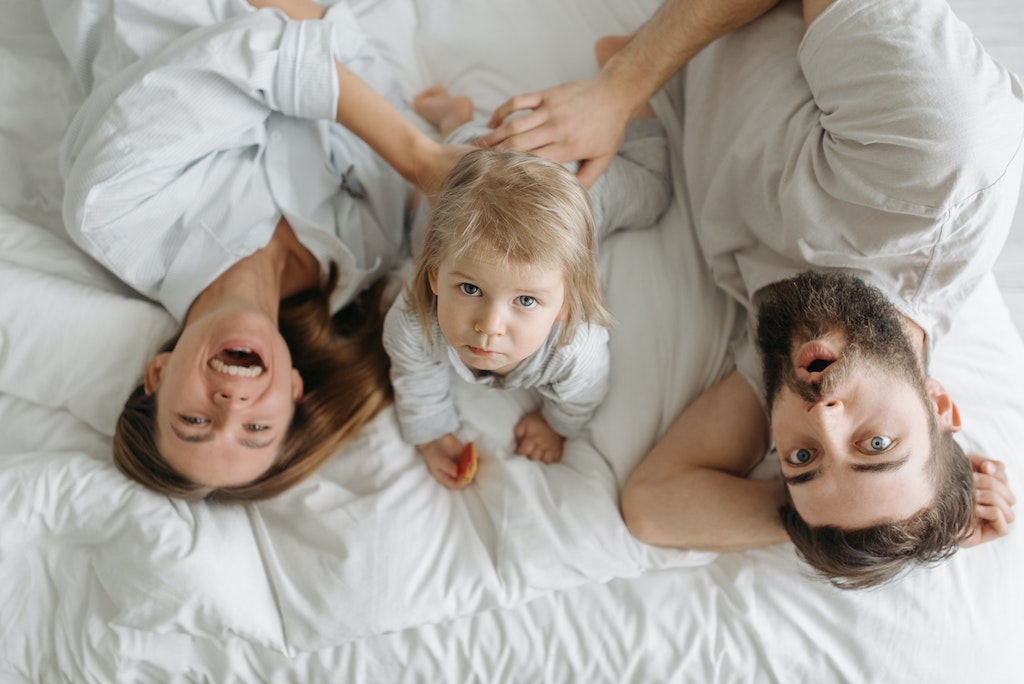 More Biblically Sound Marriage Tips
The Word of God is full of wisdom for every facet of life, but we've found it especially helpful in building a happy, healthy marriage. For a fascinating look at how science has confirmed the superiority of God's design, check out my book Love Your Husband, Love Yourself.