5 Productivity Tips that Aren't Tied to Tech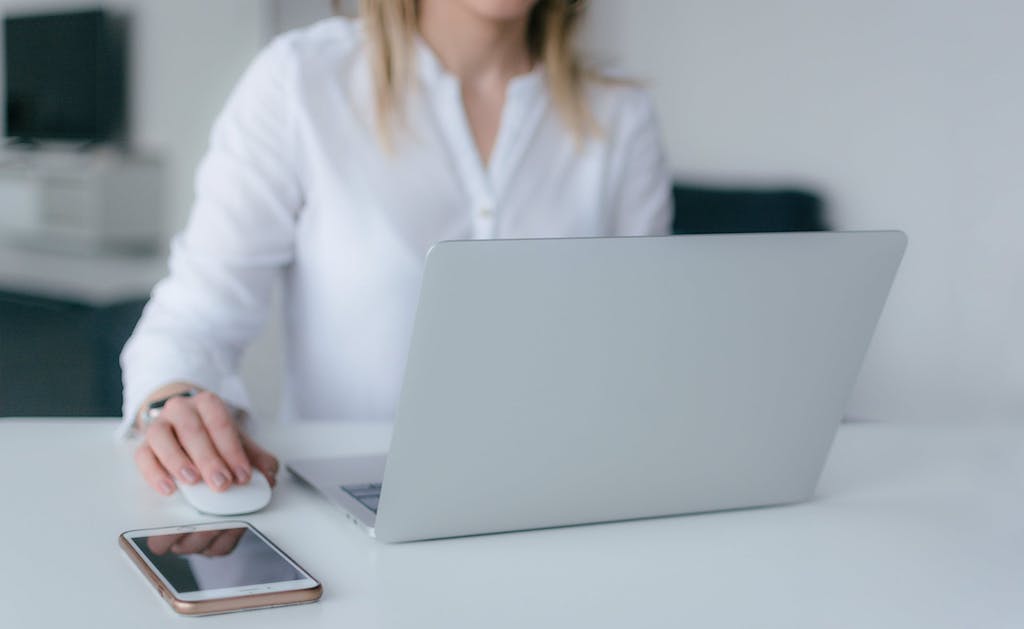 I'll be first to admit that technology is amazing. I use it all the time. To set goals. Coordinate schedules. Make phone calls.
To text family and friends. Take photos. Make lists. To track fitness. Organize recipes. Look up information. To keep records. Shop online. Design graphics. Email subscribers. To write this blog post.
The list goes on and on and on.
Personal computers. Tablet notebooks. Cell phones. Smart watches. Such things were futuristic daydreams back when I was a kid. They were background props in my favorite cartoon, The Jetsons.
Now they are a daily reality. How could we survive without them? Our new technologies make everything better. Smarter. Faster.
Except when they don't.
Sometimes it seems like our digital devises just free up more time for us to waste. Do you ever feel that way? When it comes to technology use (as with everything else under the sun), there has to be a balance. We must learn to use it wisely.
Let it increase our efficiency in one area, then set it down. Quickly. Before it eats up all the time we saved, and then some. So, in pursuit of that balance, I'd encourage you to follow a few counterintuitive productivity tips in the coming new year:
5 Productivity tips that won't tie you to technology
As Francis Chan observes, "Our greatest fear should not be of failure, but of succeeding at things in life that don't really matter."
My goal for the coming year is to be wise in the way I spend my time. And that means being smart about how I use technology. Some of my productivity tips may seem counterintuitive, but by sharpening my memory and loosening technology's grip on my life, these practices will make me more efficient in the long run. Efficient, happy, and balanced.
So I purpose to spend the next 12 months — and beyond! — nurturing my relationships, developing my gifts, strengthening my brain, exercising my memory, and putting into practice the lessons I've learned. In short, I want to be as productive as possible in all the areas that matter most.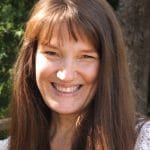 Jennifer Flanders has been happily married for 32 years and is the mother of 12 children. Her family provides lots of opportunities to invest her time in things that really matter. For more on sustainable productivity, check out her book Balanced: The Art of Minding What Matters Most.