Bible Memory Tips & Tricks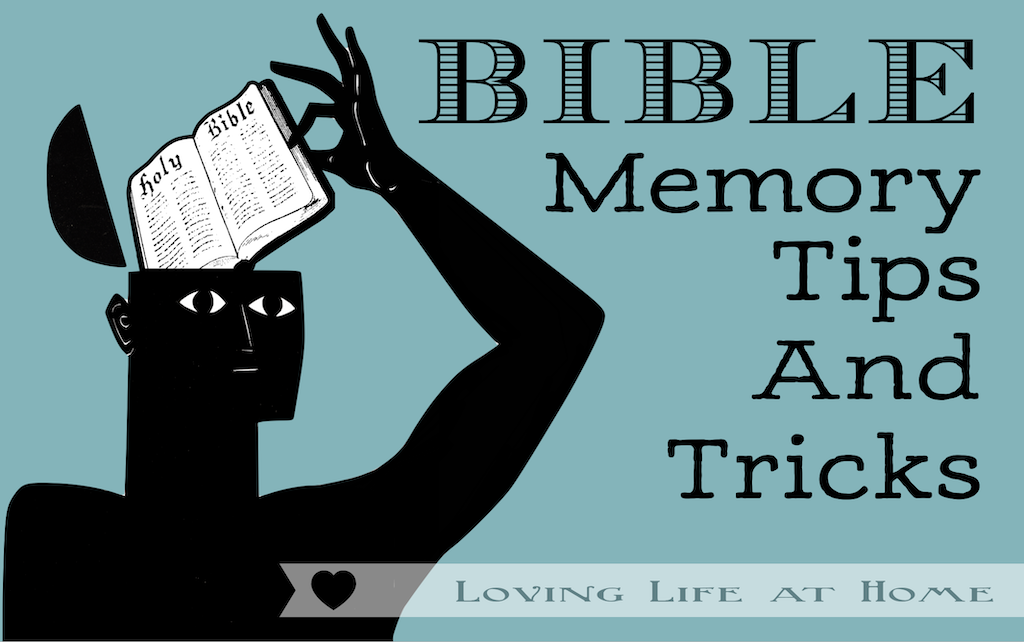 One of my New Year's resolutions this year is to make Bible memory more of a priority. Memorizing scripture doesn't come quite as easily these days as it did when I was a kid, but the following tips and tricks have helped speed my progress significantly.
In January, I started memorizing the book of James. (Four chapters down, one to go! 📖) After that, I plan to begin on a few Pauline epistles: Galatians, Ephesians, Philippians, and Colossians. By using the suggestions below (with special emphasis on #1, #2, and #14), I've been able to finish a new chapter every week or two, depending on how familiar it was to begin with.
If you're interested in memorizing more of God's Word, give these tips a try yourself. You needn't do everything on the list for every passage you commit to memory, but the more senses you use in learning the verses, the more firmly cemented they'll be in your brain.
17 Tips for Making Bible Memory Easier:
Write the verses out by hand

Copy each verse you are trying to memorize at least once in your own handwriting. Doing so helps you to clarify the words in your mind and keep them all in the proper order.

Pray for God's help in memorizing

He promises to give wisdom to all who request it. And since memorizing Scripture is one of the best ways I know to acquire wisdom, you should definitely ask God to help you in the endeavor.

Do your part by working on memorizing passages faithfully, then you can rely on the LORD to bring His Word to mind as needed!

Put the verses in prominent places

Print out multiple copies of your memory verses (you may even want to laminate them for durability) then tape them to the bathroom mirror, stick them to refrigerator, or prop them up on the windowsill above the kitchen sink where you'll be frequently reminded to work on them.

Alternate between reading aloud and reciting from memory until you can recite them without peeking.

Set the verses to music

Assign the words to a familiar tune or make up a new melody of your own. Either way, singing God's Word makes memorizing it almost effortless.

Learn the verses in context

Whenever you're trying to learn a longer passage, work on a big block of verses at once rather than committing them to memory one at a time. Memorizing in context helps you keep the verses in the proper order and provides a richer understanding of their meaning, as well.

Recite memory verses aloud

When practicing your verses, don't just rehearse them silently to yourself. Say them out loud if at all possible, as hearing the words while speaking them provides two more channels to get them into your brain.

Do this at least two or three times a day when you are first beginning to work on a new passage to better familiarize yourself with the verses.

Record your own voice reading the verses

Another way to speed up the memorizing and review process is by recording yourself reading the passage. Then you can listen to your recording as you're washing dishes, folding clothes, running errands, drifting off to sleep, or during any number of other mindless activities that fill your day.

Use a dry erase board

Write the passage you are trying to memorize on the white board by hand, then read it aloud. Next, erase two or three words at a time, and practice saying it while filling in the blanks. Continue this process until no words remain on the board, and you can quote the entire passage from memory.

Recite verses in rhythm

Try clapping the words to a beat or reciting them to the rhythm of your steps as you walk or run.

Use your hands

Learn sign language to accompany the verses, or create your own hand motions to correspond to the verses. The body movement and muscle memory will reinforce your memorizing efforts.

Memorize with a friend

It's always good to have an accountability partner. Even if you are working on different passages, find a friend or family member and take turns reciting to one another at least once a week whatever verses you are currently memorizing.

If you are both learning the same portion of Scripture, you can just quote the passage together, provided you coordinate in advance which translation you'll use.

Systematically review verses you've already learned

Charlotte Mason recommended a method of Scripture memory that allowed for scheduled review of older memory verses. Whatever passage you are currently memorizing gets reviewed once a day. As newer passages are learned, older ones get moved to an increasingly less frequent review schedule: every other day, then once weekly, then once monthly.

Mason recommended writing your verses on index cards and filing them in a box, but if you are memorizing whole chapters, you might try storing full-sized pages in a three ring binder under a similar set of index tabs. These tabs should include one marked "daily," two marked "odd" and "even," seven marked with the days of the week, and a set numbered 1-31. (So on Thursday, February 9, I'd review the verses under four tabs: daily, odd, Thursday, and number 9.)

Use the verse in artwork

Doodle the words, color them in, or incorporate them into some other artistic endeavor such as cross-stitch, calligraphy, or wood burning. Doing so provides yet another way to embed God's Word more deeply in your memory.

Build a "memory palace" to assist in memorizing

This centuries-old technique has revolutionized the way I memorize. It takes a little more effort up front, but greatly multiplies the speed with which I can memorize entire chapters of the Bible and vastly improves recall, as well.

To use it, you must associate each verse with a string of mental images. If you picture the book as a house, and each chapter as a room (or — for longer chapters — a series of rooms) in the house, then each verse will be an item in that room.

I group all the items in sets of five (so I can easily fast forward through the chapter if asked to recite a particular verse toward the end of it), and I always take the items in the same order (which I've written down so I can refer back to it when memorizing new passages on the same framework).

By way of example, the seventh item in my memory palace is a small china cabinet that stood in the corner of the dining room in a house my husband and I built in 2003 and lived in for many years. (Since that house is already so familiar, it makes the perfect "memory palace" for me.)

The china cabinet itself was an unexpected gift, which is what I remember when quoting James 1:7 ("Let not that man expect that he will receive anything from the Lord.")

But I also used the cabinet to store and protect my fine china, which is the aspect I think about when quoting Psalm 121:7 ("The Lord shall preserve thee from all evil; He shall preserve thy soul.").

And when quoting Philippians 2:7 ("but emptied himself, by taking the form of a servant, being born in the likeness of men."), I picture a servant emptying the cabinet of all its china.

In each of these instances, I'm still picturing the seventh item in the room, but the meaning shifts slightly from one passage to the next. Do you see how that works?

Draw tiny pictures

Okay, I'll admit that last trick is a little advanced. The first time I read about it– years ago — it sounded way too complicated to me, too. So here's a similar but more concrete idea for you: Sketch little pictures for different words in the verses you're trying to memorize — like a rebus book.

For instance, if I were going to use this technique on John 3:16 ("For God so loved the world, He gave…"), I might replace the word "For" with a number 4, draw a heart for the word "loved," a globe for "world," a present for "gave," and so forth.

The important thing is to draw these little pictures yourself, even if you don't consider yourself artistic. The process of doing it is as big a help to memorizing the passage as reviewing the rebus verses that result.

Abbreviate your memory verses

For purposes of review, it is sometimes helpful to write just the first letter of each word in a verse. That way, you'll have a little prompt when practicing, especially if you are reciting your verses without anybody around who can check you.

Use technology to make memorizing easier

There are lots of computer programs and phone apps out there designed to help you commit Bible verses to memory. Some are even free.

One of the apps my daughters introduced me to is called Verses. I think the original version is free — just click the (very small) link at the bottom of the page that says you aren't interested in upgrading to basic or pro. It includes KJV plus three other translations, with lots of different tasks to help you memorize (to access more versions of the Bible, you'd have to pay an annual fee).

You can work on single verses at a time, longer passages, or entire chapters. The app includes several different activities (such as listening to the verses, reading them aloud, typing them out, or filling in the blanks) to aid you in memorizing them.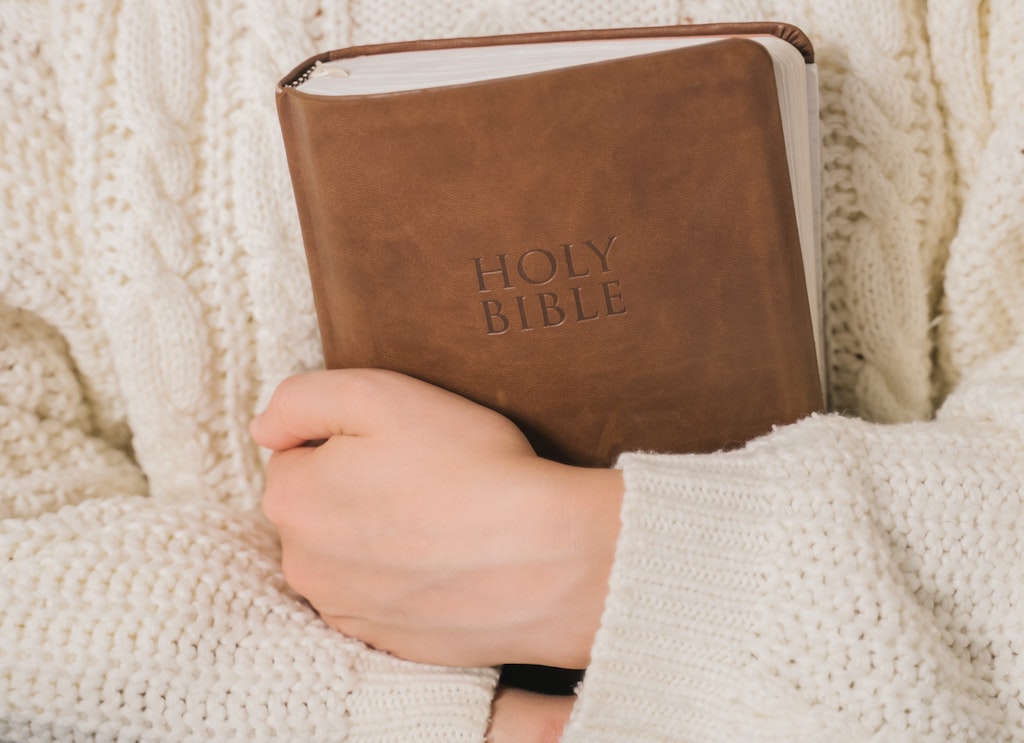 6 Benefits to Memorizing Scripture: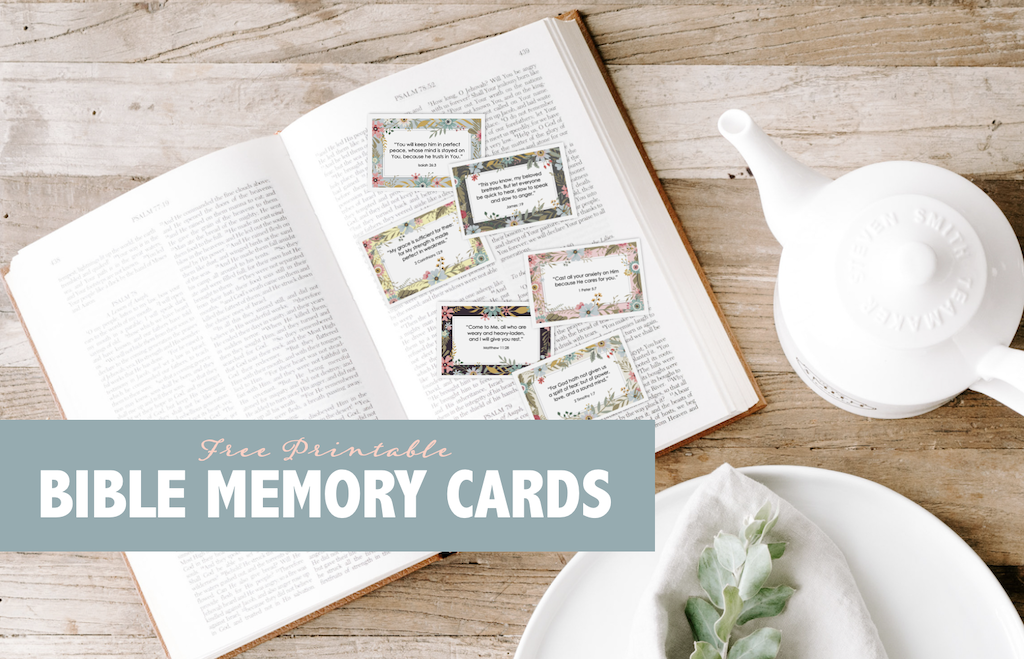 Free Scripture Memory Resources:
I hope by now you are realizing that Scripture memory is entirely doable and is a great way to invest your time and attention. Are you ready to get started? If so, check out the following printable resources. They're all available for FREE through my family website and will provide further guidance if you aren't sure where to begin.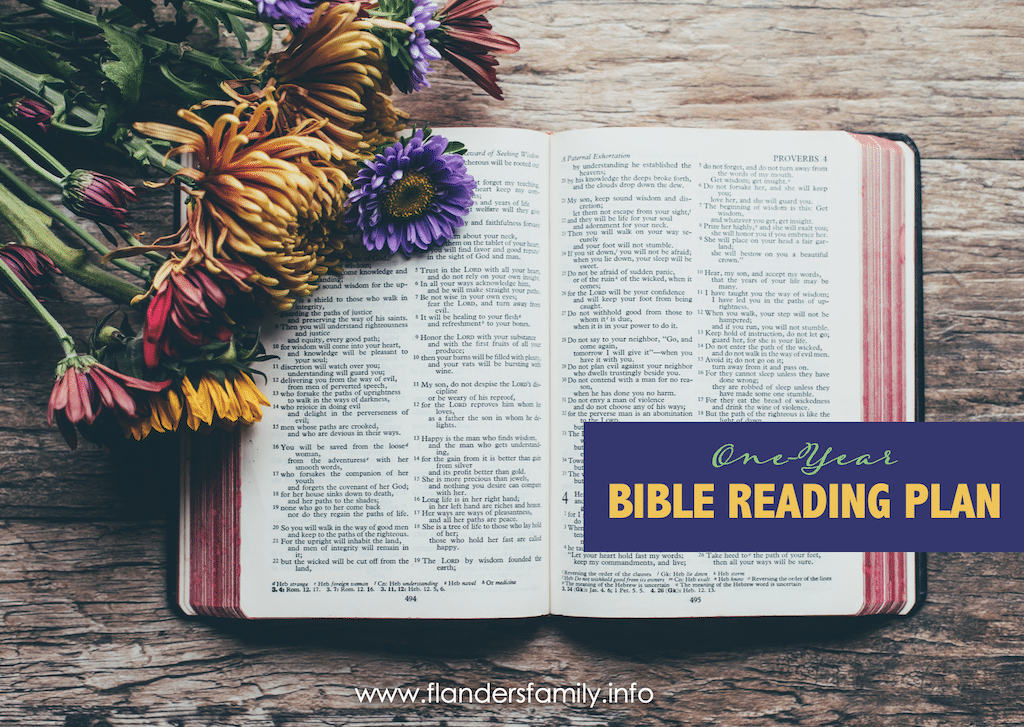 Motivating Kids to Memorize Scripture:
The Bible commands us to "teach [God's word] to your children, talking about it when you sit in your house, when you walk in the road, when you lie down, and when we rise up." (Deuteronomy 11:19). So… what are some practical ways we can help children hide Scripture in their hearts? Try some of the following ideas:
Offer rewards

Even a gold star on a memory chart was enough to motivate me to memorize as a kid. I remember one Vacation Bible School teacher offering us a piece of candy for every verse we memorized one summer, and my friends and I completely cleaned up! The candy we received is long gone, but I can still quote most of the verses I learned.

Sponsor a contest

There's nothing like a little friendly competition to get kids excited about doing hard things.

Work on it as a family

Review verses at the dinner table or recite together on long car rides.

Model it

Let your children see you prioritizing Scripture memory in your own life.

Play Scripture songs

Regularly play Scripture set to music in the background as your family is doing chores, cleaning house, riding in the car, etc.

Enroll in Awanas

Take advantage of local church programs such as Bible Drill or Awanas that focus on memorizing Scripture.

Play Bible Memory Games

Challenge kids to play games or take quizzes where memorized verses gives them an advantage.