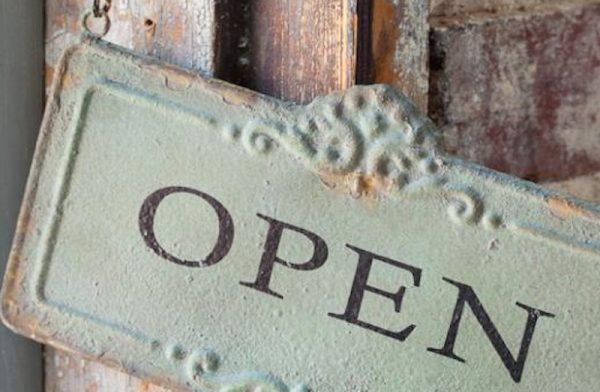 I spotted an article online this week entitled Closed for Business: 5 Reasons I Love Having My Tubes Tied. It was written by a woman who had undergone a tubal ligation after the birth of her second child.
Nine months later, she is exuberant about her decision. Whether she'll still say it's "the best thing I ever did with my reproductive organs" twenty years from now, when her kids are grown and the nest is empty, remains to be seen.
As an aging mother on the opposite end of the fertility spectrum, the article made me sad. I've seen a lot of my friends come to regret having their tubes tied, so much so that several have gone through the trouble, pain, and expense of having the procedure reversed. Of those who did, a few enjoyed successful pregnancies afterwards while others remained barren.
All of which makes me grateful my tubes are still intact. Here are 5 reasons why I am always open to having more children:
Of course, remaining "always open" to children by eschewing elective sterilization and other preventative measures does not guarantee you'll have a houseful — or even one. We've known several couples who've never used contraceptives yet still remained childless and others who've wound up with a large family despite being on the Pill the full time. Clearly then, any perceived "control" we humans have in this area is tenuous, at best.
Yet Scripture depicts fertility and the children it produces as lavish blessings from God. If we are going to err, shouldn't we err on that side of the argument, by highly prizing both?