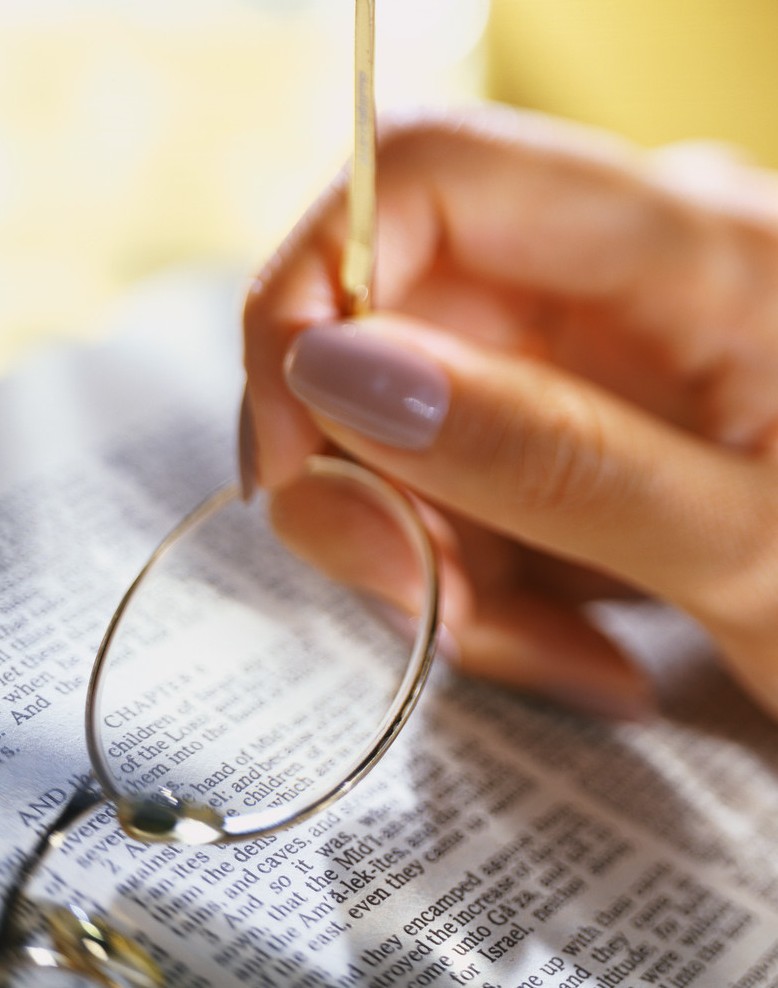 Do you ever daydream during worship services? Even as your lips sing the words to the songs and hymns, does your mind flit to memories from the past week or plans for the next?
Ecclesiastes 5:1 commands, "As you enter the house of God, keep your ears open and your mouths shut! Don't be a fool who doesn't realize that mindless offerings to God are evil." (NLT)
I sometimes feel a vague sense of guilt when the last amen is said, and I realize I haven't heard a word of the sermon. But I've never regarded my tendency to daydream as being particularly evil. That's a pretty harsh term!
Yet God says that we are fools if we think He is pleased with mindless offerings. When we go through the motions of worship while our minds wander far astray, we miss the entire point.
God wants us to love and serve and worship Him with our whole heart and our full attention. His strong words to the hypocritical pharisees should prove that He is not impressed by the external trappings:
Mark 7:6-7 – "These people honor me with their lips, but their hearts are far from Me. They worship me in vain; their teachings are but rules taught by men."
So I've made myself a very short to-do list for Sundays:
My Sunday To-Do-List
Go to church.
Arrive on time.
Pay attention while I'm there.
Not in an effort to earn my salvation. Not to be bound by the rules of men. Only because I love the Lord and want to worship Him with my ears and my heart wide open.