In Celebration of the Texas Heartbeat Law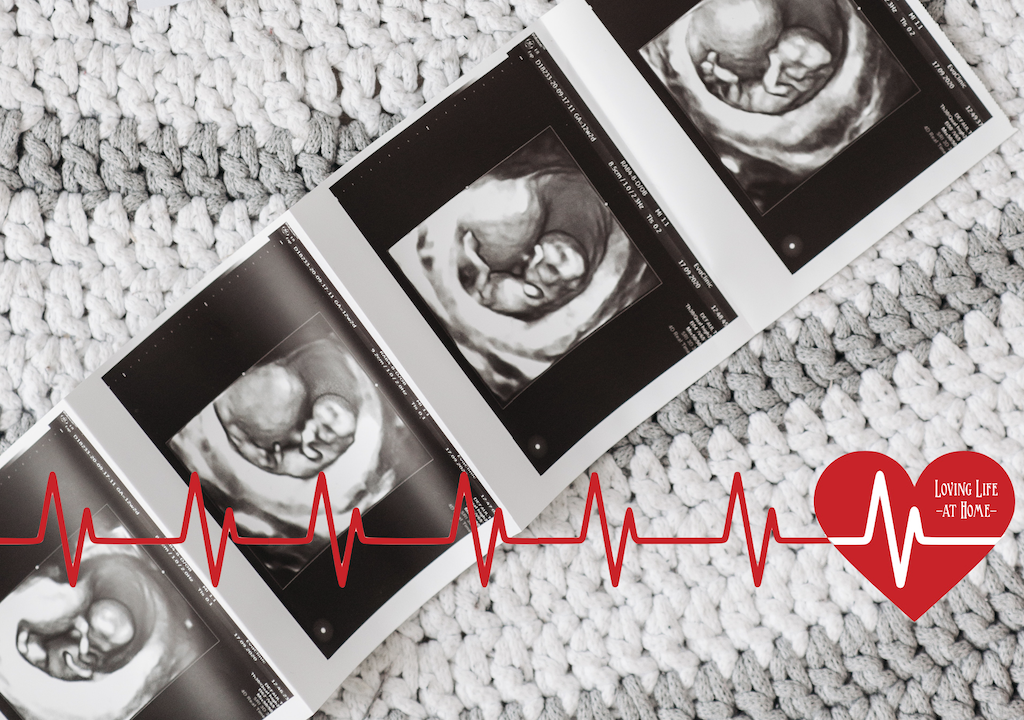 All my life, I've felt profoundly grateful and proud to be a Texan, but never more so than when the Texas Heartbeat Law went into effect this week. It makes me want to sing for joy!
And this is the song I'm singing at the moment, with new lyrics I wrote for the occasion. If you're as happy about this milestone as I am, click play and sing along!
Deep in the Heart of Texas
by Jennifer Flanders

Perhaps you saw we passed a law
Deep in the heart of Texas
Respecting life — it's causing strife
Deep in the heart of Texas.

Planned Parenthood claims it's no good,
They'll have it hard in Texas.
A beating heart's a work of art,
Not a spare part in Texas!

With stroke of pen, the babies win
A great head start in Texas!
Abortion's banned across our land —
Wasn't that smart of Texas?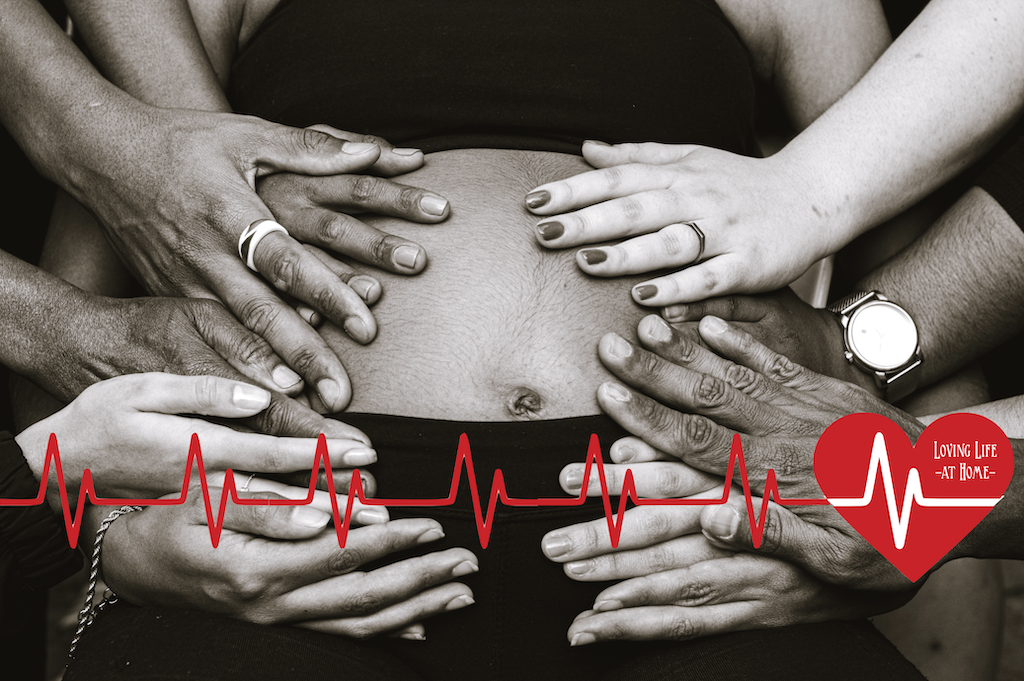 Texas cares for the unborn… and for their mothers
For those who are concerned that the Texas Heartbeat Law will leave women in crisis pregnancies without help, never fear. At the time this law went into effect, there were only 18 abortion centers across the state. Yet there are currently no less than 164 pregnancy resource centers operating in Texas.
These resource centers provide free pregnancy testing, STI testing, and counseling for women in need. Many offer free ultrasounds, maternity clothes, financial support, parenting classes, adoption aid, formula, diapers, baby clothes, help with housing, job training, and more.
The goal of these resource centers is to care for both mothers and babies. Whereas the abortion industry profits by destroying life in the womb, pregnancy resource centers provide loving support to expectant mothers and living alternatives to abortion.
If you or someone you know is pregnant and needs help, call the 24-hour hotline 1-800-712-HELP or visit National Right to Life to find a pregnancy resource center near you.