Pray Your Way to a Smoother Day
I was reading the biography of George Muller aloud to my children this week and ran across a quote concerning the value of prayer. Muller claimed that "four hours of work after an hour of prayer would accomplish more than five hours without prayer." It was a belief that he faithfully put into practice throughout his life.
Muller's comment brought to mind a poem by Ralph Cushman that I memorized many years ago. It goes like this:


"The Secret"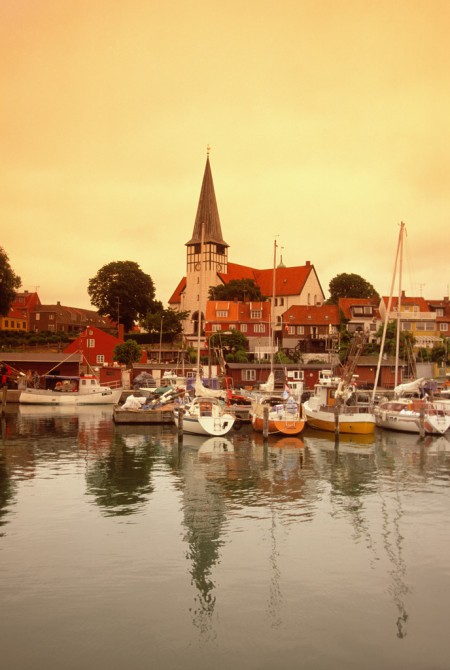 I met God in the morning
When my day was at its best,
And His Presence came like sunrise
Like a glory in my breast.
All day long the Presence lingered,
All day long He stayed with me,
And we sailed in perfect calmness
O'er a very troubled sea.
Other ships were blown and battered,
Other ships were sore distressed,
But the winds that seemed to drive them
Brought to us a peace and rest.
Then I thought of other mornings,
With a keen remorse of mind,
When I, too, had loosed the moorings
With the Presence left behind.
So I think I know the secret,
Learned from many a troubled way;
You must seek Him in the morning
If you want Him through the day.

Although I normally do begin and end each day in prayer, I must confess that the longer my "to do" list, the shorter time I spend on my knees. Lately it feels like there just aren't enough hours in the day to get everything done I want to do.
"Want" is the operative word, I think. God has promised in His word to supply all our needs, and that includes the hours and strength to do each day what truly needs to be done. Perhaps if I took a cue from George Muller, I'd have an easier time differentiating which is which.