Be Careful What You Pray For – Part 1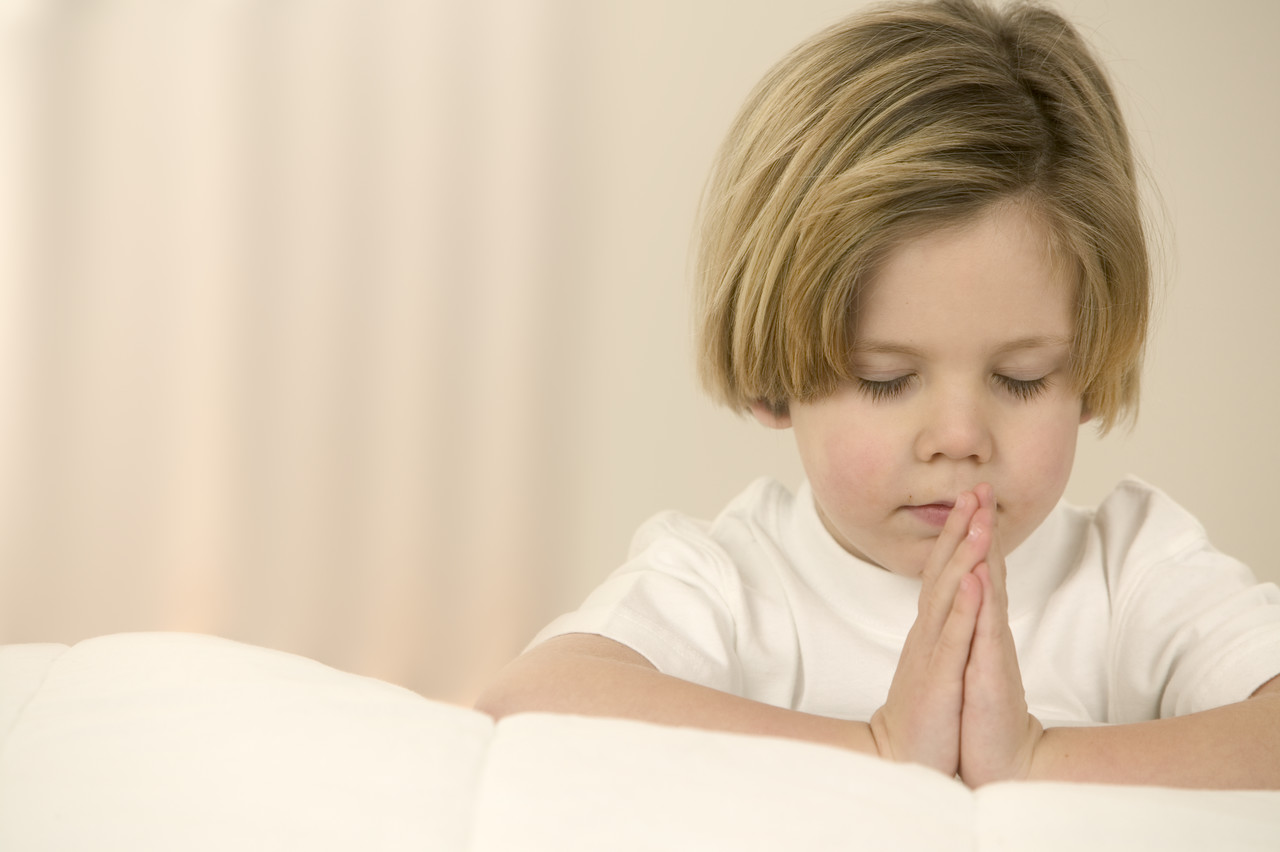 Eight years ago, my husband and I built our dream home. I'd been driving past the most beautiful tract of land several times a week for three years, and each time I did, I prayed that God would send someone to develop the property so that our family could someday live there. God answered that prayer, and we ended up buying a two-acre wooded lot that was far enough from town to give our kids room to roam, but close enough that my doctor-husband could get to the hospital in five minutes flat.
We designed the house ourselves, right down to the placement of every last lavatory, lock, and light switch. We were there when the foundation was poured to put our footprints in the cement, there when the walls were framed to inscribe scripture verses on the studs, there when the windows were hung to hope that God's light would shine through us to our community, there each step of the way, dedicating our home to Him, purposing to use it for His glory, and praying that every guest would feel warmly welcomed and would sense within these walls the love and joy and peace that comes only through Christ.
I believe God honored those prayers, as well as our commitment to use our home for ministry. In the time that we have lived here, literally thousands of people have passed through our doors. We've hosted exchange students, furloughing missionaries, homeschool groups, office parties, neighborhood picnics, baby showers, family reunions, formal dinners, ice cream socials, ping-pong tournaments, movie screenings, worldview discussions, geography bees, bridal showers, egg hunts, caroling parties, and even an outdoor wedding here. For almost a year, over 100 people gathered in our house every week for Sunday worship and fellowship dinner. It has been a blessing and a privilege for our family to play a part in all of this.
Several months ago, we opened our home for a weekly Bible study using David Platt's excellent book RADICAL. I suppose a good corollary to "Be careful what you pray for" is "Be careful what you read." This book, based completely upon the commands of Christ, challenges readers to spend less so they can give more. It wasn't written for the fainthearted, and you shouldn't read it if you don't want to feel convicted. But if you are looking for a fresh sense of purpose, you should devour it and do what it says, looking to God for guidance in how to best demonstrate the radical love of Jesus to those who do not know Him.
As my husband and I pondered the ideas set forth in this 220-page tome, we were forced to admit that the main thing preventing our giving more was the monthly mortgage payments we were making on our dream home. So we began getting our house ready to put on the market, and I began praying that putting it on the market would not be necessary.
Even more overwhelming than the thought of moving is the thought of keeping a house show-ready for months or years at a time and being prepared to vacate the premises at a moment's notice should a potential buyer want to view it. That is stressful stuff for any household, but especially so for a homeschooling family with twelve children. So I prayed that if God really wanted us to sell our house, He would send a buyer to our front porch and spare me the hassle of listing it.
I suppose it was a prayer I felt safe praying. The neighbors across the street from us had been trying to sell their house for years with no takers, and we have since been informed by an appraiser that in the past eight months, not a single house in our price range has sold in all of East Texas.
It would truly take a miracle for God to sell ours without so much as a sign in the yard. And that was fine by me, because I didn't want to move, anyway.
But neither did I want to cling to my possessions if God wanted to take them from me. That careful prayer was my way of "proving" that I was holding His blessings with an open hand. And I prayed it faithfully for six months: "Not my will, but Thine be done. I don't want to sell this house, God, but I will if You send us a buyer."
And then the miracle happened. Just one day after newspapers announced that the US Housing Market had hit its all-time low, God brought someone to our doorstep who offered to write us a check for this wonderful place we call home. Thus, our latest adventure began. And as I struggled against the urge to tighten my grasp on the things around me, I came face-to-face with the realization that maybe I wasn't holding my possessions with such an open hand, after all….
[For the rest of the story, read part 2]