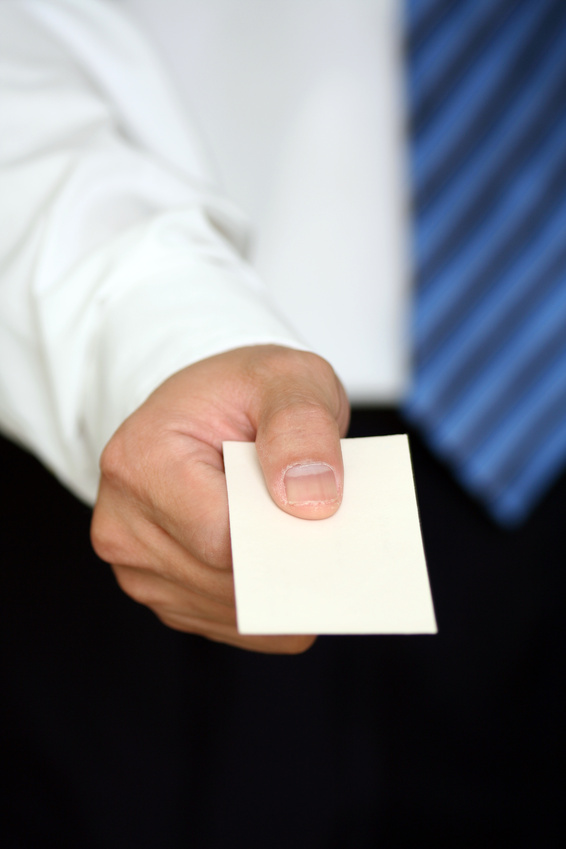 Have you ever received a phone call from someone you haven't seen in years? Didn't you feel flattered that your friend would look you up? Grateful for the opportunity to reconnect? Curious about what prompted the call?
If your experience is anything like mine, those feelings were fleeting, because the conversation quickly evolved into a sales pitch. Your long-lost friend has become involved in a multi-level marketing plan that is going to make him rich. And he's calling to offer you a chance to get in on the ground floor! Every trace of excitement you formerly felt about hearing from this person drains away as you attempt to politely convince him you are not interested in joining the team.
What if, instead of a pyramid scheme, your friend really were presenting you with the chance of a lifetime? Wouldn't that warrant a bit of earnest enthusiasm? What if he had, say, discovered some vast, untapped source of free, renewable energy? Or invented a cure for cancer? Could you blame him for not wanting to keep such news to himself?
Now ponder this for a moment: If we have put our faith and trust in Jesus Christ, then we know the sole Source of eternal life and forgiveness for sin. Jesus died to save us! This is the kind of vital information that begs to be shared.  Shouldn't we be doing so with fervor, zeal, and persistence?
Too often, we hesitate. We don't wish to offend, don't want to seem like a pushy, over-exubrant salesman trying to expand his downline. Yet all around us, people are dying while we hold the cure. Can't we find a way to communicate that fact in a way that reflects genuine love and concern for the lost, rather than some half-hearted attempt to add a few notches to our evangelical belt?