In honor of Valentine's Day, I'm posting a poem I wrote for my husband even before he became my husband. I gave it to him way back in February of 1987, and he still proposed a month later, so he obviously wasn't marrying me for my poetic devices. I hope you'll enjoy my little walk down memory lane. You'll be gratified to know that I've omitted several stanzas here, for the sake of brevity.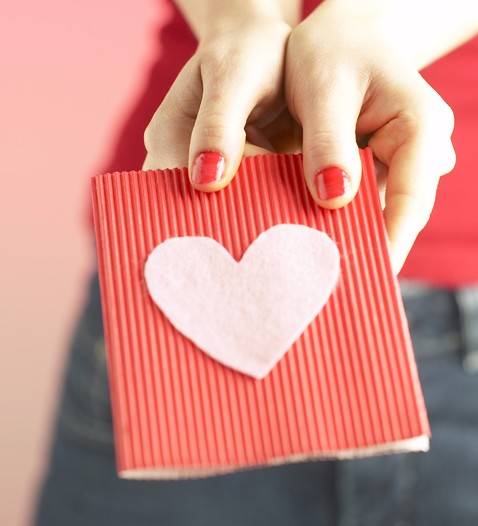 As a peacock without feathers,
As a bear without its fur,
As a postman without letters,
As a cat that cannot purr,
As a bee without its stinger,
As a fox without its tail,
As a bell without a ringer,
As a ship without a sail,
As a dinner with no courses,
As a bride without a gown,
As a carousel with horses
That cannot move up and down,
As a cow without her udders,
As a lion with no teeth,
As a window without shutters,
As a door without a wreath,
As a Cupid without arrows,
As a Santa with no sleigh,
As a birdhouse without sparrows,
As a needle in the hay,
As a park without a pigeon,
As a fire without heat,
As a car without its engine,
As a heart that cannot beat,
As a duck without its bill,
As a possum with no pouch,
As a rod without a reel,
As a shrink without a couch,
As a clock without its hands,
As a suit that has no pants,
As a half-time without bands,
Or as Paris without France,
As tea without a kettle,
As a hen that cannot lay,
As an athlete with no medal,
As a childhood without play,
As a summer without rain,
As Bo Peep without her flock,
As a track without a train,
Or as Star Trek with no Spock,
As a gaggle with no ganders,
As a sock without a shoe,
So I tell you, Douglas Flanders,
Would I be if not for you!