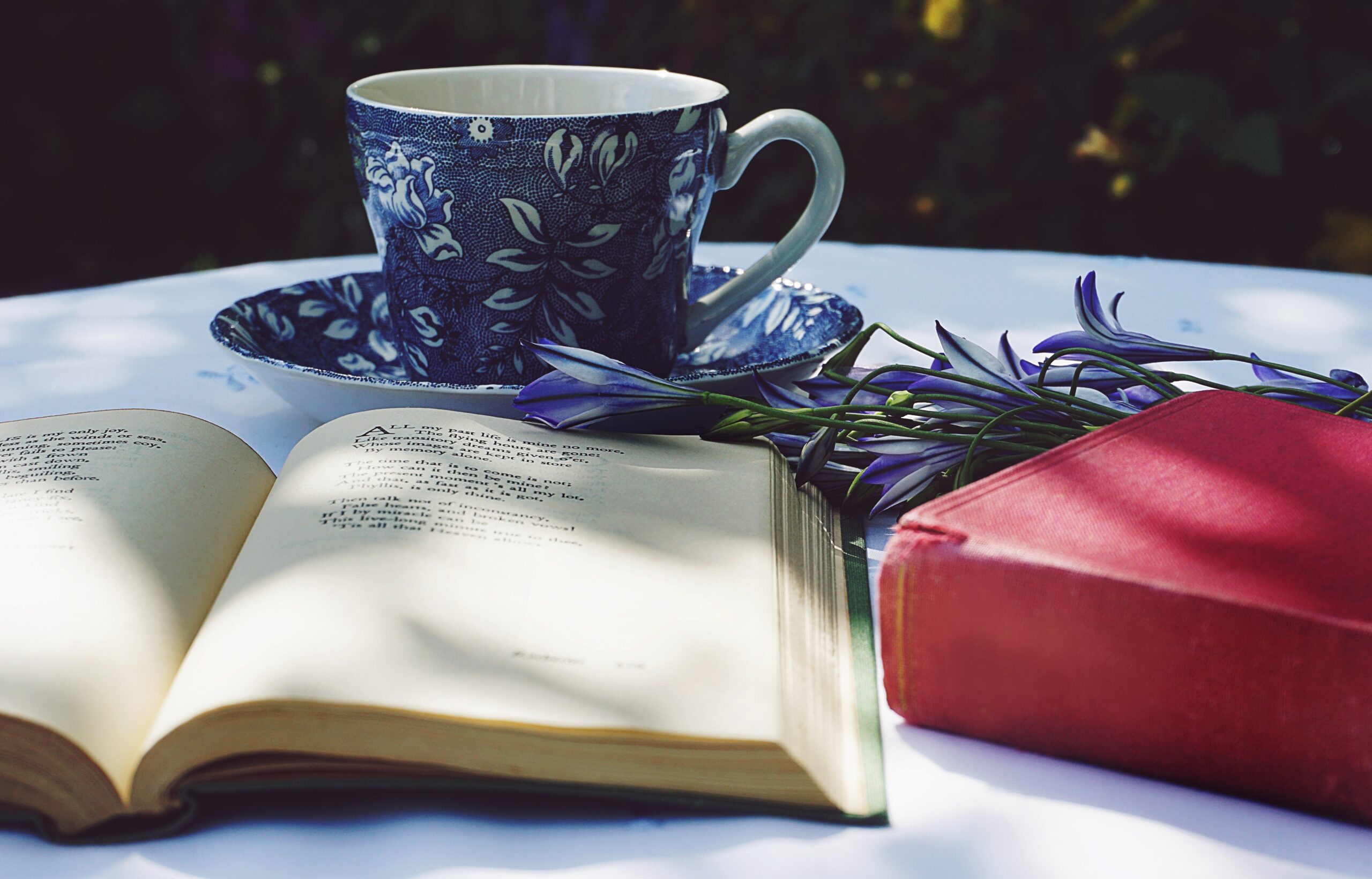 Do you love to read? I do! It's is one of my favorite pastimes. After finishing sixty-one books in the past twelve months, today I'm sharing a short list of my favorites. These are the 10 Best Books I read in 2022 — other than the Bible, which I read in its entirety every year following this reading plan. If you have time to read only one book this year, that's always the first one I'd recommend. But if you have time for more, check the following titles (arranged in the order I read them):
My 10 Top Reads of 2022
More Great Resources for Book Lovers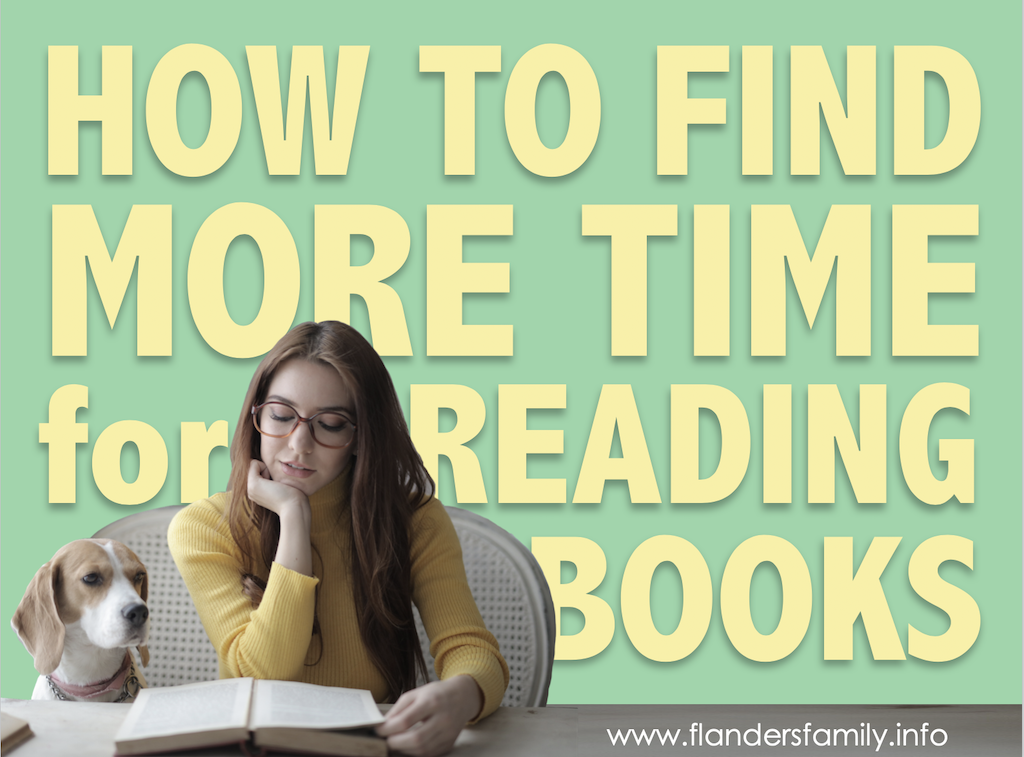 If you love to read as much as I do, you may be interested in this post on my family blog. In it, I've gathered together all my best resources for bibliophiles like you.
Or you can read more of my book reviews by following this link
PLEASE NOTE: This post contains affiliate links. If you make a purchase through any of those links, we may receive a small referral fee, at no extra cost to you. Such fees help defray the cost of running this website. This, in turn, allows us to continue offering our readers a wealth of FREE printable resources. So thank you for your support!