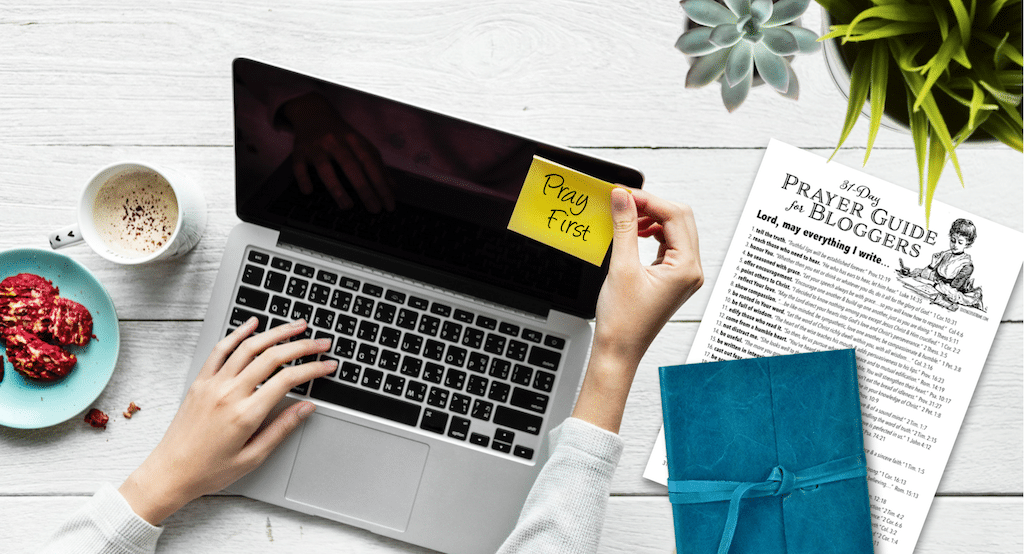 It has been months since I've posted anything on this blog. Not because I couldn't think of anything to say — that's rarely a problem for me — but because some sly and crafty hackers took over my site last spring and started redirecting all my traffic elsewhere. Arggh!
So I took a break.
Visitors couldn't read anything I'd written, anyway. They might spot a pin or tweet or update to let them know I'd posted something new, but when they tried to click through and read the article, they were re-routed to a spam site.
That was disheartening, to say the least.
Undoing the Damage
Yet God is faithful. With lots of help through lots of prayer over lots of time, we finally ousted those lazy cyber-thieves, scrubbed the site clean, and tightened security so that — in the final analysis — my blog is now better, faster, and safer than ever before.
But it was a long, painstaking process.
I've always viewed my writing, first and foremost, as a ministry. This blog has allowed me to reach into the homes of millions of people from all over the world, not only to share my heart with them, but to point them to Jesus. This awesome privilege carries with it a responsibility I don't take lightly.
That's why I bathe my blog in prayer and try to back up so much of what I write with supporting Scriptures.
Ann Voskamp calls this upside-down blogging and reminds us that "every great victory begins on the knees."
My husband echoes that sentiment. "If the Lord is in it," Doug often tells me, "He can bless your blog without your burning the candle at both ends. If not, then all your work is in vain, anyway, because nobody will ever read it."
Praying for God's Guidance & Blessing
Do you know what? My husband is absolutely right. It's only by God's blessing that any of our endeavors meet with success, which is why God deserves all the glory when that happens.
God gives us life, and we should use that gift to glorify Him.
God gives us the Bible, and it should undergird everything we do.
God gives us Jesus, and we should do our best to point others to Him.
God gives us natural abilities, and we should use our talents to further His kingdom.
God gives us mentors, and we should learn all we can from their successes and failures.
So that is where this blog is coming from. If you're into blogging, too, I recommend you begin with prayer, as well.
To facilitate this, I offer you a 31-Day Blogger's Prayer Guide. It was originally intended for bloggers, but, as you can see, the prayers are appropriate for speakers, teachers, and writers of any vein.
In fact, even our normal, everyday conversations would benefit from these same Scriptural principles. So I invite you to pray along with me:
A Blogger's Prayer
Lord, may everything I write (or say)…