EP 11: Forgiving Others Fully & Freely
It's human nature to nurse our wounds. To rehash and replay offenses until they begin to fester deep within our soul. But God asks us to fully and freely forgive those who've wronged us.
What does this kind of forgiveness look like? And why does God expect it of us? Is it really possible to find freedom from the bitterness and resentment I've harbored for so long?
We're discussing all these questions and more this week on The Loving Life at Home podcast, so I hope you'll listen in. Most of the material for this episode was taken from a blog post I originally published in 2019, which you can read in its entirety below today's show notes.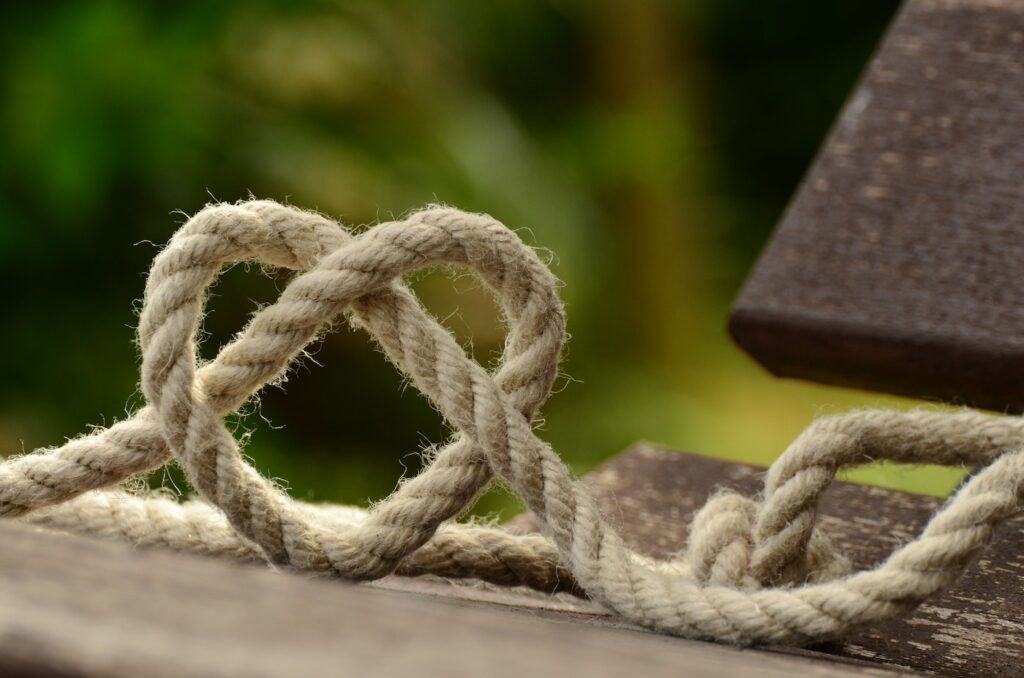 Forgiving Those Who Hurt Us
Has anybody ever said or done something that hurt you? Does the incident play over and over in your mind, like a tape? It could be something minor or something major — a cutting remark or a complete betrayal of trust — but your heart still aches or your temper flares every time you recount it.
Or maybe your wounds fester below the surface. You can go months without thinking about it. Perhaps you assume you're finally over the hurt. Then BOOM. Something triggers the memory and the pain rushes back in as you realize you still haven't let it go.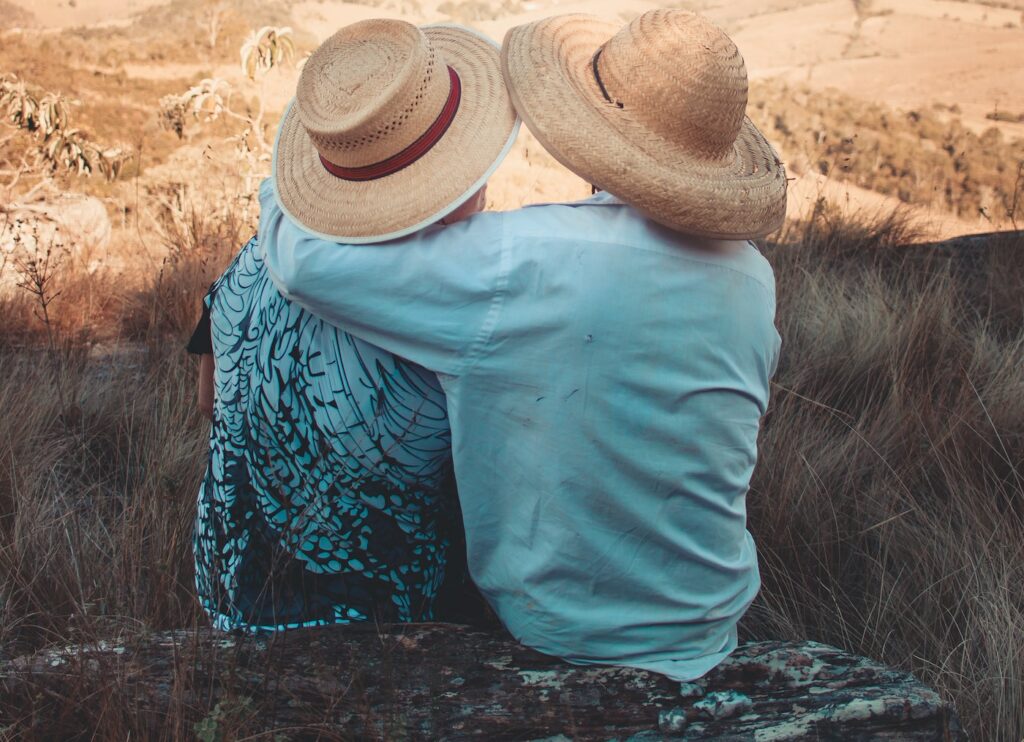 Learning to Let Go
We shouldn't let our hurts from the past steal our joy in the present. To keep that from happening, it is imperative that we learn how to fully and freely forgive the people who have wronged us. The Bible has a lot to say about forgiveness, including verses such as these:
"Be kind to one another, tender-hearted, forgiving each other, just as God in Christ also has forgiven you." (Ephesians 4:32)
"Bear with each other and forgive any complaint you may have against one another. Forgive as the Lord forgave you." (Colossians 3:13)
"For if you forgive men their trespasses, your Heavenly Father will also forgive you. But if you do not forgive men their trespasses, neither will you Father forgive yours." (Matthew 6:14-15)
If I don't forgive others, God won't forgive me. That's a sobering thought, isn't it? I'm so glad God doesn't dwell on my wrongdoings the way I sometimes perseverate on the fact my husband sent my favorite kitchen gadget to Goodwill!
Instead, God separates my sins from me "as far as the east is from the west." (Psalm 103:12) And He calls me to reflect that same kind of grace to others.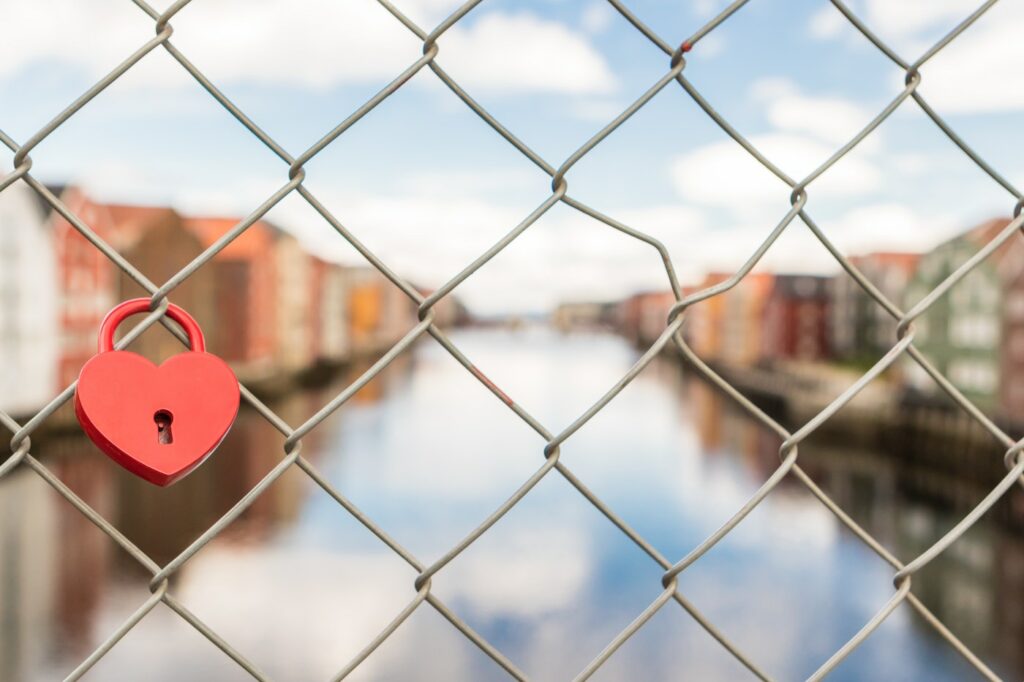 Did He Really Mean Everybody?
Some may wonder whether God intends for us to forgive every wrongdoer in every situation. Didn't Jesus offer us any exemptions from forgiving those who sin against us?
What if they've done something horribly wicked?
What if they never say they're sorry?
What if when they do apologize, it doesn't sound like they really mean it?
What if instead of apologizing, they shift blame?
What if they justify their actions?
What if they don't deserve forgiveness?
What if they are unrepentant?
What if they keep right on doing the very thing I forgave them for?
I think Peter must have had some of these same questions in mind when he asked, "Lord, how many times shall I forgive my brother or sister who sins against me? Up to seven times?" (Matthew 18:21)
The disciple probably thought his offer was generous, but Jesus raised the bar substantially when He answered, "I tell you, not just seven times, but seventy times seven!" (Matthew 18:22)
In other words, don't even try to keep track.
Why would God demand from us that kind of extravagant grace? Well, I think He does so primarily for our own benefit.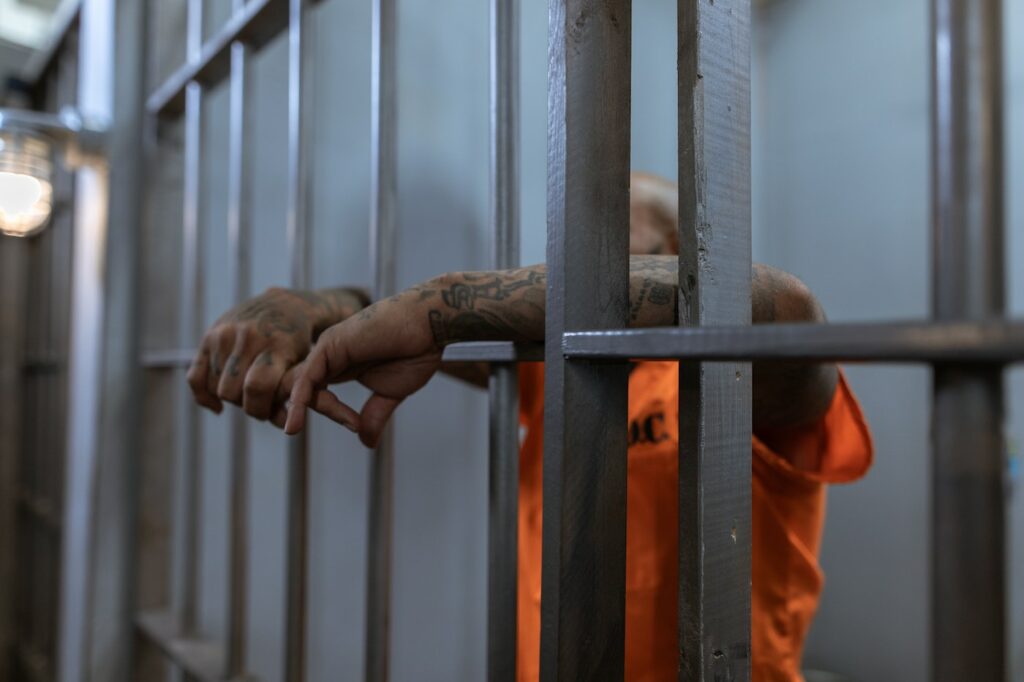 Freedom from Malice
Giving place to bitterness and resentment is bad for your health. "A joyful heart is good medicine, but a broken spirit dries up the bones." (Proverbs 17:22) As one wise person observed, "Holding a grudge is like drinking poison and expecting the other person to die." It hurts you far more than it hurts anyone else.
Forgiveness, on the other hand, fosters a spirit of humility and gratitude. It recognizes how great a debt God has forgiven us and chooses to emulate His amazing mercy in our relations to others.
Jesus provided us with the ultimate example when, even as He was being crucified, He prayed for his tormentors, "Father, forgive them for they know not what they do." (Luke 23:34)
He urges us to do the same: "Love your enemies, do good to those who hate you, bless those who curse you, pray for those who despitefully use you… expecting nothing in return. Then your reward will be great, and you will be sons of the Most High; for He is kind to the ungrateful and wicked. Be merciful, just as your Father is merciful." (Luke 6:27-36)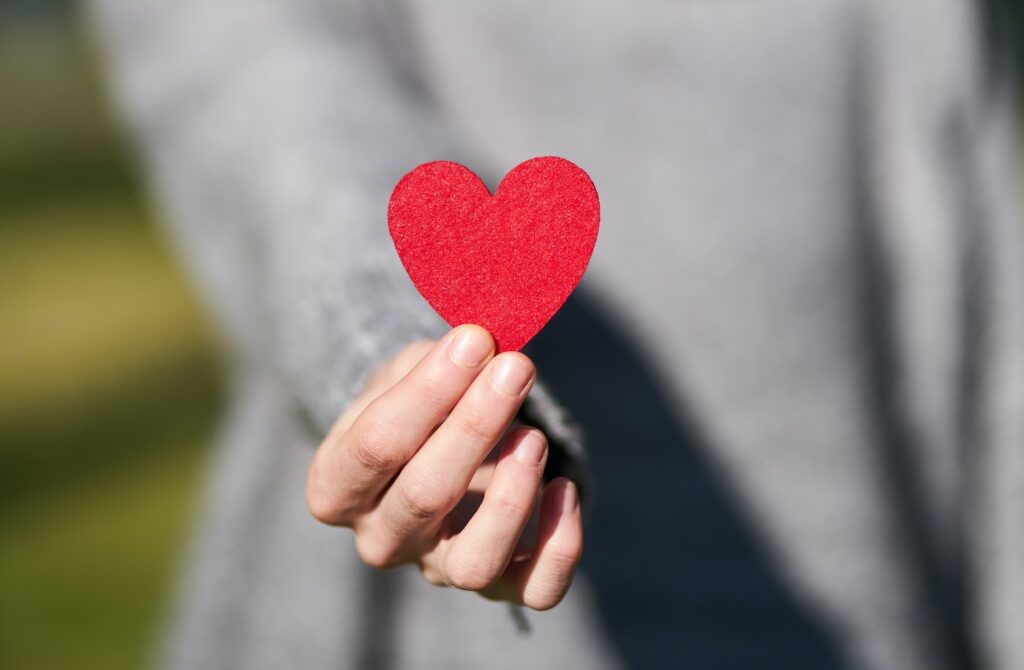 Test Your Heart
Have you forgiven your offenders as freely and fully as God requires? That last passage provides a great litmus test:
Can you pray for this person? Not just going through the actions, but sincerely petitioning God on his behalf? Do you deeply desire his salvation and sanctification? Would it thrill your soul to see God mercifully draw him to repentance?
God's forgiveness does not necessarily cancel the consequences of sin. Jesus fully forgave the thief on the cross, but the thief still died a criminal's death. Does knowing this make you gloat in anticipation or motivate you to pray all the harder?
Are you mindful of the sin in your own soul? Do you recognize the fact that, but for the grace of God, you might've been guilty of the same offense?
Does the knowledge that "hurting people hurt people" move you to compassion for this individual? Are you able to love him like God loves you?
Bitterness, resentment, and desolation dig a deep pit. The only way to escape such a pit is through the kind of forgiveness I've described above – a forgiveness that is admittedly impossible apart from God's empowering grace.
To truly break free from all hurt and grief of our past, we must accept God's forgiveness for our own sin, then channel that forgiveness to everyone around us – especially to those who have done us wrong.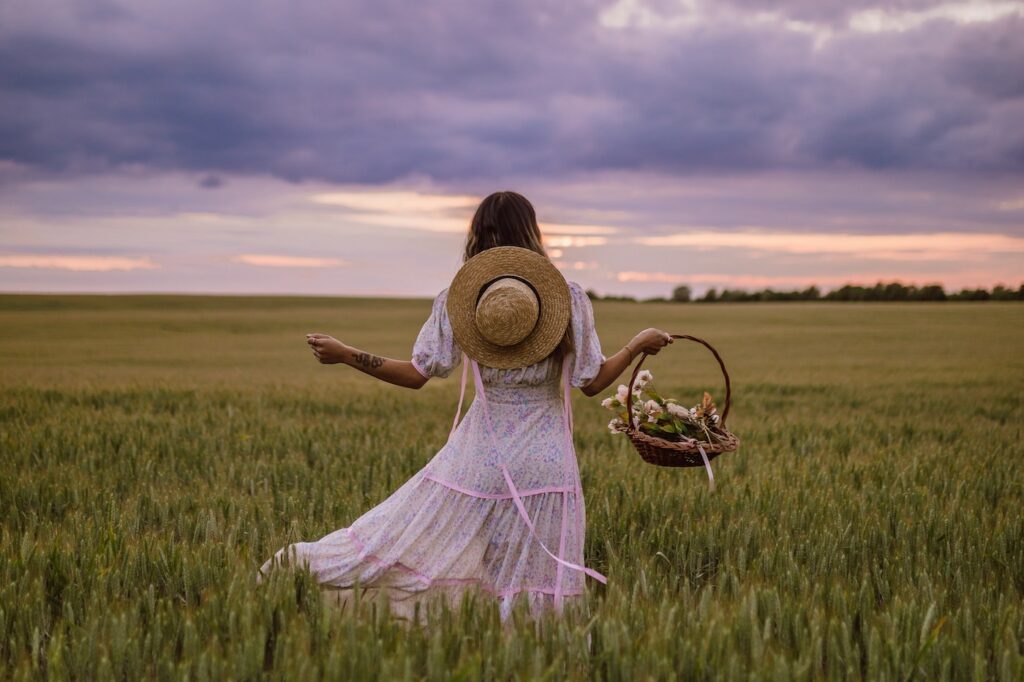 More on Forgiveness
If you want or need to read more on the topic of forgiveness, I would recommend starting with one of the books listed below. Just click on the covers for more information or to order through Amazon (affiliate links)