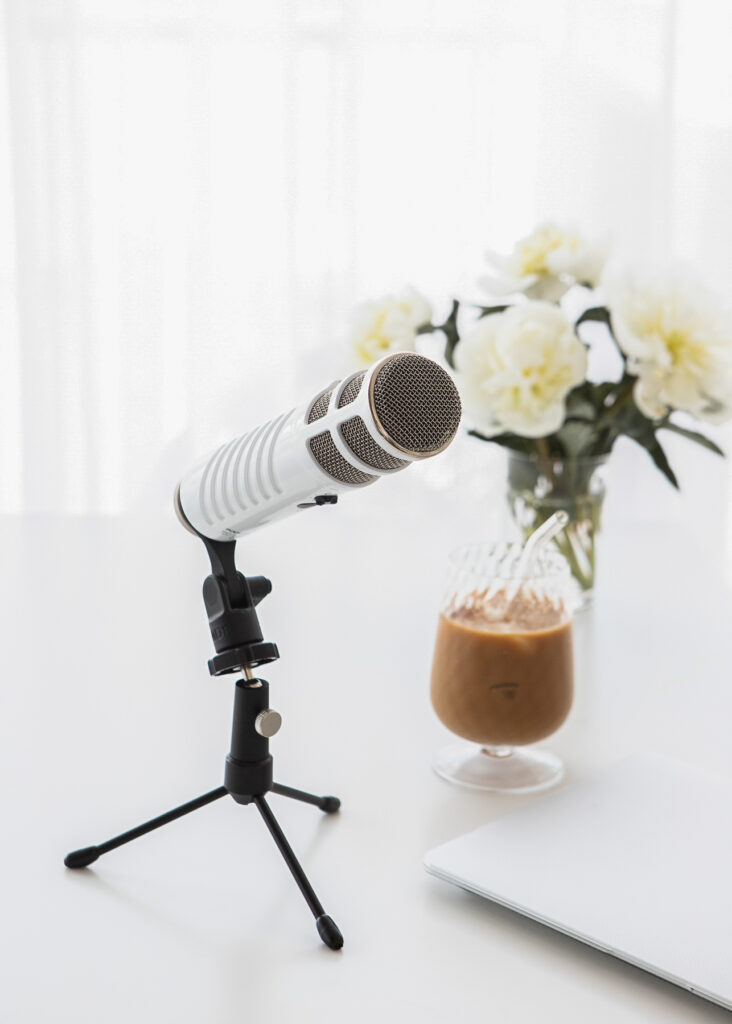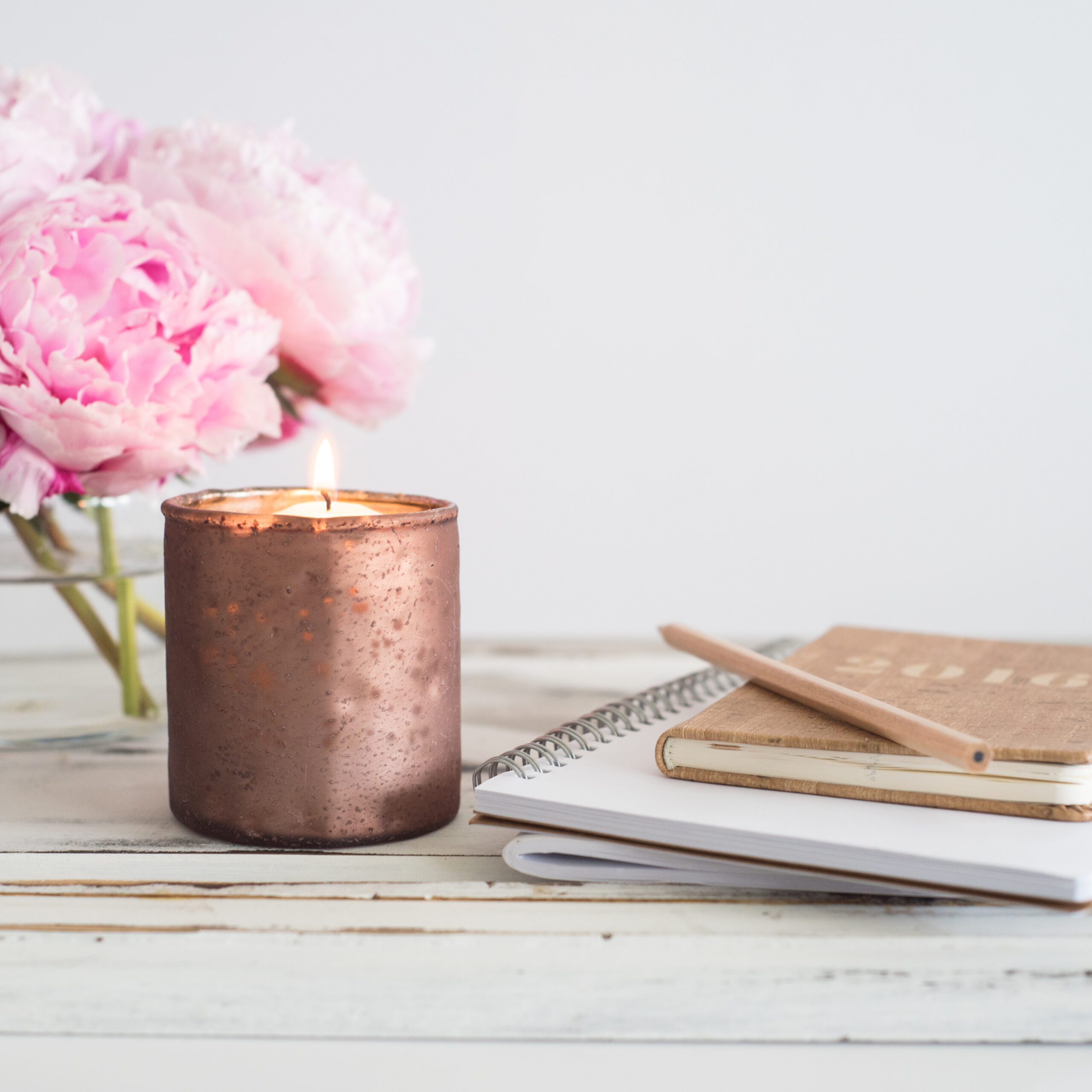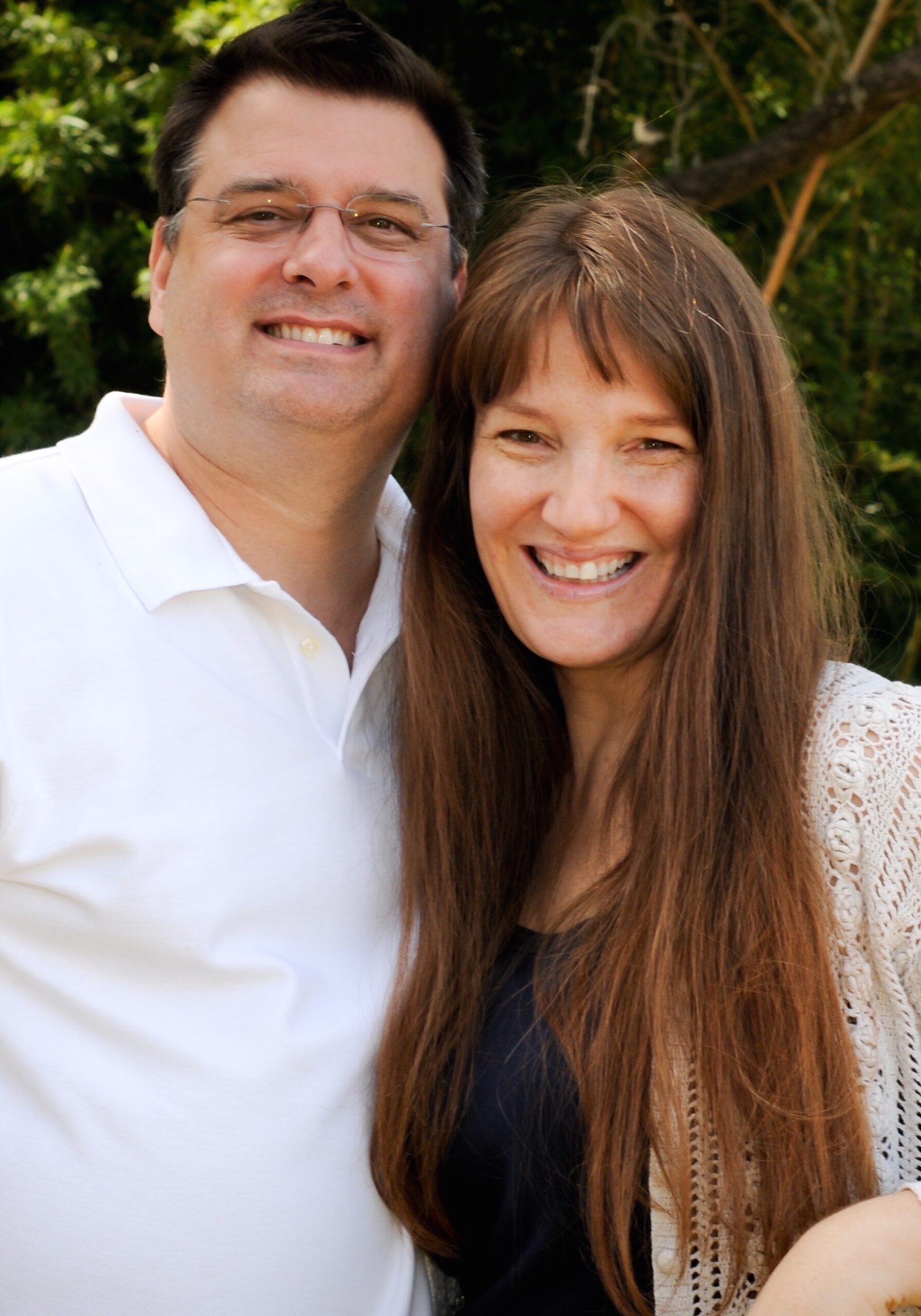 Loving Life at Home
Podcast
Marriage, motherhood, & minding the things that matter most.
Are you looking for ways to strengthen your marriage and nurture your relationship to your husband?
Would you like to raise children you enjoy being around — through toddlerhood, teen years, and beyond?
Do you long for a peaceful, orderly home that is a blessing everyone who comes through its doors?
Then this is the podcast for you.
your New podcast Bestie
What you'll gain from the Loving Life at Home podcast
Get faith-based encouragement, practical ideas, and a renewed vision for creating a home where God is honored and your family can thrive.

what you will learn in the podcast
Better Communication Skills
Learn how to connect with your husband in ways he appreciates and understands. Listen to your children to keep communication lines open. Deal with difficult in-laws with confidence and grace. 
A Calm and Peaceful Demeanor
Discover the secret of remaining cool & collected under pressure. Learn how to respond, not react, to your problems. Leave all your fears & concerns at the foot of the cross where they belong.
Other Valuable Life Lessons
After 35+ years of marriage & motherhood, I'm well-experienced in loving my husband & children and working as a keeper at home. And I long to share the secrets I've learned with you.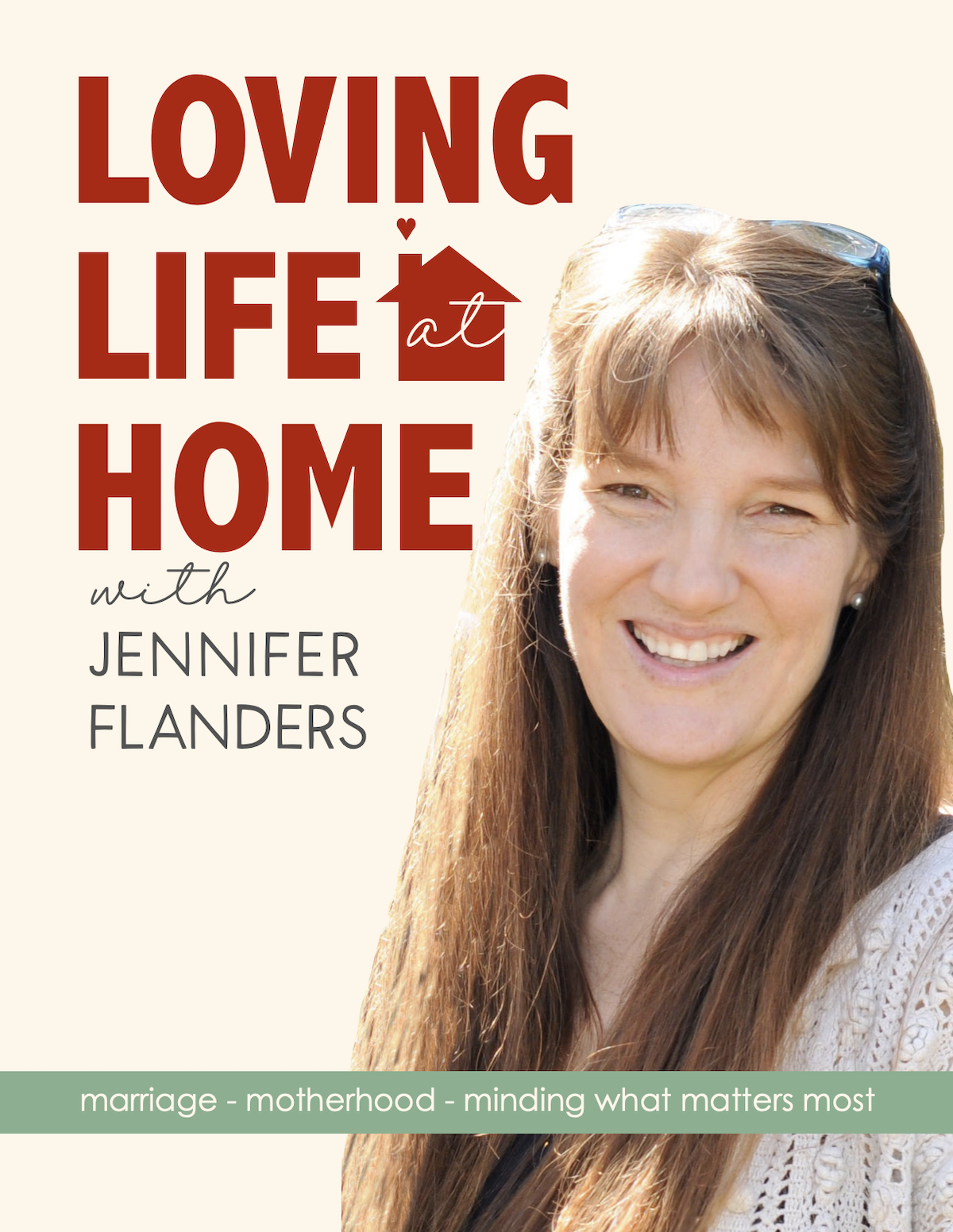 Tune in Weekly

Or search for the Loving Life at Home Podcast on your favorite platform