EP 8: Scientific Proof Having Babies is Good for You

The Bible tells us children are a blessing. That means, of course, that the babies themselves are a blessing. But thanks to some recent scientific studies, we also now realize that the process of having babies is good for you, too.
That should really come as no surprise to believers. Packing his blessing full of richer and deeper and broader benefits than a human brain can fathom is God's modus operandi. But it's fun when secular research gives us a brief glimpse at how marvelous and far-reaching His design truly is.
Sadly we live in a culture that ignores any science that doesn't support the accepted narrative. And right now that narrative would have us believe that children are a burden and a drain on our environment and that enlightened folk will purposely limit family size — or possibly forgo having children altogether — in an attempt to help save the planet.
So, if these studies are new to you, that may be why. Modern society is still pushing the idea that birthing a big family is backward. They don't want you to know that having babies is actually one of the smartest things a woman can do.
Show Notes
SCRIPTURES CITED:
"Behold, children are a gift of the LORD, the fruit of the womb is a reward. Like arrows in the hand of a warrior, so are the children of one's youth. Blessed is the man whose quiver is full of them; they will not be ashamed when they speak with their enemies in the gate." – Psalm 127:3-5
RELATED LINKS: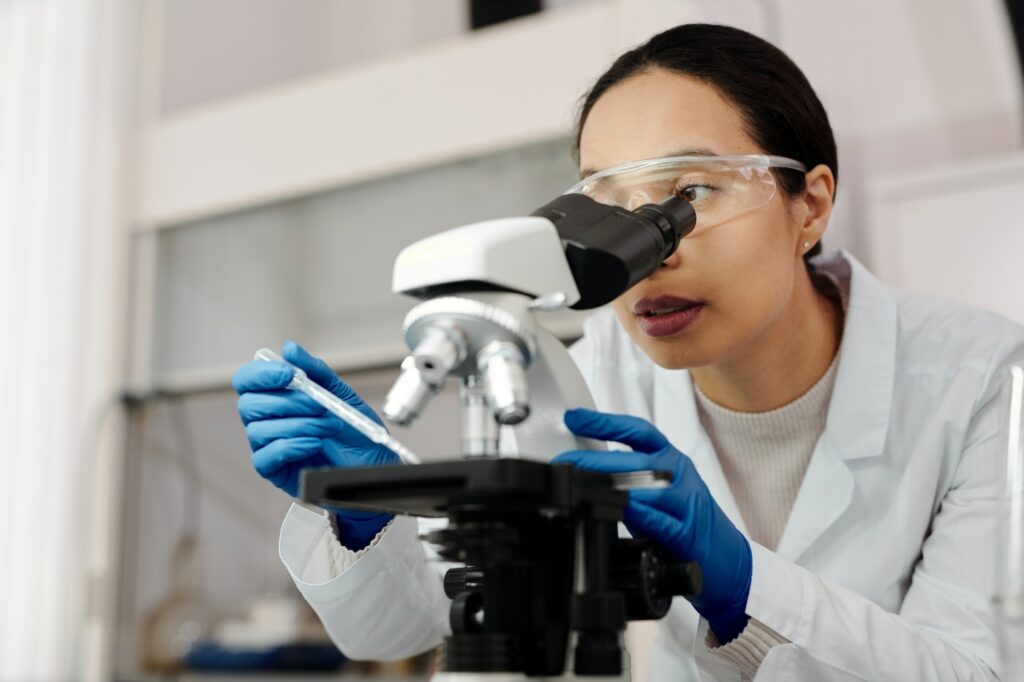 9 Science-Backed Benefits to Birthing a Big Family
French President Emmanuel Macron has come under criticism lately for his remarks on fertility and childbirth.
"Present me the woman who decided, being perfectly educated, to have seven, eight or nine children," Macron challenged, implying that no woman in her right mind would choose to have so many.
I don't believe the President of France was intentionally trying to slight smart mothers of large families; I think rather he is prejudiced and ill-informed.
Presiding as he does over a first-world country where the average household size is only 2.3 people, Macron may assume families with upwards of four or five times that many members are backward or benighted.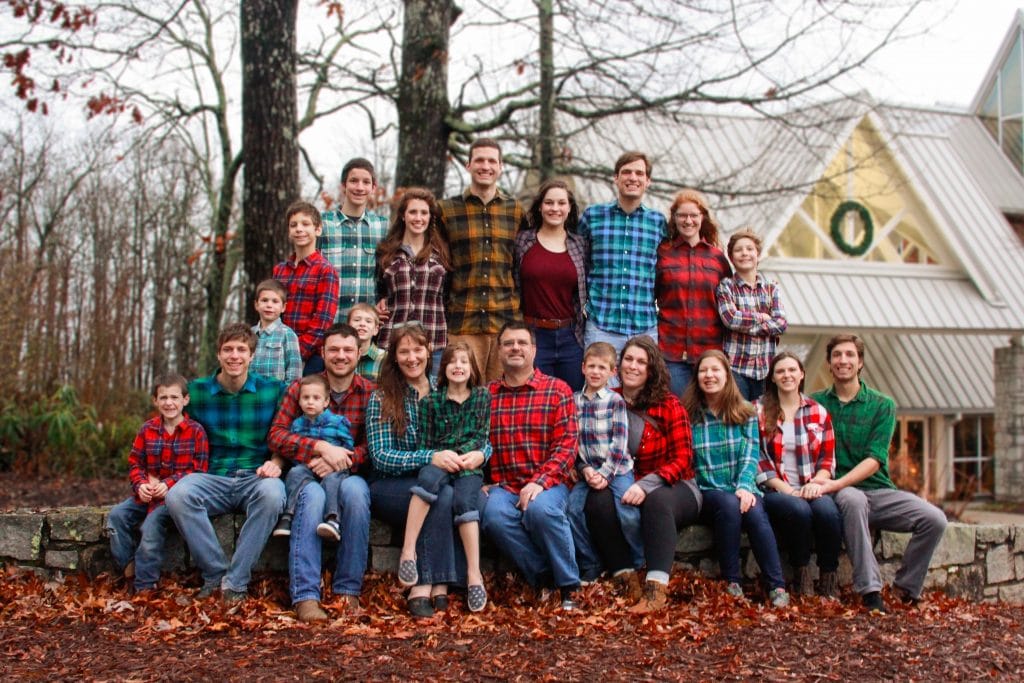 That is simply untrue.
Thanks to #postcardsforMacron, though, he has now learned that highly-educated women with mega-sized families do exist.
Those Instagram posts have beautifully demonstrated an important point: Many smart women consciously choose to have a lot of children. I'd like to take the conversation one step further and show that having a lot of children is one of the best choices a smart woman can make.
I've written before about the unexpected blessings of big-family living. Today, let's discuss the scientific advantages to having many times the average number of children.
Note: To view a summary of the following information in infographic form, please scroll to the bottom of this post.
Maybe President Macron regrets making hasty and unwarranted assumptions about the educational credentials of mothers with large families. Perhaps he remains unconvinced and still believes we must have a loose screw to willingly do what we do.
Personally, I'm grateful for Macron's overgeneralizing remark — or, at least, I'm glad for the public response to it. I love the fact that the vast majority of mothers who took issue with the President's comment did so in such a gracious and respectful way.
[For tips on responding positively to negative comments on family size, click here.]
It has been fun to scroll through the pictures of all their huge and happy families. And I've been encouraged to glimpse a sampling of all the brilliant women out there who've chosen to devote their time, talents, and energy to raising the next generation. Well done, Mamas. Keep up the good work!