6 Tips for Dealing with Change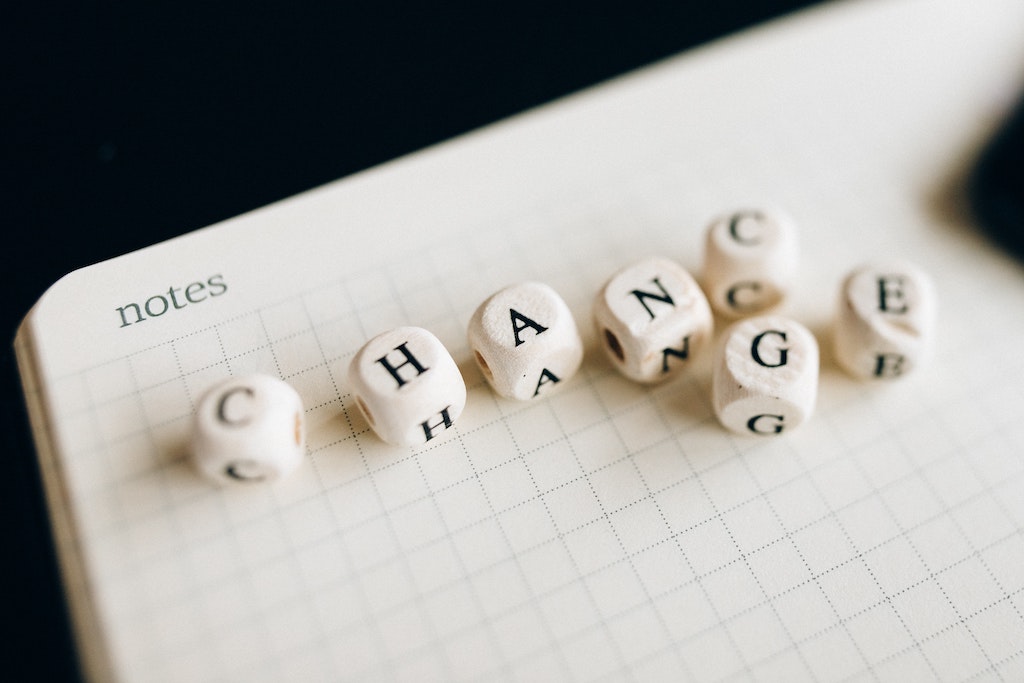 Dealing with change is an inevitable part of life.
Circumstances change: We change schools, switch jobs, or move from one town to another.
Responsibilities change: We get married, have a baby, land a promotion, or undertake some other longterm project.
Our health status changes. One day we feel fit as a fiddle, the next we sustain a serious injury or receive a devastating diagnosis.
Connections change: Friendships fade, loved ones pass away, children grow up and leave home.
Some changes knock us completely off our feet. Some changes run us through the paces we've practiced before. But almost every change presents some sort of challenge.
So I offer you 6 tried and true tips to help you thrive, even when your world feels like it's turning upside down. These guidelines will help you keep your bearings straight when dealing with change of any sort, but especially when faced with unwelcome changes.
As is so often the case in posts I pen, the initial letters for each tip form an acrostic for the word C-H-A-N-G-E (because that's just the way my brain works 😊).
6 Failsafe Tips for Dealing with Change
C = Count your blessings
The Bible tells us to "Consider it joy" even when we face hardship, knowing that those hardships ultimately serve to develop in us the fruit of the spirit and conform us to the image of Christ. (James 1:2-3; Romans 12:2) So no matter what kind of life change you're presently facing, look for the silver lining and celebrate all the many, many things you still have to be thankful for.
"Bless the LORD, O my soul, And forget not all His benefits." – Psalms 103:2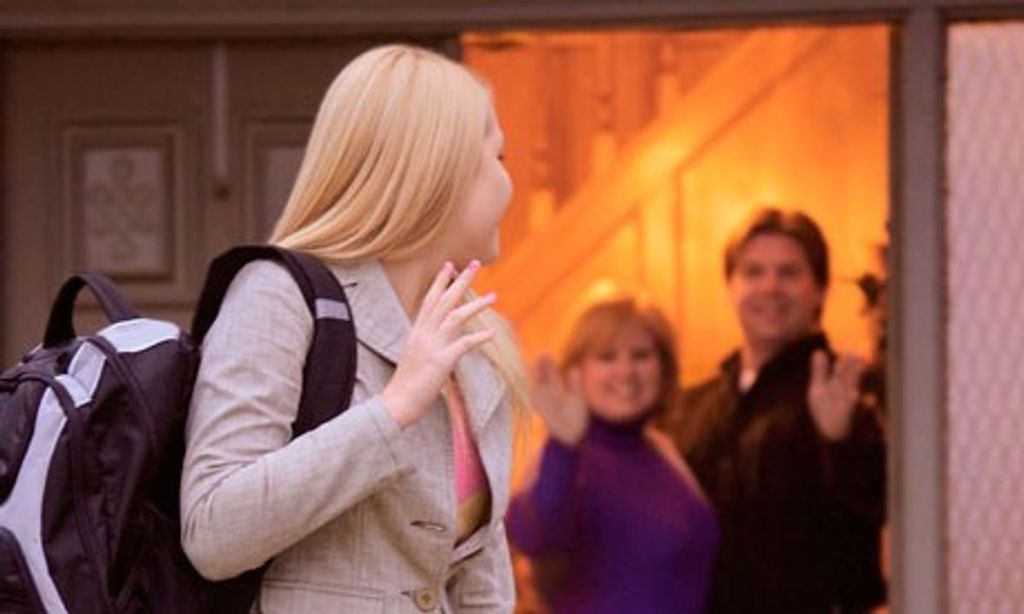 H = Hold fast to your faith
Never forget that God has a plan and a purpose for every change He brings your way, and He has promised to see you through. ( Philippians 1:6;1 Corinthians 1:8) Take every opportunity to affirm His goodness and sovereignty, knowing that He "causes all things to work together for good to those who love God, to those who are called according to His purpose." (Romans 8:28)
"Let us hold fast the confession of our hope without wavering, for He who promised is faithful." – Hebrews 10:23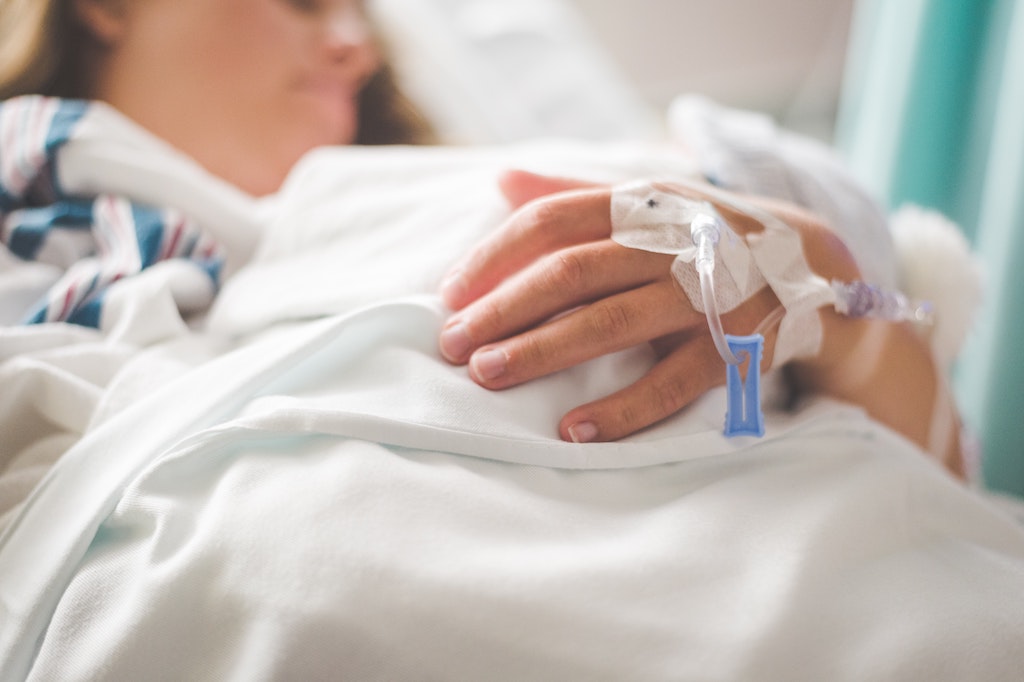 A = Ask for assistance
If the season of change you are in carries with it extra burdens or responsibilities, by all means request help! Start by asking God for wisdom, strength, and perseverance, since He has promised to supply all your needs according to His riches in Christ Jesus. (James 1:5; Isaiah 40:31; Philippians 4:19) But you should be willing to ask family members, neighbors, or friends for help as needed, as well. (Proverbs 17:17; Galatians 6:2)
"I will lift up mine eyes unto the hills, from whence cometh my help. My help comes from the LORD, Who made heaven and earth." – Psalm 121:1-2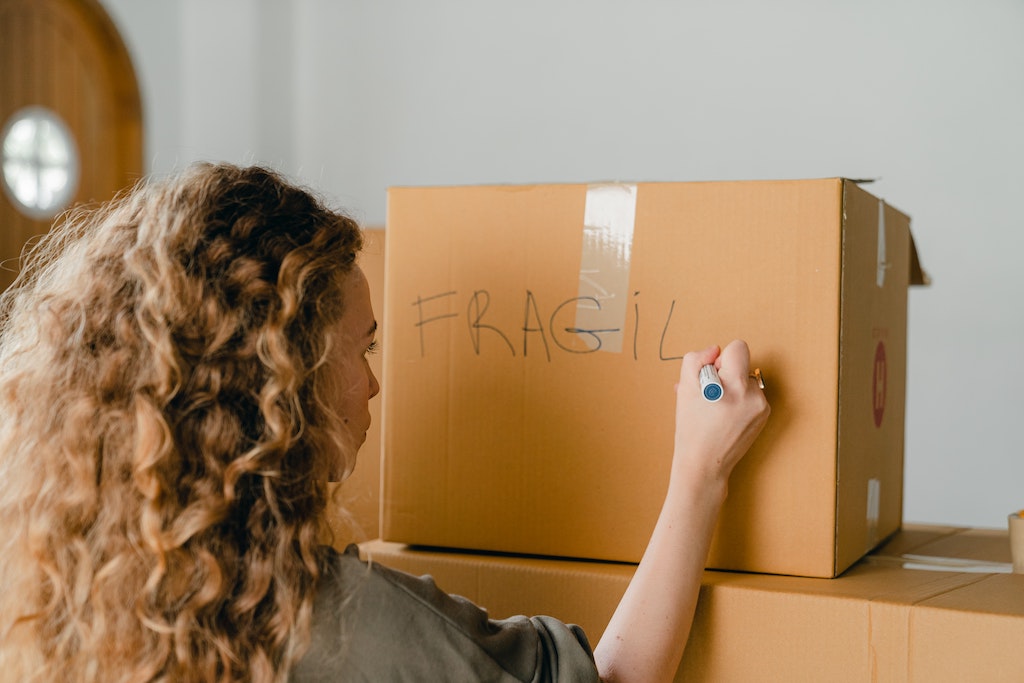 N = Nix negative thoughts
Do not allow yourself to get sucked into the downward spiral of depression, negativity, or fear. (2 Timothy 1:17) Banish worry and anxiety. (Philippians 4:6-7) Grieving over a devastating loss may last for a time, but a shout of joy comes in the morning.(Psalm 126:5-6) Resist the urge to throw yourself a pity party.
"Finally, brethren, whatever is true, whatever is honorable, whatever is right, whatever is pure, whatever is lovely, whatever is of good repute, if there is any excellence and if anything worthy of praise, let your mind dwell on these things." – Philippians 4:8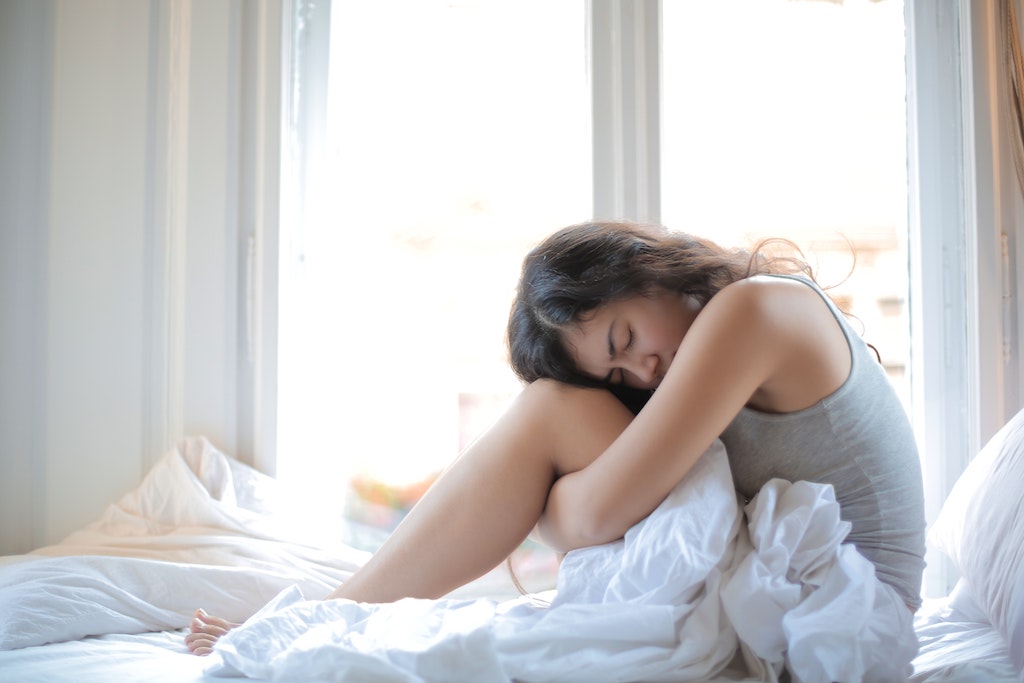 G = Glorify God
Trust in the Lord, and in all your ways — through good times and bad — acknowledge Him. (Proverbs 3:5-6) "Let the Word of Christ dwell in you richly," and let it be especially evident in the way you respond to hardships. (Colossians 3:16)
"Whether, then, you eat or drink or whatever you do, do all to the glory of God." – 1 Corinthians 10:31
E = Encourage others
Allow the past hardships you've endured to help you sympathize with others who suffer. (1 Peter 3:8-9) Pray for those around you who are in difficult seasons and speak words of encouragement to them. (James 5:15-16)
"… let us consider how to stimulate one another to love and good deeds, not forsaking our own assembling together, as is the habit of some, but encouraging one another; and all the more as you see the day drawing near." – Hebrews 10:24-25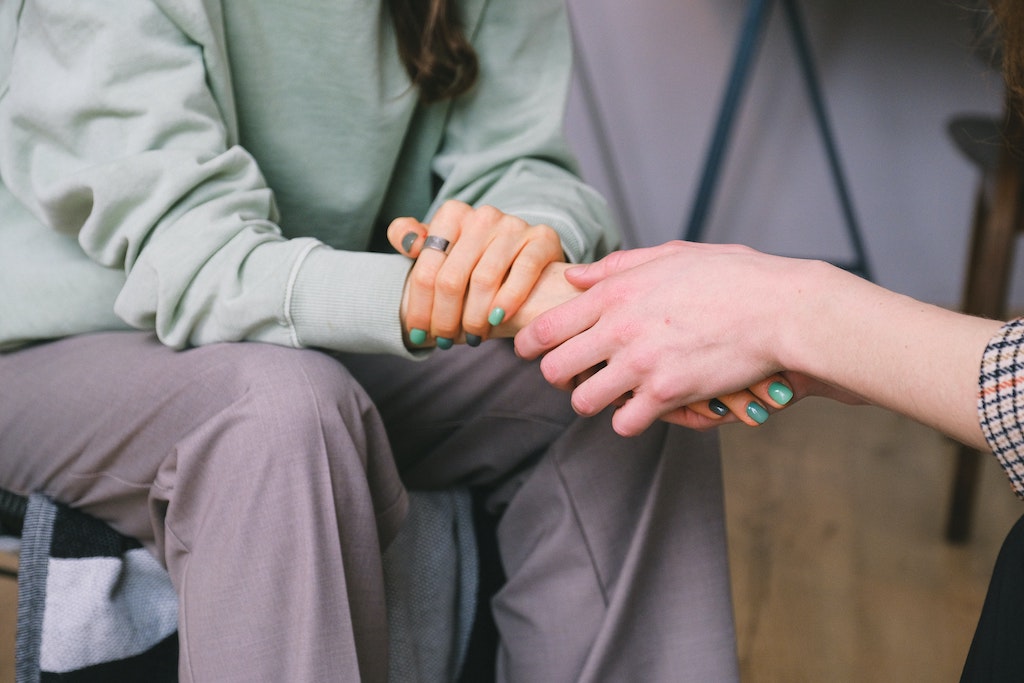 So that's what I do whenever my world starts to shift underfoot:
Count my blessings
Hold fast to my faith
Ask for assistance
Nix negative thoughts
Glorify God and
Encourage others
C-H-A-N-G-E. I hope you'll give this tack a try next time you're facing a season of change, as well.