The Strong Silent Type: What is He Thinking?
It's no secret that, generally speaking, women talk more than men. According to some studies, the average man utters 7000 words a day, while the average woman uses over 20,000.
My experience as a mother of twelve certainly bears this out. In fact, to me, the gap seemed even more pronounced in childhood.
The language gap is real
Most of our daughters learned to speak early and practiced incessantly. From the moment they opened their eyes each morning until they finally dropped off to sleep every night, they were constantly chatting about something—and expecting me to listen and comment on their every random thought.
Trying to keep up with them was both mentally and physically exhausting.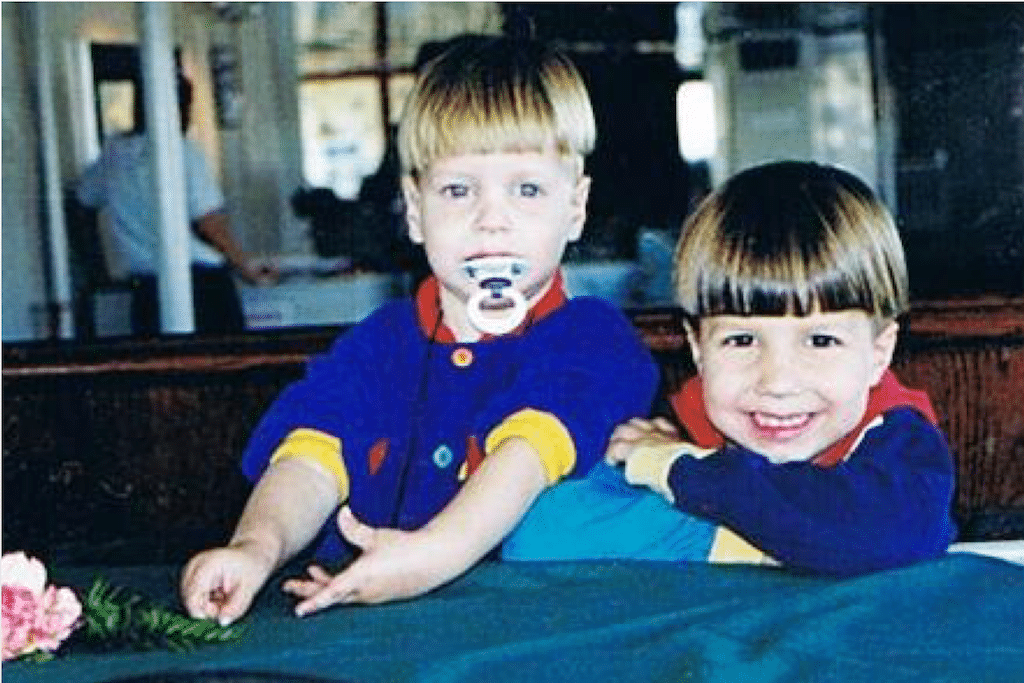 Most of our sons, on the other hand, were the strong, silent type. Although they are very articulate as adults, back when they were babies and toddlers, they frequently resorted to grunts, groans, and sign language to get their point across.
Yet that doesn't mean their little brains weren't busy — keeping careful watch over the world around them, taking everything in, working hard behind the scenes to piece it all together.
Silent is not the same as indifferent
This fact is beautifully illustrated by something that happened in our family many years ago. As a toddler, our son Joseph barely spoke at all. So you can imagine our surprise when, one night over dinner at El Chico's, he took the pacifier out of his mouth long enough to point at his baby sister and state emphatically, "Mommy! Mommy! Bekah hazzuh knife! She cud choke!"
Then, after sounding this alarm, he replaced the plug and didn't utter another word for three weeks.
We eventually came to realize that, if Joe has something important to say, he'll say it. But we also learned that he is far more likely to talk when he knows we are listening. He's never been keen on shouting over the crowd to be heard.
I think there are some good lessons to be learned from all this, especially in regards to our Christian walk.
God is at work, even when we see no evidence
Have you ever felt that God is silent? Perhaps you've prayed and prayed about a matter, but haven't received an answer.
Please be assured that this perceived silence does not mean God isn't busy, keeping careful watch over the situation, taking everything in, and tirelessly laboring behind the scenes to work everything together for your good and His glory.
He is the blessed controller of all things. Truth, wisdom, and understanding can be found only in Him. And He does, in fact, have a lot of important things to say.
But, like my son, He is not always willing to shout over the crowd to be heard. If communion with God is something you desire, you'll need to slow down, lay aside all your distractions, diversions, and mindless amusements, and spend plenty of time in prayer and in pouring over His Word.
If you do this consistently, you may be surprised at just how much God has to say.