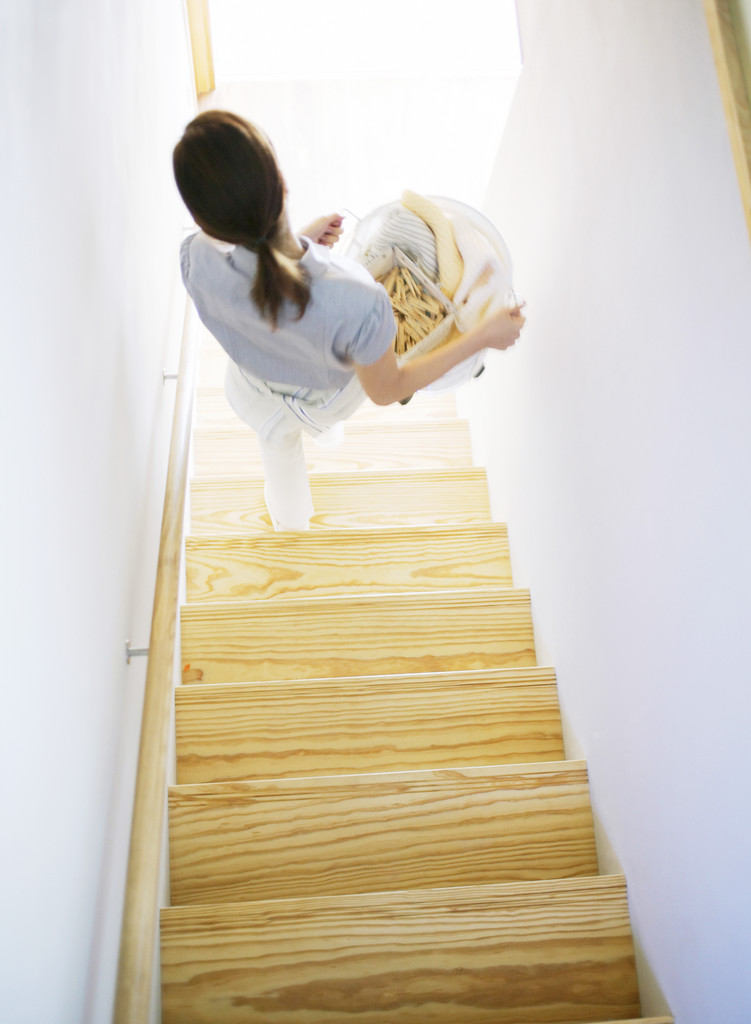 I've been meditating on 1 Thess. 5:17 lately: "Pray without ceasing." Try as I might to maintain a continual attitude of prayer, I get distracted by the million other things that vie for my attention. Consequently, I often lose sight of that goal.
Yet my days are sprinkled with enough mindless tasks that it's easy to pick up the conversation with God wherever I left off, provided I make a point to do so. Some of my favorite multi-tasking opportunities include praying while:
folding laundry
climbing stairs
washing dishes
nursing babies
riding bikes
taking showers
falling asleep
When and where do you squeeze in extra prayer time? Please share. I'm eager to add to my list!