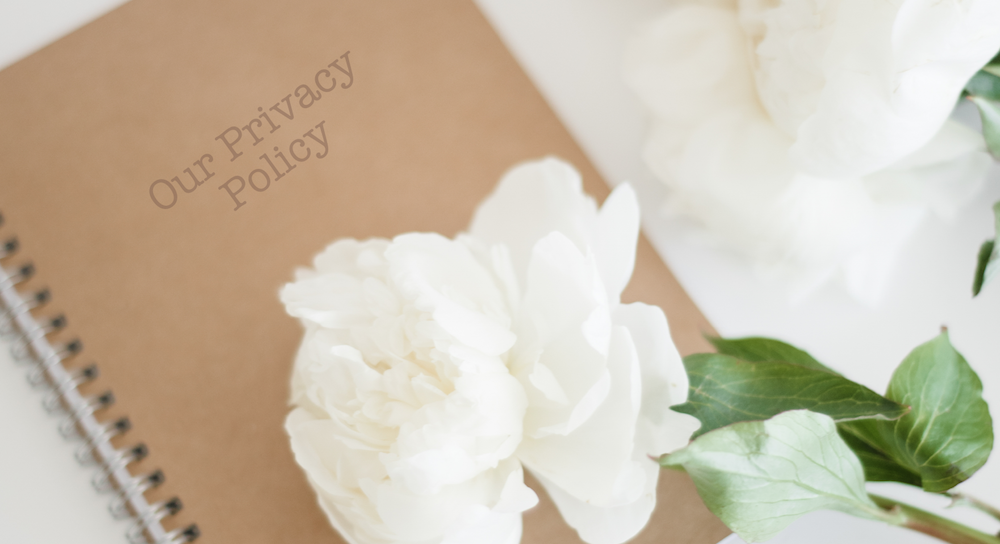 I respect your right to privacy and value your trust. When you visit my website or sign up for my e-mail updates, you may rest assured that I will never sell, rent, or donate your personal information to any other business or organization.
The following privacy policy outlines how this site will use any information gathered from you:
Contact information:
By contacting us or subscribing to my newsletter, visitors grant their implied consent for me to keep a record of their name and e-mail address for the purpose of maintaining a subscription list and/ or replying to their message personally. Any questions, tips, or comments that I receive from visitors via email may be subsequently posted on this site, at our discretion and along with our response, for the benefit of our other readers, but in so doing, we will not publish the writer's full name and/or email address unless given specific, written permission to do so. Visitors who subscribe to my mailing list will receive notification whenever I post new material and may unsubscribe at anytime, quickly and easily, by clicking on the "unsubscribe" button that is located at the bottom of every email I send.
Usage information:
I sometimes analyze web site log data, which is automatically provided by every visitor's browser for each page requested on our site, to help with a variety of site management issues and to diagnose problems with my server. Such data enables me to improve my website and build better internal links by evaluating sources of user traffic (where you clicked from to reach Loving Life at Home) and identifying traffic patterns, allowing me to optimize my site for the broadest selection of browser types, thus making it easier for you to find what you want when you are here.
If you have any questions about this privacy statement or the practices of this web site, you may contact me by email or by filling out one of the comment sections on any of my posts.