Helping you find meaning in
marriage, motherhood, and minding what matters most

Get the clarity and confidence you need to create a home you love
Proverbs 14:1 tells us, "The wise woman builds her house, but the foolish tears it down with her own hands." Let's explore together what it means to wisely build your house on the sure foundation of the Word of God. To create a vibrant, joyful environment where your family members can thrive. To forge a strong, safe haven that is filled with peace and love. And to create a warm, and inviting place for friends and family to gather.
New from Jennifer
30-Day Respect Challenge
Get 30 days' worth of Biblical encouragement and fresh ideas for communicating respect to your husband in ways he will understand and deeply appreciate — delivered straight to your inbox. Best of all, it's FREE!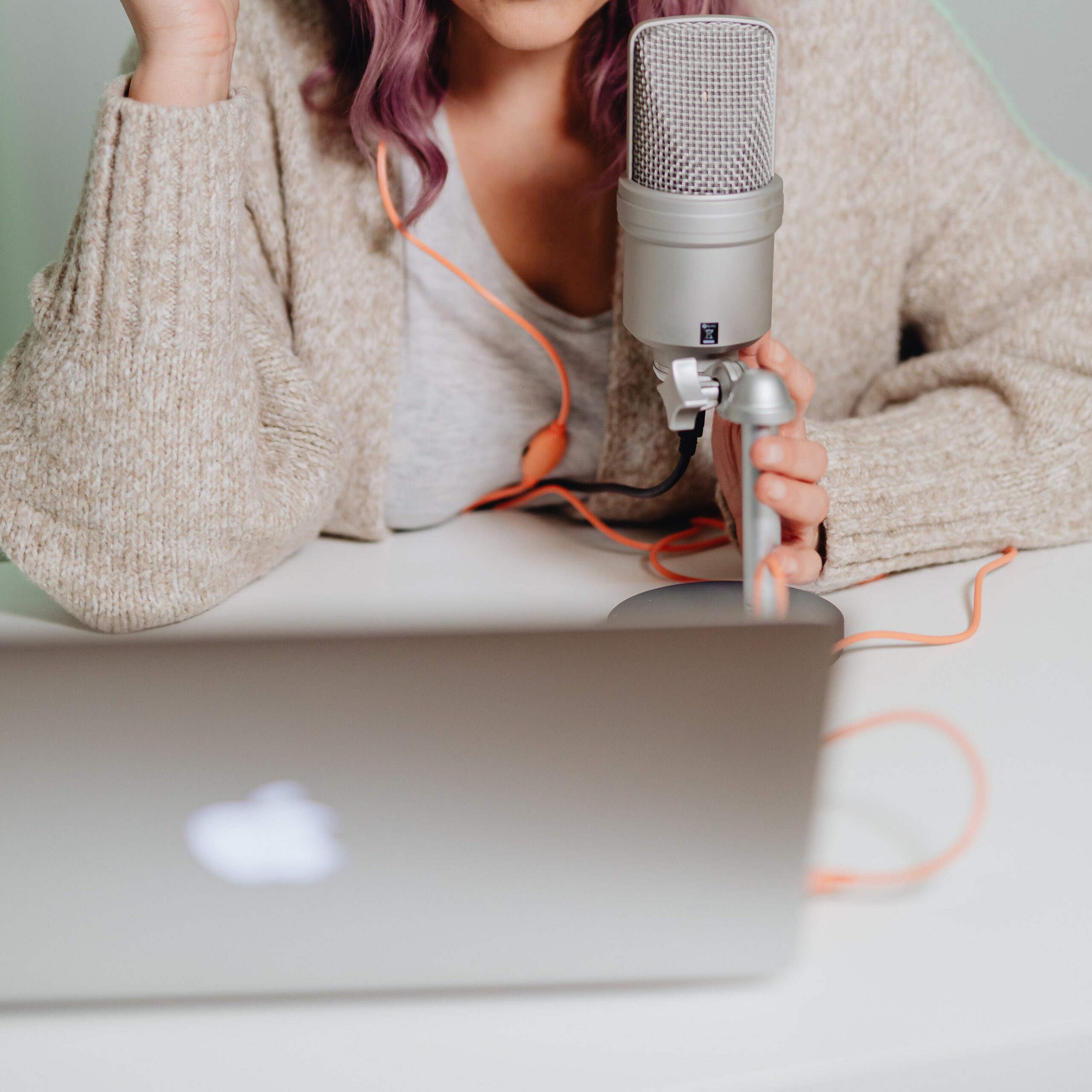 Podcast
Did you hear? The Loving Life at Home Podcast is now live! I'd love for you to listen in as we discuss practical ways to build loving homes and God-honoring relationships from a Biblical perspective. Lord willing, you'll be able to download a new episode bright and early every Monday morning.
Books
Love to read? So do I! And I love to write, as well — books on marriage, parenting, Christian living, and a whole set of devotional journals. Follow the link below to browse through them all.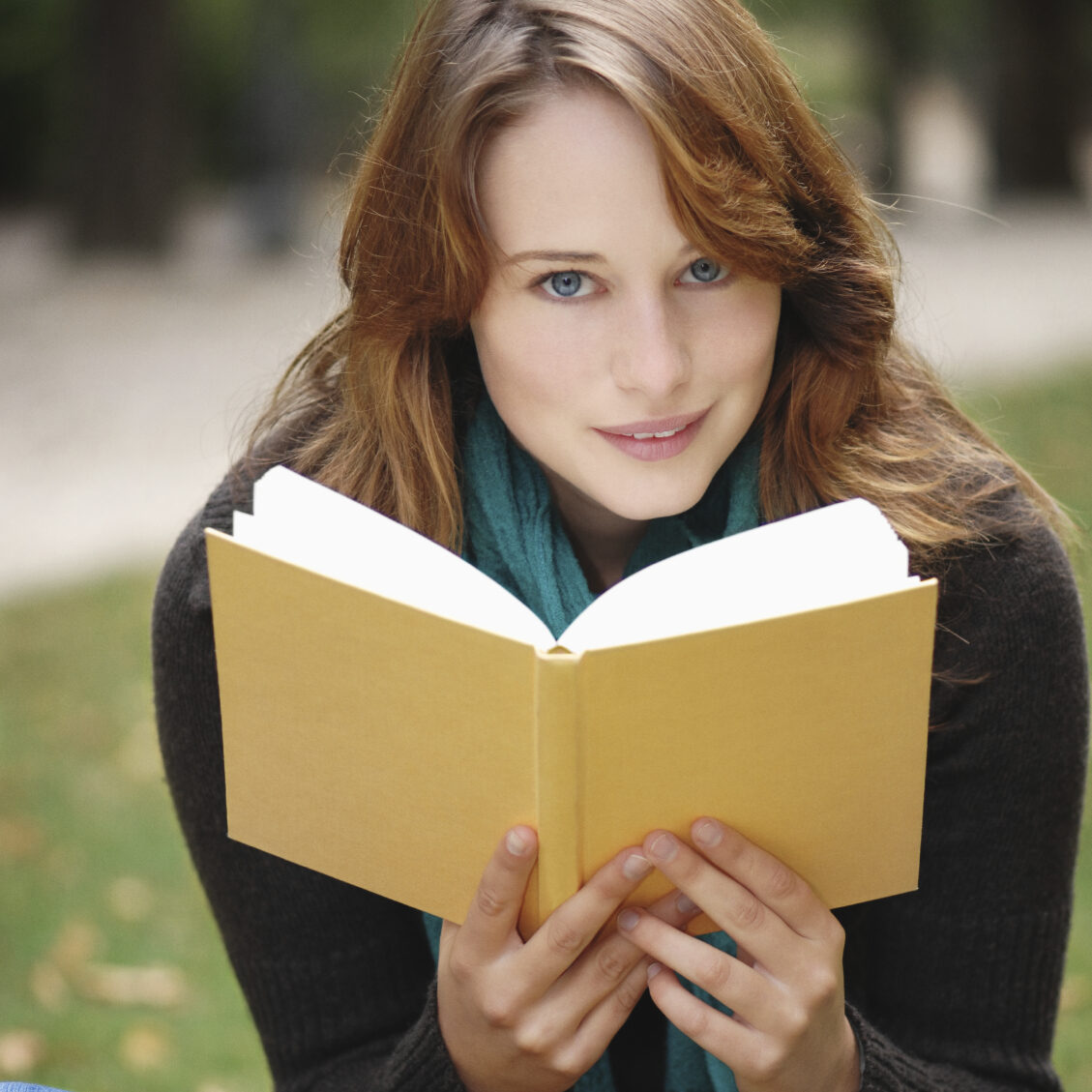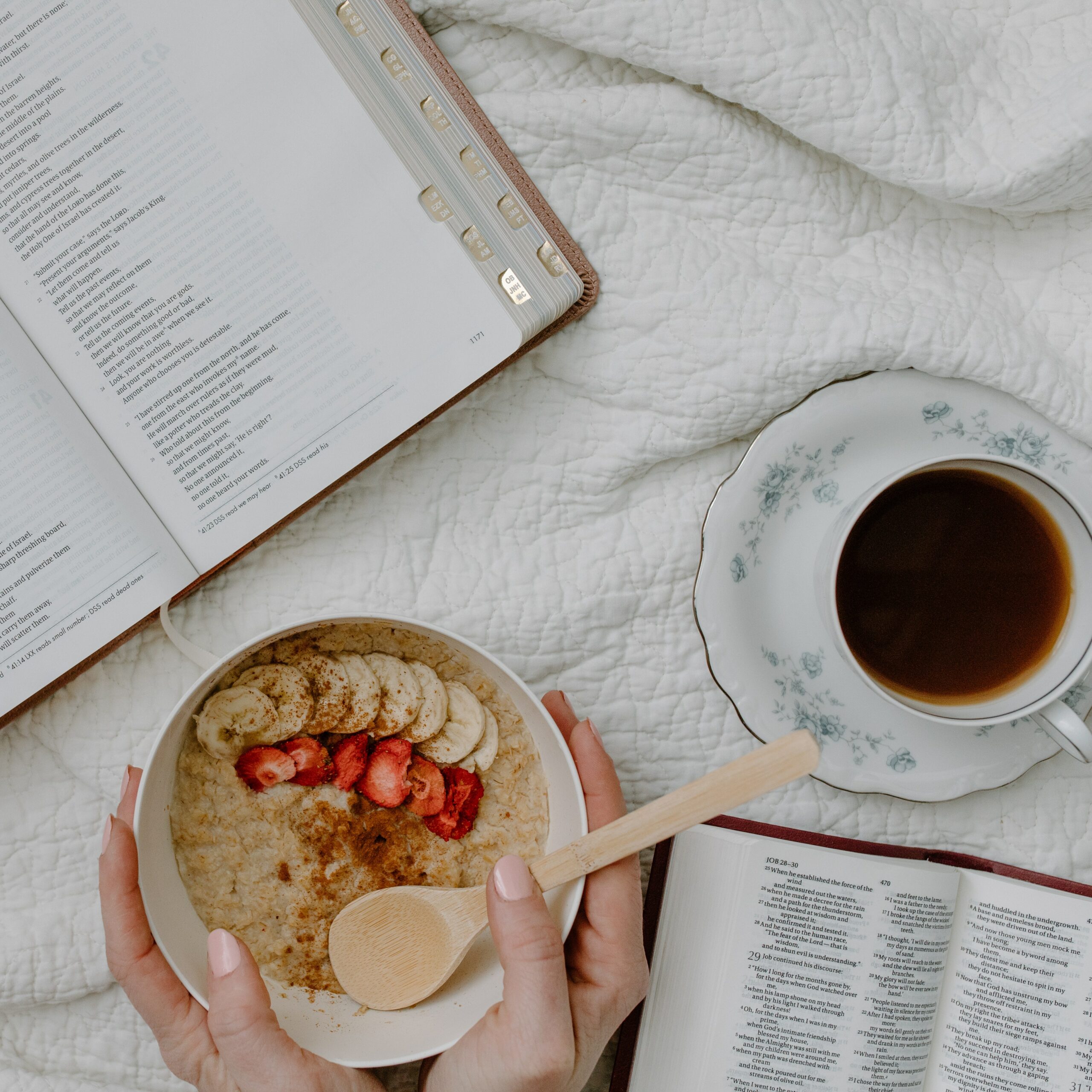 Prayers
Philippians 4:6 urges us to "be anxious for nothing, but in everything by prayer and supplication, with thanksgiving, let your requests be made known to God." One of my favorite ways to do this is by praying scripture over family, friends, trials, and tribulations. Our free printable prayer guides will help you do the same.
Pretty Printables
Another free resource to
help nurture your marriage
It takes time and commitment to create a love that will last a lifetime. Are you ready to cultivate a closer relationship with your spouse? Let's get back to the basics! There's no better place to start that by adopting the foundational, Bible-based habits outlined in our A-to-Z Guide to Building a Better Marriage.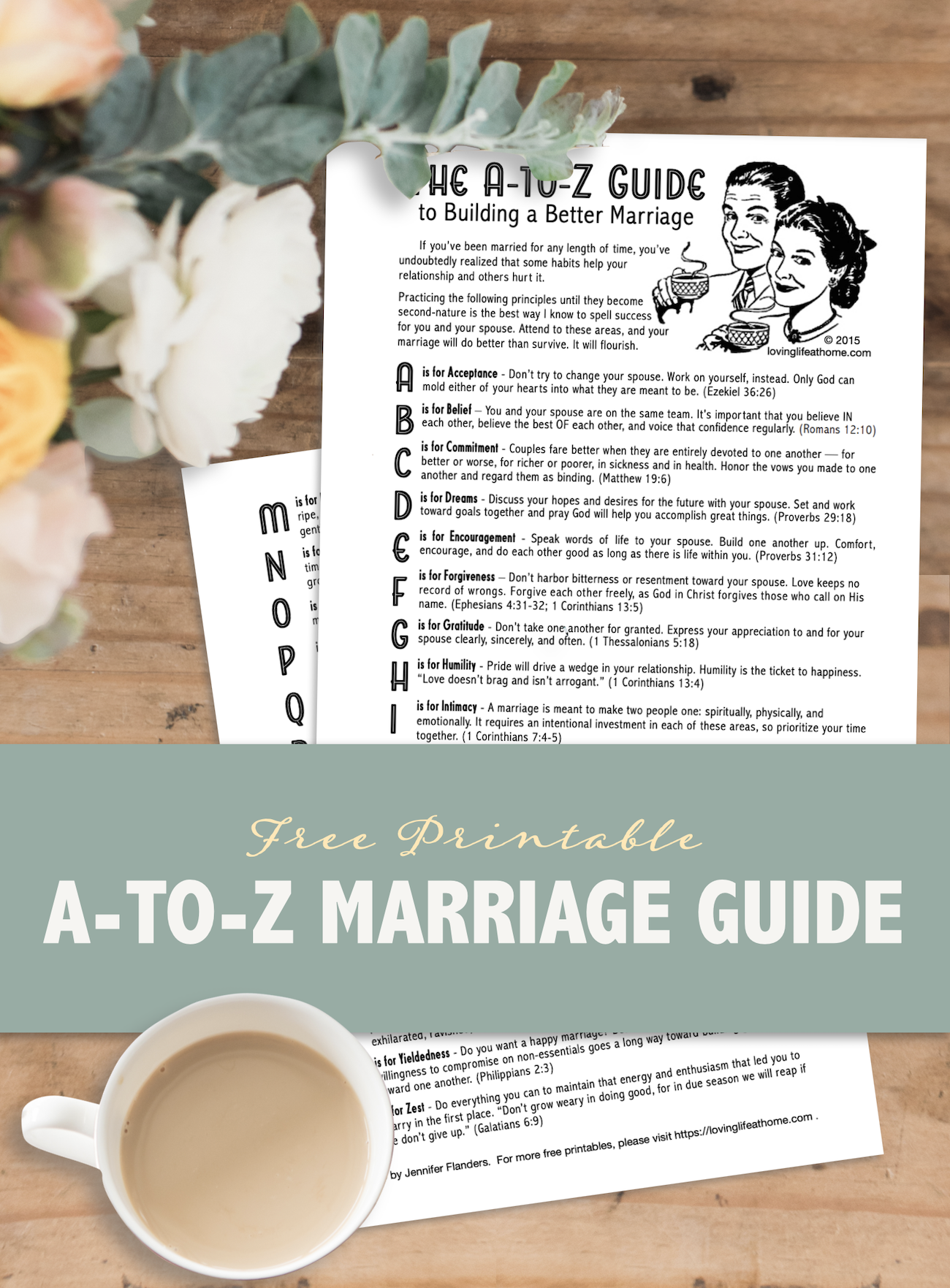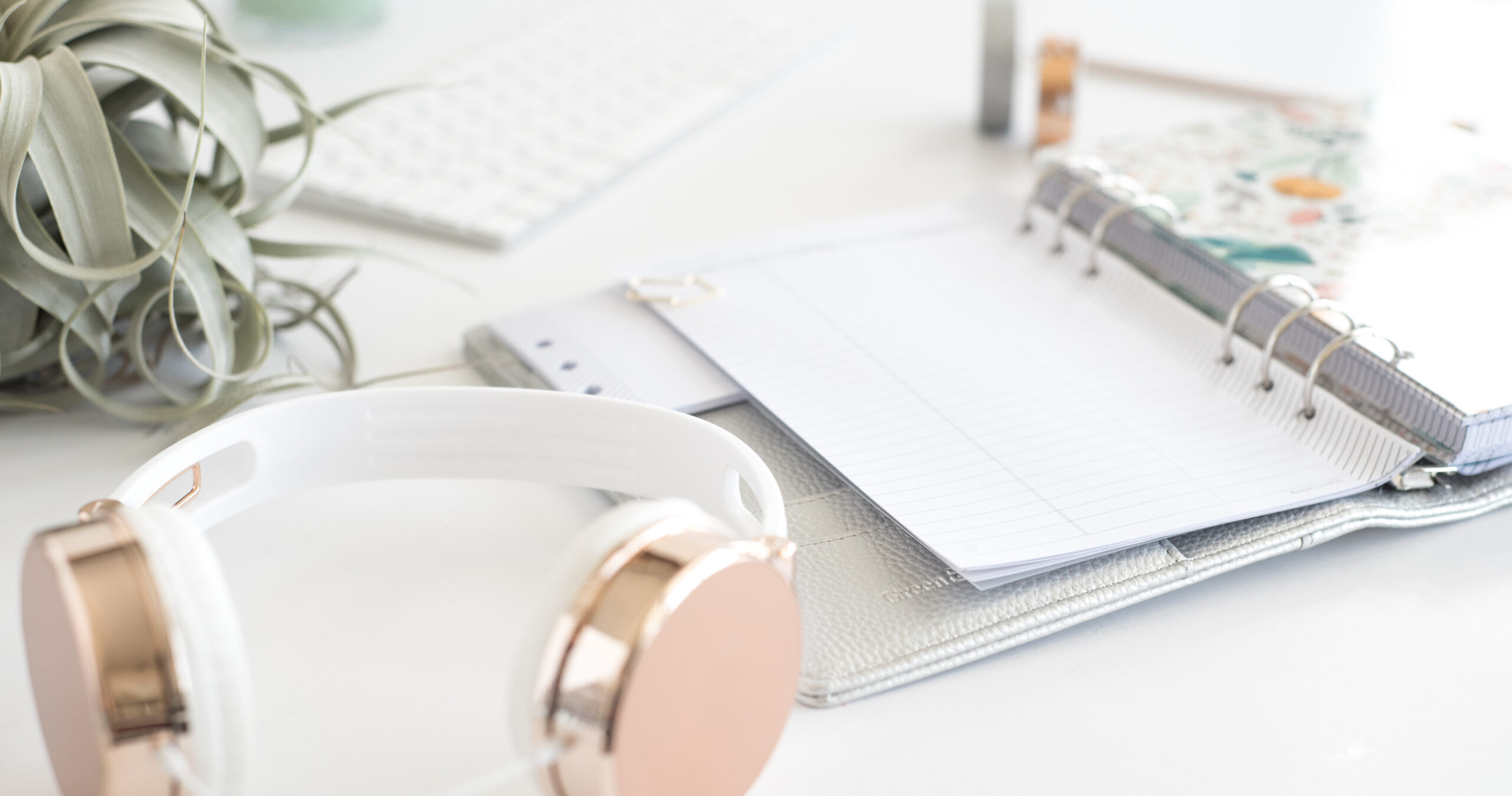 Featured Podcast Episode
How to Deal with Difficult In-Laws
Are your spouse's parents overly demanding or impossible to please? Have you grown weary of even trying to keep them happy?
Imagine how much easier your life and marriage would be if everyone could just learn to get along! In this week's episode, we're discussing strategies that will take the headache out of dealing with difficult in-laws.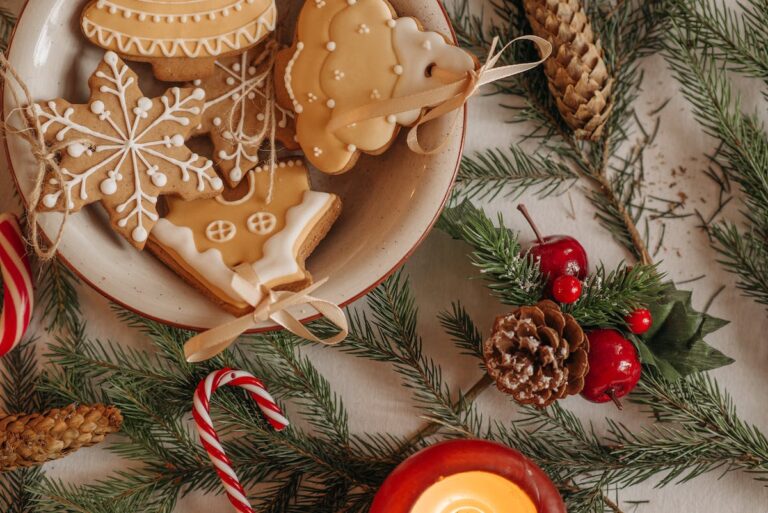 This week on the podcast, by special request, we are discussing favorite family Christmas traditions: Why they're important. What counts…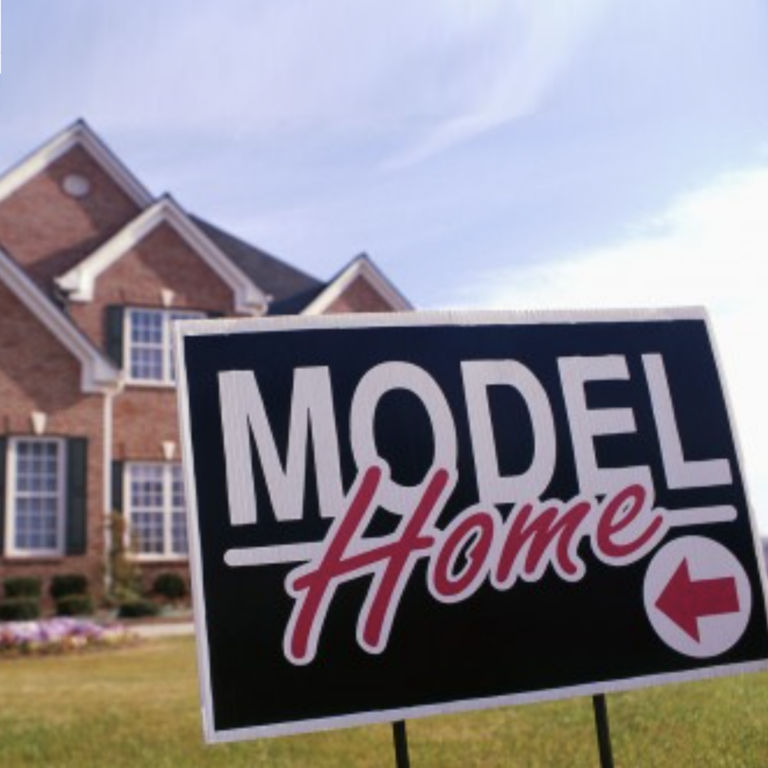 One of my favorite Christmas traditions is attending holiday home shows, but having a show home oneself is not a…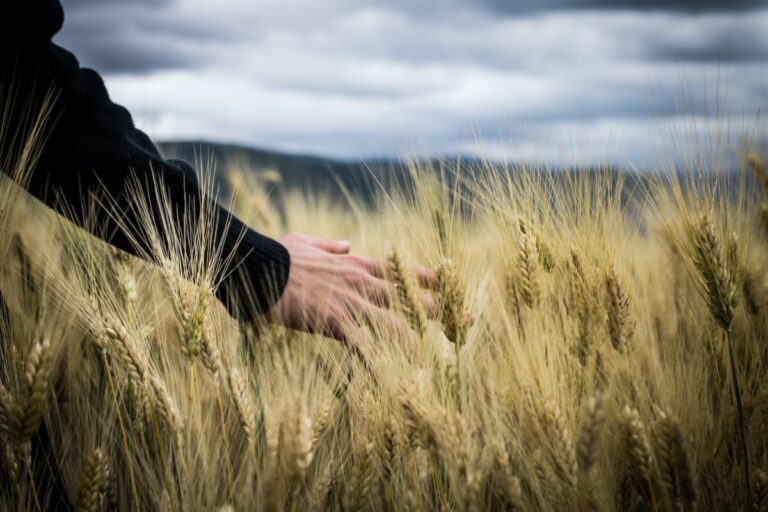 I recently received a beautiful letter from a listener asking me to recount personal stories of God's provision as a…